Window Replacement Tampa FL
Limited Time Offer: Get 1 Window, Get 1 at 50% OFF!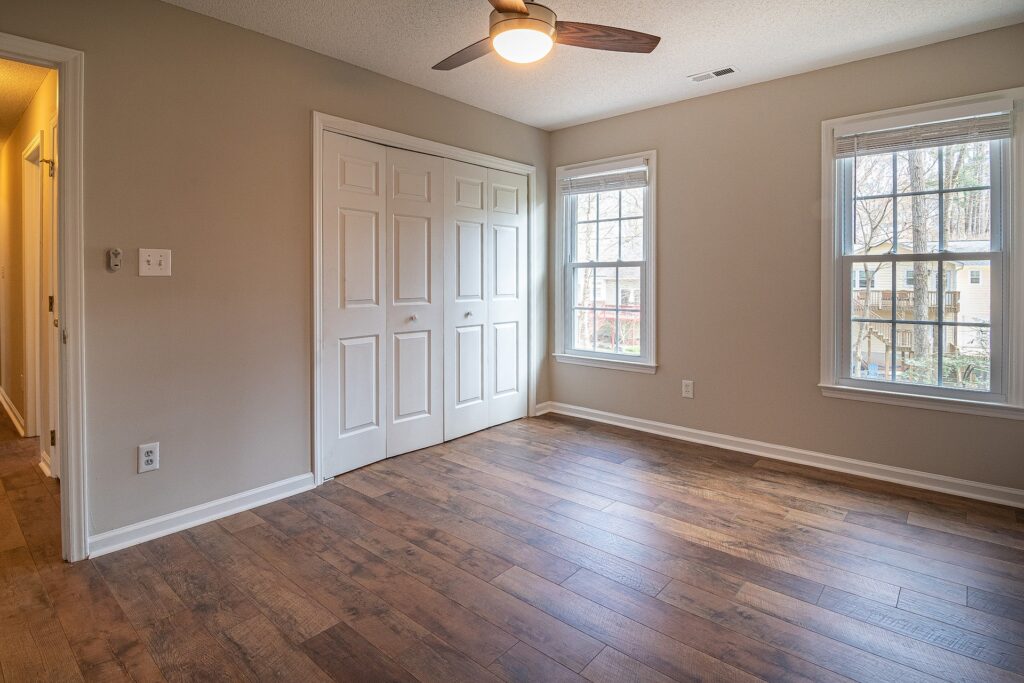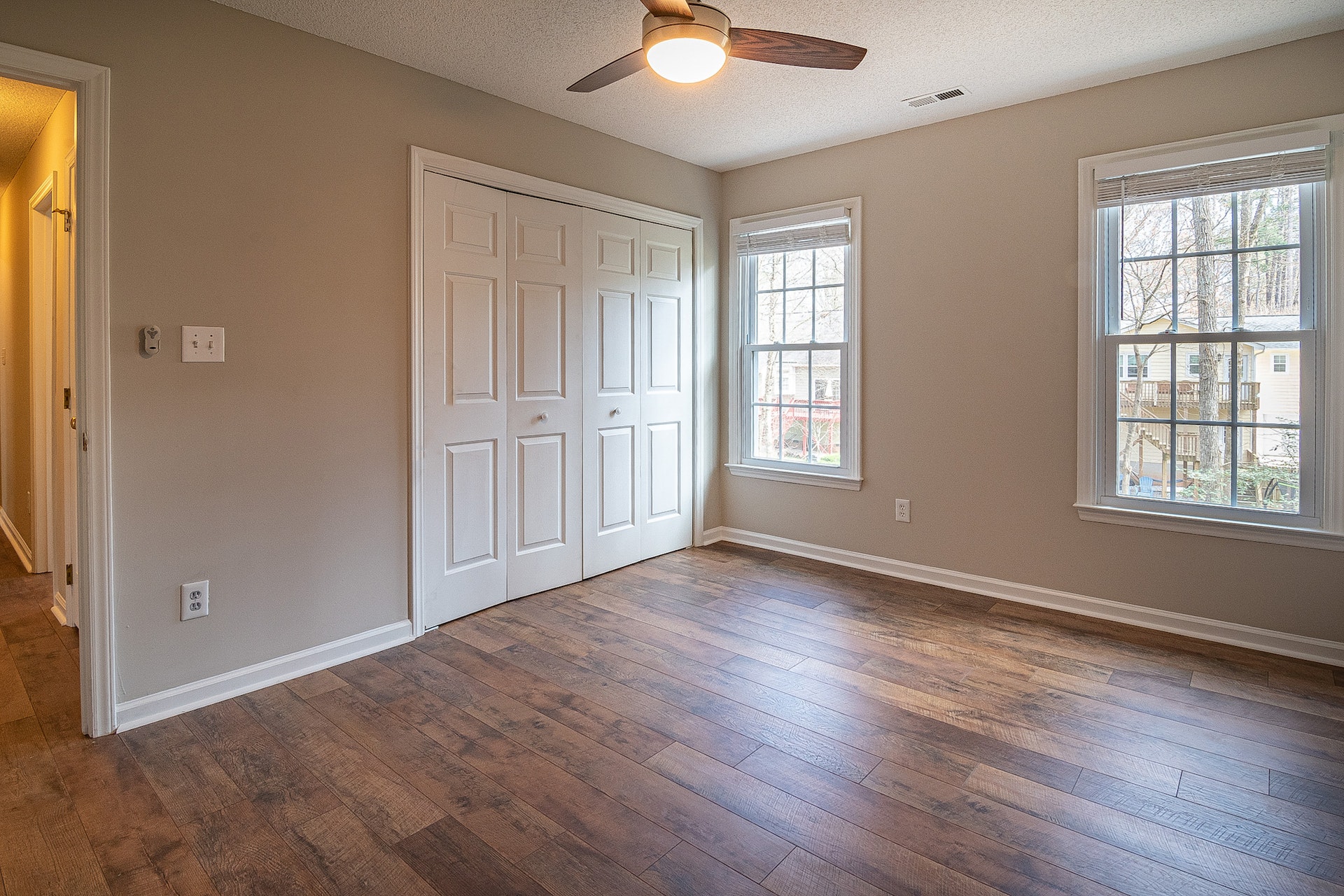 Our Comprehensive Window Replacement Solutions for Tampa FL
Every home and office in Tampa has its unique character and demands. Recognizing this, we provide a broad spectrum of window replacement solutions tailored to every need. With our expertise, rest assured you'll find the perfect fit for your space.
Energy-Efficient Window Replacement
Energy-efficient windows are designed to prevent your cooled or heated air from escaping your home. Our service ensures that Tampa residents save money on energy bills, reduce their carbon footprint, and maintain a comfortable indoor environment year-round.
Double-Hung Window Replacement
Double-hung windows have two sashes that move up and down. They're a classic choice for many Tampa homes. With our double-hung window replacement, you'll experience ease of cleaning and improved ventilation, as you can open both the top and bottom parts.
Picture Window Replacement
Picture windows are large, stationary windows that offer a clear view of the outside. Our picture window replacements are crafted to frame Tampa's beautiful views perfectly while also ensuring that your home remains well-insulated.
Slider Window Replacement
Slider windows open horizontally, with one sash sliding over the other. Ideal for wide openings, our slider window replacement solutions offer easy operation and are a sleek, modern addition to any Tampa home.
Hurricane Window Replacement
Tampa faces its share of storms. Hurricane windows are designed to withstand extreme weather conditions. Our hurricane window replacements ensure that Tampa residents are well-protected from potential damages, offering peace of mind during stormy seasons.
Impact Window Replacement
Impact windows are made to resist shattering when struck. Our impact window replacements are essential for homes in areas like Tampa, which can face severe weather. They offer enhanced safety and can also reduce outside noise, making homes quieter and more serene.
Vinyl windows are known for their durability and low maintenance. Opting for our vinyl window replacement means choosing a window that won't fade, chip, or peel, making them an economical and lasting choice for Tampa homes.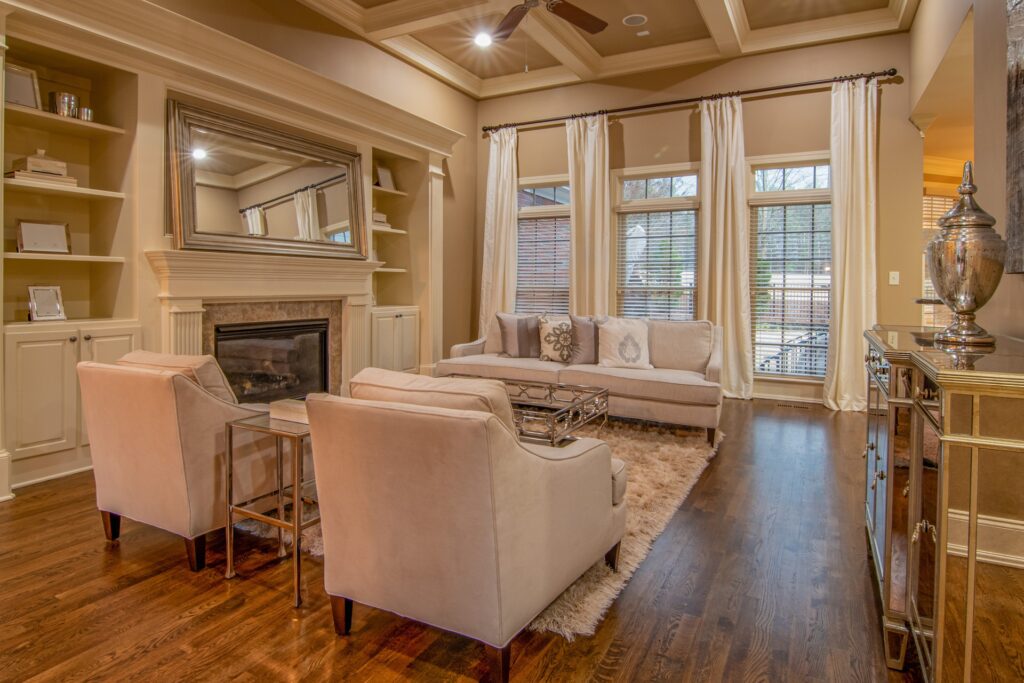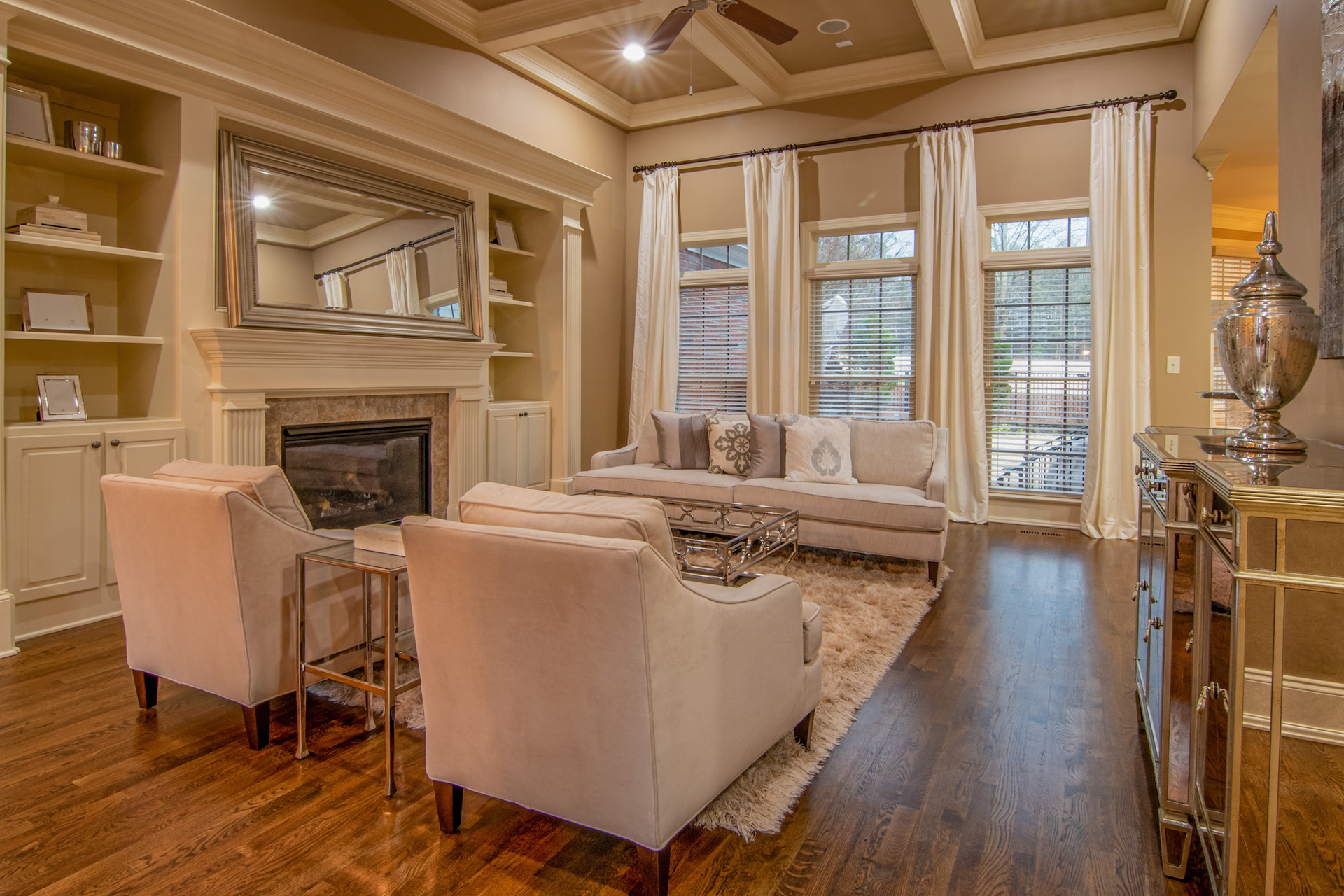 About Tampa Replacement Windows & Impact Windows
We are Tampa Replacement Windows & Impact Windows, a locally operated business with deep roots in our community. We've held a shining reputation in the window replacement industry for years, stemming from our unwavering commitment to quality and excellence. Every window we source and install is a testament to our promise of delivering only the best.
Our expertise doesn't just lie in our skilled hands but also in the high-quality products we proudly offer. Every Tampa resident deserves the finest windows, enhancing not only the beauty of their space but also their safety and efficiency. When you choose us, you choose unparalleled expertise, top-tier products, and a commitment to your satisfaction.
Why Choose Our Window Replacement Services in Tampa, FL?
✔ Top-Notch Windows: Our windows are a blend of craftsmanship and quality. At Tampa Replacement Windows & Impact Windows, we only deal with the finest materials, ensuring you get windows that stand the test of time and weather.
✔ Skilled Experts On Your Side: We are more than experienced; we're passionate. Every member is trained to offer the best in window replacement service, ensuring your home or commercial space gets nothing but the best.
✔ Customer-First Approach: We listen, understand, and then act. Our customer service isn't just about answering calls; it's about forging relationships. With us, you're part of our family.
✔ Economical Yet Quality-Driven: Quality doesn't always mean expensive. We pride ourselves on offering the best windows at prices that won't break the bank. With us, value meets quality.
✔ Swift and Reliable: Time is precious, and we respect that. Our team ensures timely installations without cutting corners. When we commit, we deliver on time, every time.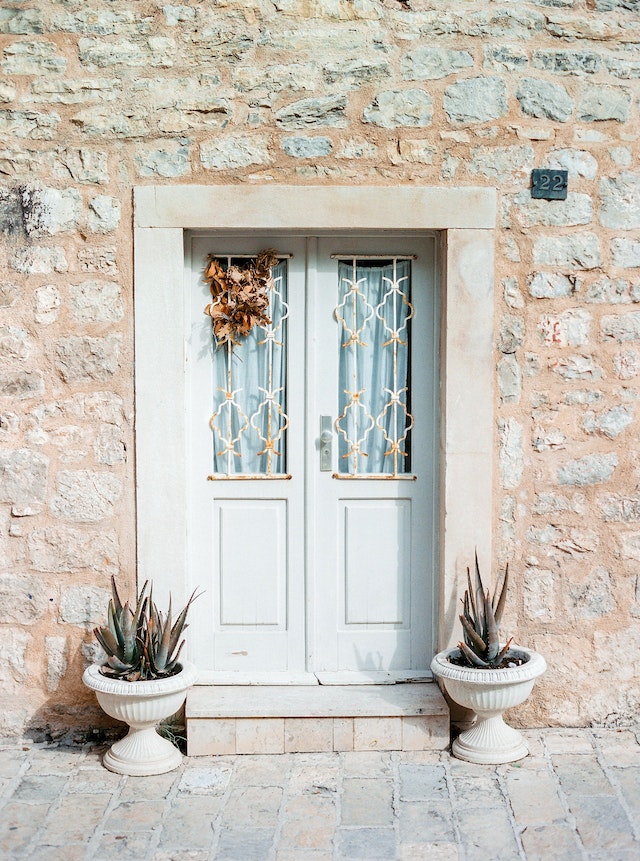 Areas We Serve in Tampa, Florida, and the Surrounding Neighborhoods
We take pride in serving Tampa's diverse neighborhoods. From the bustling streets of downtown to the serene suburbs, our team reaches every corner. Residents across Tampa trust us for their window replacement needs because of our deep-rooted community presence.
Egypt Lake-Leto, FL

Temple Terrace, FL

Lake Magdalene, FL

Mango, FL

Brandon, FL

Citrus Park, FL

Bloomingdale, FL

Lutz, FL

Oldsmar, FL

Safety Harbor, FL

Pinellas Park, FL

Saint Petersburg, FL

East Lake, FL

Dunedin, FL

Largo, FL
Benefits of Professional Window Replacement With Tampa Replacement Windows & Impact Windows
Upgrading your windows is more than just a facelift for your home. It's about enhancing efficiency, boosting property value, and ensuring security. Dive into the myriad of advantages a professional window replacement from our team can offer.
Enhanced Energy Efficiency
One of the top advantages of window replacement in Tampa is better energy efficiency. Old or damaged windows often let in drafts, causing your air conditioner to work harder. With our quality window replacements, you can enjoy a comfortable home temperature and potentially lower energy bills.
A home with new, stylish windows can catch any buyer's eye. Replacing your windows can offer a notable return if you're considering selling or just want to invest in your property. It's not just about looks; it's about long-term value.
Improved Security and Safety
Windows are entry points, and we understand their importance in keeping your home safe. Our window replacements are designed with the latest security features. Sleep peacefully, knowing your windows are both durable and secure.
Tampa's vibrant life can sometimes be noisy. High-quality window replacements can obstruct external sounds, letting you enjoy a quieter and more peaceful indoor environment. Say goodbye to unwanted street noise.
Minimal Maintenance Needs
Gone are the days of frequently painting and repairing old wooden windows. Our modern window replacements are designed for minimal upkeep. With easy-to-clean surfaces and durable materials, you'll save both time and money in the long run.
A home's first impression often starts with its windows. Replacing outdated or damaged windows can drastically improve the overall aesthetic of your residence. Whether it's a modern look or a classic style, our range caters to every Tampa homeowner's taste.
Protection from Tampa's Weather
In Tampa, we experience a variety of weather conditions, from sunny days to stormy nights. Our window replacements are crafted to withstand these conditions, ensuring that the interiors of your home remain protected from potential weather damage.
Unlocking the Power of Energy-Efficient Window Replacement
Homeowners today are more conscious than ever about energy consumption, and for good reason. A significant portion of a home's energy loss can be attributed to inefficient windows. At Tampa Replacement Windows & Impact Windows, our team often encounters homeowners eager to explore the world of energy-efficient window solutions. It's not just about reducing your carbon footprint; it's also about saving substantially on those monthly utility bills. So, how do energy-efficient windows work their magic? Let's dive deep.
The Hallmarks of a Top-Tier Window Company: A Guide About Tampa Replacement Windows & Impact Windows
Navigating the market for windows can sometimes feel like a maze. But in this intricate labyrinth, certain signs guide you towards a decision that stands the test of time. Tampa Replacement Windows & Impact Windows has consistently shown what it takes to be recognized as a leading player in this industry. While we're proud of the work our team does, it's essential for homeowners to understand what sets the elites apart.
Frequently Asked Questions About Our Window Replacement Services in Tampa, FL
Navigating the world of window replacements can spark questions. We've compiled answers to our most common queries, providing clarity and peace of mind. From selection to installation, let us guide you through the process.
Hearing from those we've served speaks volumes about our dedication. Browse through genuine feedback from Tampa residents who've experienced our top-notch window replacement services. Their stories are a testament to our commitment to excellence.
I recently replaced my old single-pane windows with energy-efficient ones by Tampa Replacement Windows & Impact Windows. The difference is like night and day! The team was prompt, professional, and they made sure to clean up after. My home feels so much cozier now, and my energy bills have dropped.
We decided to go for the hurricane window replacement, living so close to the water. The crew from Tampa Replacement, Windows & Impact Windows were experts in their job. They explained everything clearly, worked fast, and the end result looked fantastic. I feel safer knowing my home is protected.
Our commercial plaza needed a major facelift, so we opted for the vinyl window replacement from Tampa Replacement Windows & Impact Windows. Not only do the new windows enhance our building's appearance, but they also offer better insulation. The professional team delivered top-notch work, and they were great at coordinating with our tenants.
Going for the bay window replacement for our bistro was the best decision. The Tampa Replacement Windows & Impact Windows team was thorough and considerate, ensuring minimum disruption to our business. Our customers now enjoy a beautiful view while dining, all thanks to the expert craftsmanship of this team.
Transform your home or business with Tampa Replacement Windows & Impact Windows. Experience the blend of style, safety, and energy efficiency with our top-tier window replacement services. Our team is ready to bring your vision to life, ensuring your property looks its best and provides the utmost protection against the elements.
Considering a change? Reach out to us today for a free quote!