Window Installation Tampa FL
Limited Time Offer: Get 1 Window, Get 1 at 50% OFF!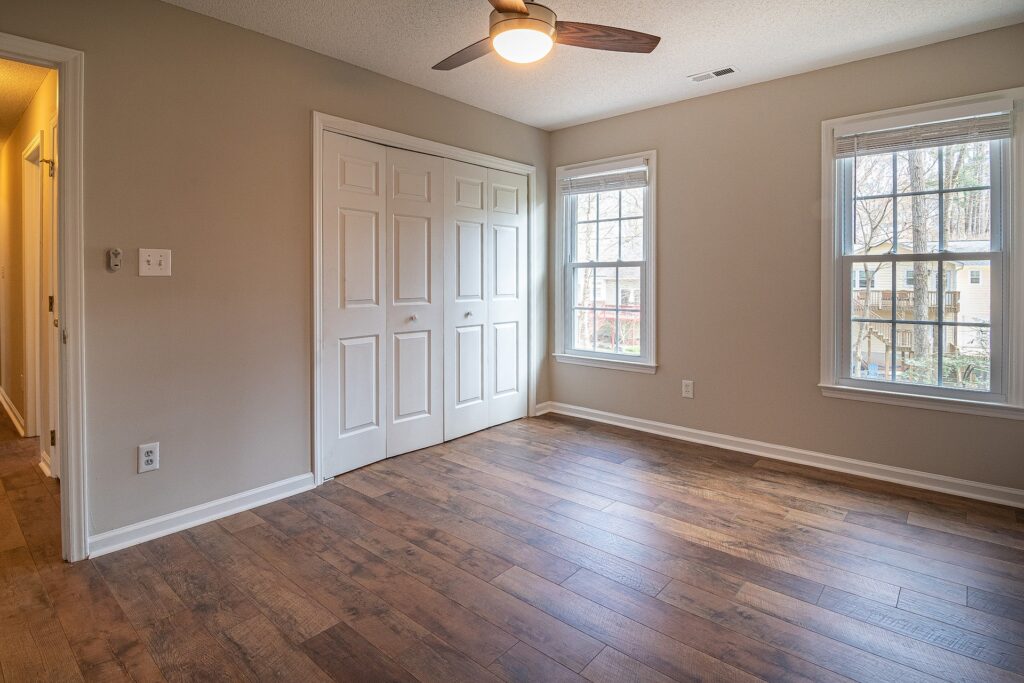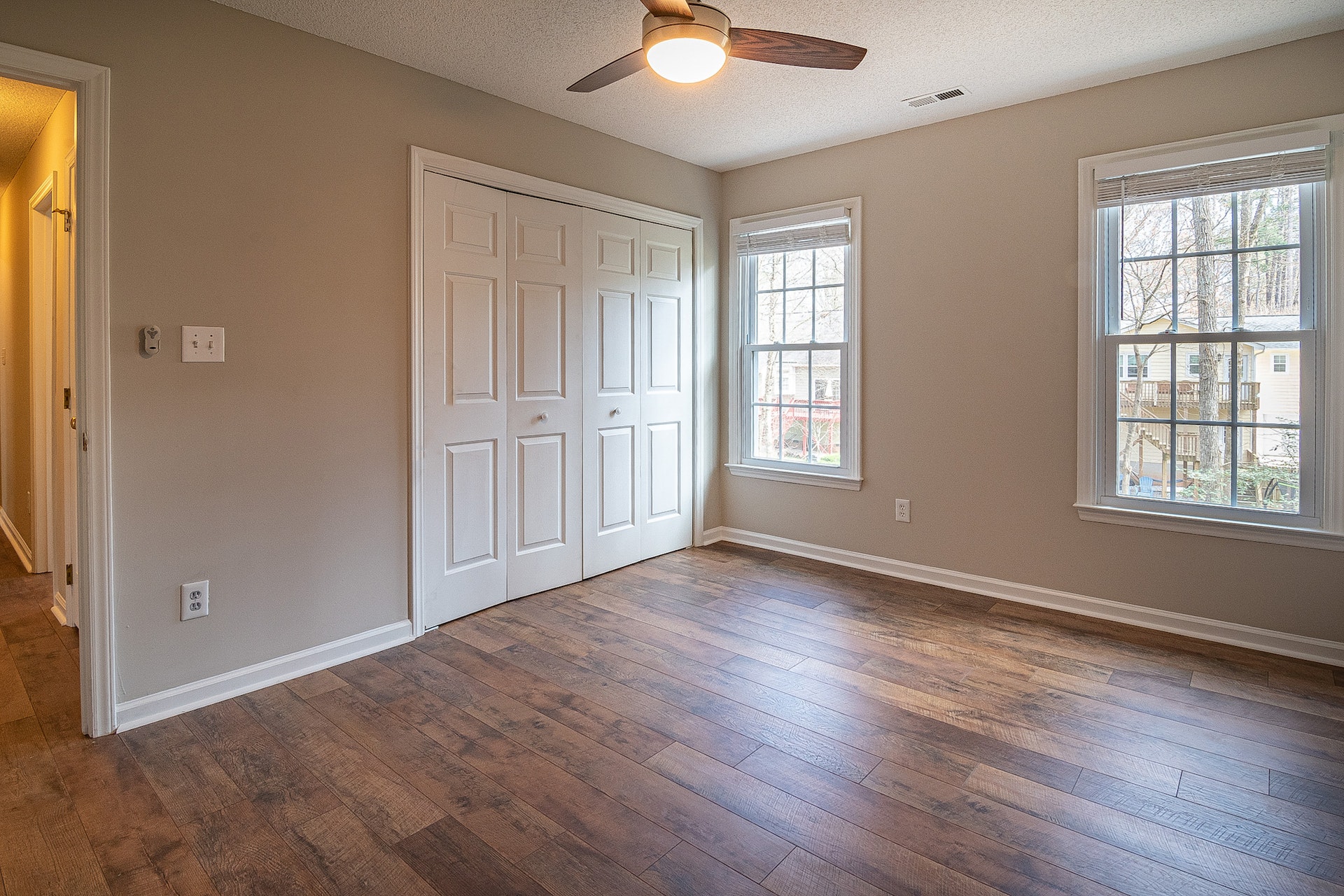 Our Comprehensive Window Solutions for Tampa FL
Awning Window Installation
Awning windows are top-hinged, making them perfect for letting in fresh air even during a light Crestview rain. Our installation process ensures these windows open smoothly, providing natural ventilation while keeping the rain out. Trust our window installation team to fit your home with functional and stylish awning windows.
Casement Window Installation
Casement windows, with their side-hinged design, offer unobstructed views and optimal ventilation. Perfect for Tampa's breezy days, they swing open wide. Our window installation services ensure that these windows become a sturdy and easy-to-operate fixture in your home.
Bay windows protrude outward, creating a unique architectural charm. Not only do they add space to a room, but they also flood interiors with sunlight. Our window installation team excels in securely fitting bay windows, ensuring Tampa homes enjoy expansive views and a touch of elegance.
Bow windows, similar to bay windows, arch gracefully outward. Their structure can encompass multiple panels, offering panoramic views. With our seasoned team in Tampa, bow window installations are seamless, merging beauty with durability.
Hurricane Window Installation
In areas like Florida, hurricane windows provide an essential barrier against stormy weather. These are built tough to withstand high winds and flying debris. Rely on our team to install hurricane windows that stand firm against nature's fury.
Impact Window Installation
Impact windows are designed to resist shattering upon force. Especially valuable in Tampa, Florida, they protect homes from both break-ins and storms. With our professional touch and window installation, these windows ensure safety and add to a property's curb appeal.
Vinyl Window Installation
Vinyl windows are beloved for their durability and low maintenance. Resistant to Tampa's weather changes, they remain pristine for years. Our window installation techniques ensure these windows fit snugly, combining aesthetics with longevity.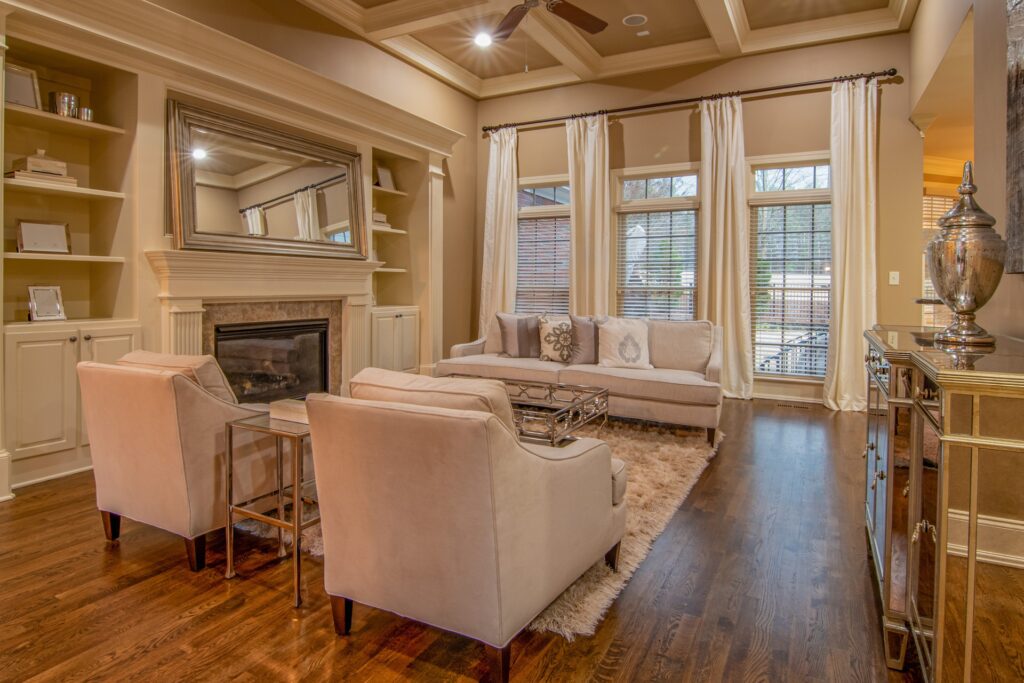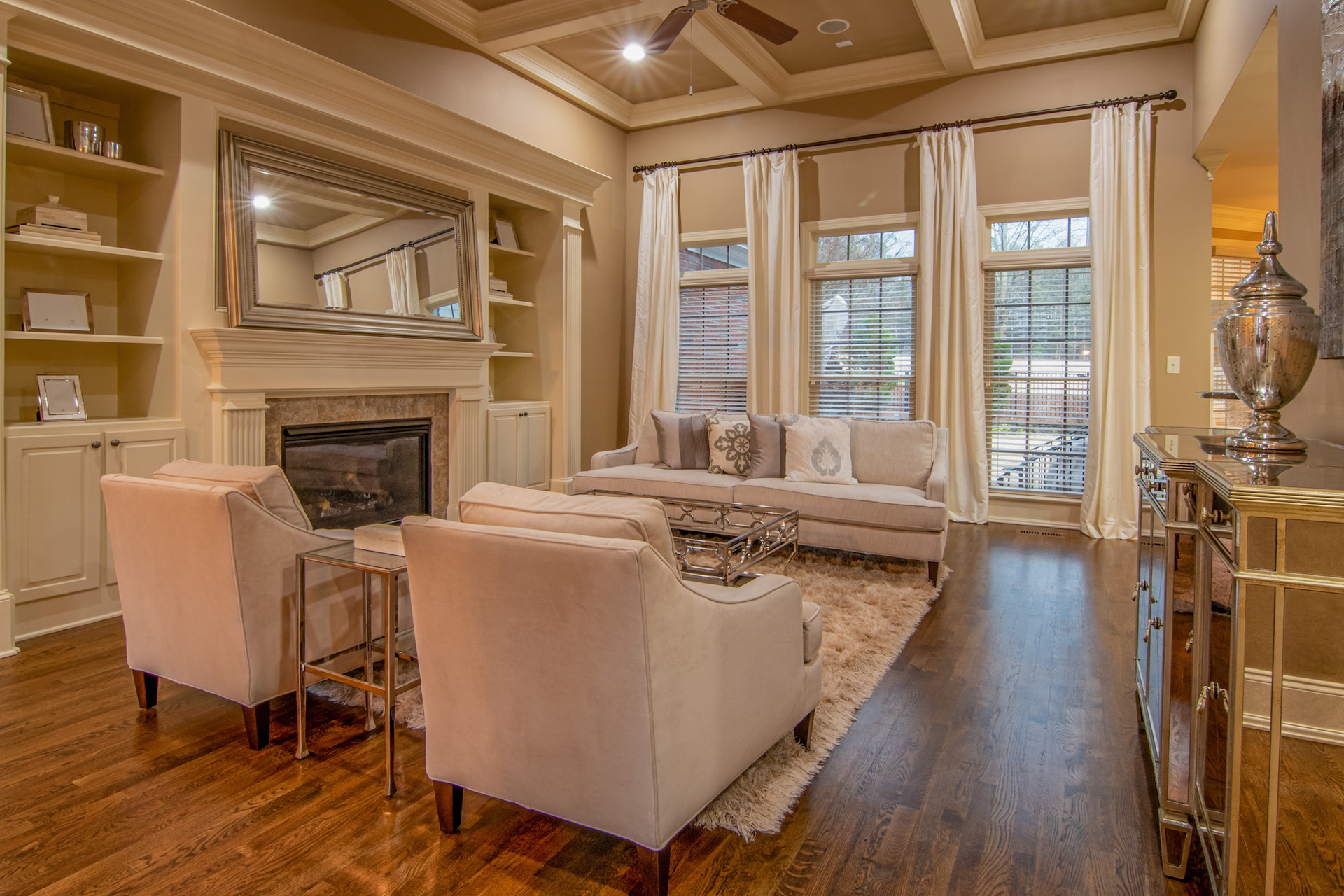 About Tampa Replacement Windows & Impact Windows
Rooted in the Tampa community, our company stands as a beacon of local craftsmanship in the window installation industry. Every pane, frame, and detail reflects our dedication to the art of window installation and our deep connection to this place we call home. Our neighbors trust us, not just because we're local. It's because, for years, our name has been synonymous with excellence and unmatched expertise in the industry.
Beyond our well-earned reputation, we take immense pride in the superior quality of our products. Each window we offer is meticulously selected to ensure longevity, beauty, and function. With every installation, our customers experience the warmth of home and the assurance of making a sound investment. Your trust is our badge of honor, and we're committed to upholding the standards that earned it.
Why Choose Our Window Installation Services in Tampa, FL?
✓ Top-Quality Windows: At Tampa Replacement Windows & Impact Windows, we don't compromise. Every window we install is of the finest quality, ensuring long-lasting beauty and unbeatable performance. You invest in your home's future when you choose our windows.
✓ Skilled and Dedicated Team: Our expert craftsmen bring years of experience to every project. With a keen eye for detail and a commitment to excellence, they ensure each window fits perfectly and functions flawlessly.
✓ Unmatched Customer Care: We believe in more than just installing windows. From your first inquiry to post-installation support, our team is here to guide, assist, and ensure you're more than satisfied. Trust in our service, and let us redefine your expectations.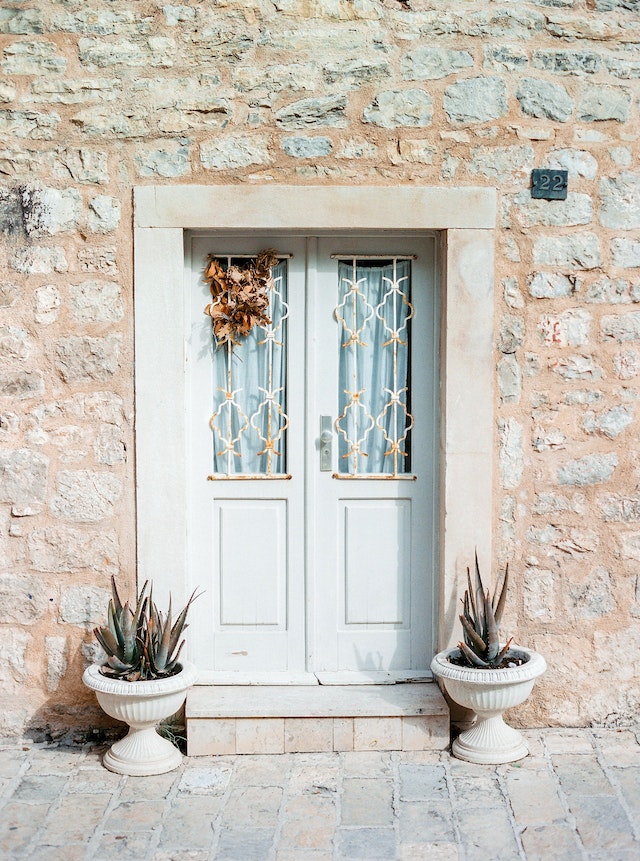 Areas We Serve in Tampa, Florida, and the Surrounding Neighborhoods
We are proud to serve our neighbors and communities in Tampa, FL. Our local touch is evident in every project, ensuring a personalized approach tailored to your needs. 
We are proud to extend our comprehensive window installation services to the following locations:
Egypt Lake-Leto, FL

Temple Terrace, FL

Lake Magdalene, FL

Mango, FL

Brandon, FL

Citrus Park, FL

Bloomingdale, FL

Lutz, FL

Oldsmar, FL

Safety Harbor, FL

Pinellas Park, FL

Saint Petersburg, FL

East Lake, FL

Dunedin, FL

Largo, FL
Benefits of Professional Window Installation With Tampa Replacement Windows & Impact Windows
Professional window installation transforms your home or office. Beyond just aesthetics, the right windows boost energy efficiency and enhance safety. Trust our service professionals to maximize the following benefits for you:
In Tampa, FL, the right windows can dramatically uplift a property's look. Homes and businesses can boast a refined and fresh look with a professional installation. Making that first impression has never been easier.
Windows play a big role in how much energy homes in Tampa use. With a proper installation, modern windows seal homes effectively, keeping them cool during summers and warm during winters. Over time, these savings add up on energy bills.
For Tampa homeowners thinking of the future, window installations are an investment. Homes with newer, professionally installed windows often fetch a higher market price. It's a step forward in ensuring a profitable sale.
The serene environment of Tampa, FL, deserves to be enjoyed without interruptions. Top-tier window installations can act as a barrier to external noises, giving homes a peaceful indoor atmosphere. It's tranquility delivered to your doorstep.
Advanced Safety and Security
Windows aren't just about views. In Tampa, FL, where safety is paramount, a professional window installation ensures that windows shut tightly and lock securely. This reduces potential entry points for unwanted visitors.
For the busy Tampa, FL residents, windows that require minimal upkeep are a blessing. Professional installations ensure that windows function seamlessly, reducing the need for frequent repairs. Plus, many modern windows come with features that simplify cleaning.
Protection from Weather Elements
Tampa, FL, experiences varied weather patterns. With expert window installations, homes and businesses are shielded from harsh sun rays, rain, and winds. The right windows can significantly reduce potential weather-related damages.
Natural Light Optimization
Natural light can transform spaces, making them feel airy and spacious. For Tampa FL properties, a strategic window installation maximizes the entry of natural light. It not only brightens up spaces but also promotes well-being and positivity.
Navigating Your Window Installation Grid Patterns with Tampa Replacement Windows & Impact Windows
In the world of window design, details matter. A simple choice, like selecting the right grid pattern, can dramatically enhance the appeal of a home. Tampa Replacement Windows & Impact Windows prides itself on understanding these nuances. Let our team guide you through some of the most popular grid patterns that have shaped architectural elegance across the ages.
Understanding Our Window Installation Cost in Tampa, FL: A Comprehensive Guide
When it comes to elevating the aesthetics and functionality of your home, windows play a pivotal role. Not only do they let in light and provide ventilation, but they also contribute to the energy efficiency and security of your living space. At Tampa Replacement Windows & Impact Windows, our team is dedicated to helping you find the perfect windows that fit both your aesthetic preferences and budget. In this guide, we will explore the different cost brackets of window installation.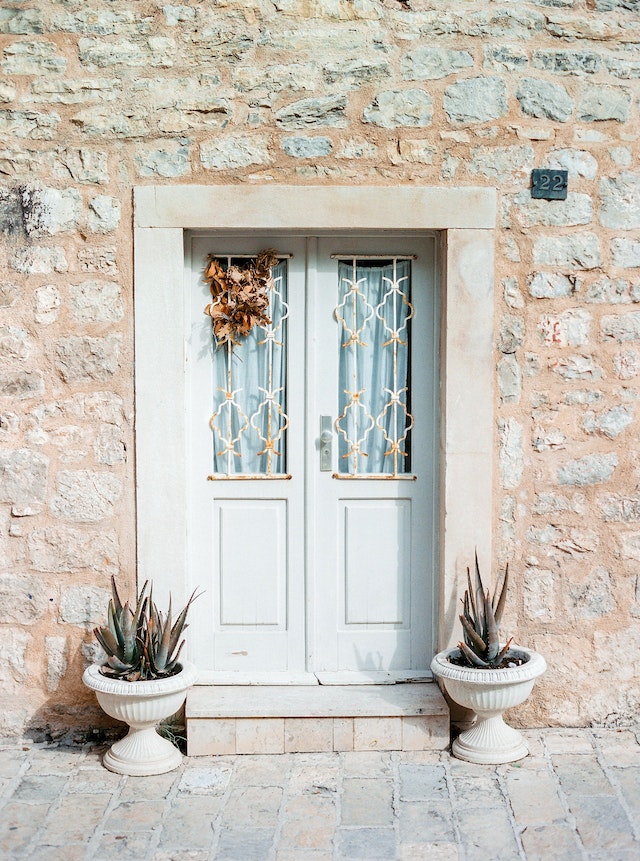 Frequently Asked Questions About Window Installation Tampa, FL
You've got questions, and we've got answers. This section is your guide from the intricacies of window choices to installation details. Dive in to be well-informed and ready for your window journey.
Hear it from those who've experienced our work firsthand. Our customers are our best storytellers, sharing their journeys from selection to installation. Dive into their stories and see why Tampa, Florida, chooses us time and again.
Tampa Replacement Windows & Impact Windows did an amazing job installing our bay windows. The team was professional, punctual and made the process incredibly smooth. Since the installation, our home looks more beautiful, and we've even noticed a drop in our energy bills. Thank you for the outstanding service!
I reached out to this company for double-hung window replacements and couldn't be happier. Their expert team was informative, guiding me through each step and ensuring my satisfaction. The new windows have truly transformed the feel of my home. Top-notch work!
Our office building needed a complete window overhaul, and Tampa Replacement Windows & Impact Windows came highly recommended. We opted for their energy-efficient window installations. The difference was immediate – both in terms of aesthetics and energy consumption. Their professionalism is unmatched, and the installation was hassle-free.
After the last storm, our slider windows in the lobby took a hit. The Tampa Replacement Windows & Impact Windows team was swift in providing us with premium quality impact windows. Their work ethic is commendable, and the new windows have added an extra layer of security. Highly recommend their services to other businesses!
Elevate the look and functionality of your space with Tampa Replacement Windows & Impact Windows. Our unmatched window installation services guarantee a transformation in appearance, energy efficiency, and security. Don't settle for less; let our expert team guide you to the best window solutions tailored to your needs.
Reach out to us now for a free quote. No obligations, just transparent pricing to help you make an informed decision!