Slider Window Replacement Tampa, FL
The Best Window Installation Tampa FL | Offers Affordable Replacement Windows | Offers Premium Replacement Window
Limited Time Offer: Get 1 Window, Get 1 at 50% OFF!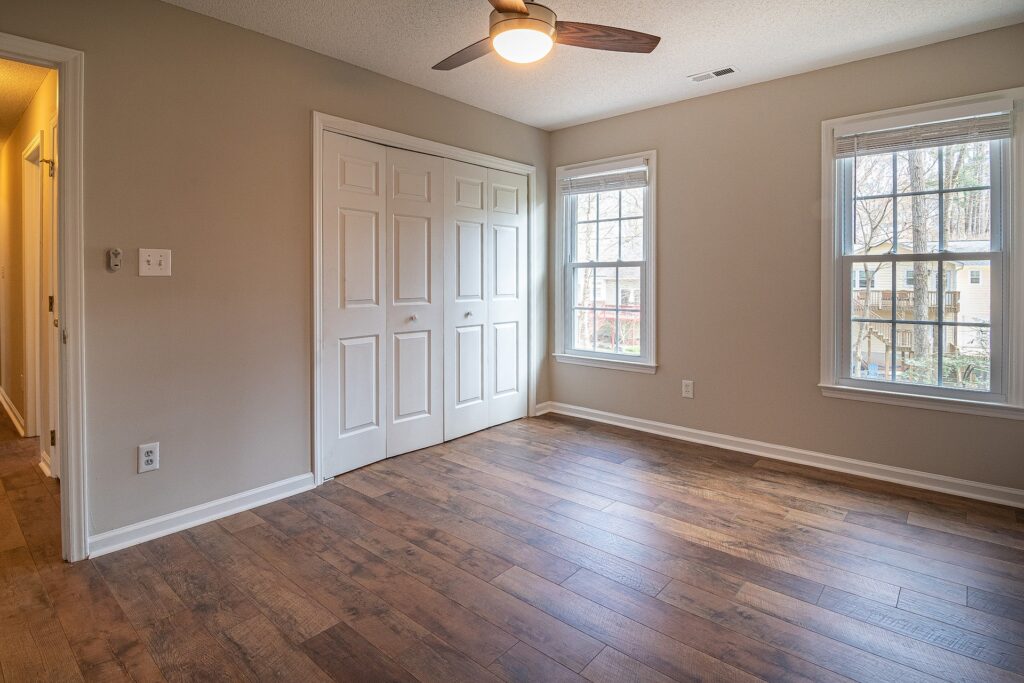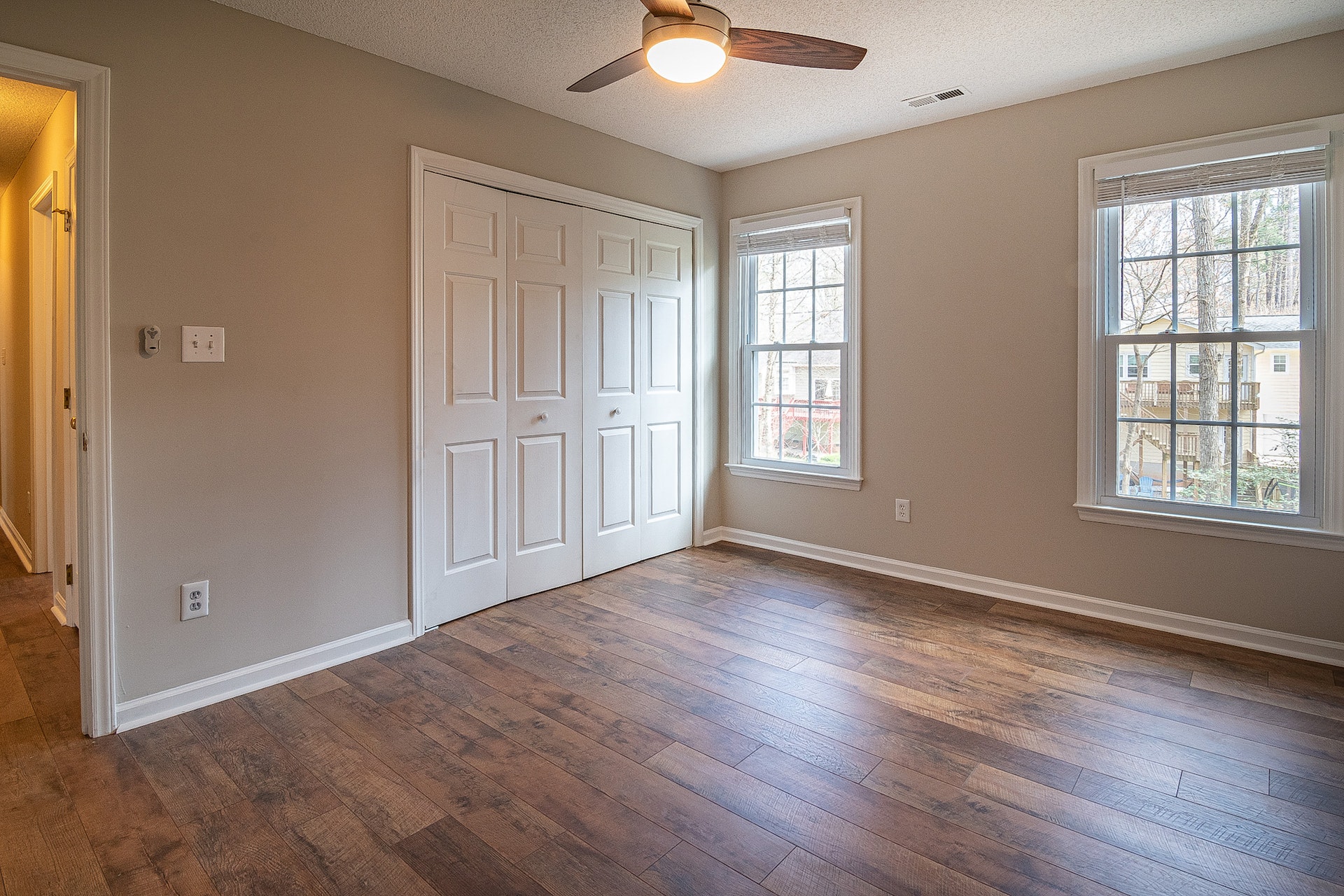 Welcome to the world of Slider Windows, a specialty of Tampa, FL Window Replacement. Unlike traditional Double Hung windows, Slider Windows, also known as Sliding or Gliding windows, are unique in their operation. These windows open horizontally with one sash sliding over the other. This design makes them an excellent choice for spaces where vertical opening might be limited, such as over kitchen sinks or in rooms with limited exterior space. Our expertise in window replacement in Tampa, FL, ensures that these windows are installed with precision, offering ease of use and a contemporary aesthetic.
In the sunny city of Tampa, FL, Slider Windows have become a popular choice for homes and establishments. Their wide, unobstructed glass area allows for maximum natural light and an expansive view of the outdoors, a must-have in the beautiful Tampa landscape. Furthermore, these windows are known for their ease of maintenance and operation, making them a practical choice for the modern Tampa resident. Their energy efficiency and sleek design align perfectly with the architectural trends and climate needs of Tampa, FL homes.
When considering where to install Slider Windows in Tampa, FL homes, the possibilities are vast. These windows are ideal for areas where you wish to maximize your view and require easy access. Popular locations include living rooms overlooking gardens or patios, bedrooms for a clear view of the sky, and kitchens where ease of access is paramount. In Tampa, FL, where the weather can vary, Slider Windows offer excellent ventilation, allowing you to enjoy the Florida breeze with ease.
Choosing Tampa, FL Window Replacement for your Slider Window installation and replacement means choosing expertise and quality. Our team is not only skilled in window installation but also deeply understands the specific needs of Tampa, FL homes. We ensure that your Slider Windows are not only aesthetically pleasing but also functional, durable, and energy-efficient. Our commitment to using high-quality materials and providing impeccable service makes us the go-to window contractor in Tampa, FL.
At Tampa, FL Window Replacement, we believe in providing personalized solutions. We understand that every home in Tampa is unique, and our approach to Slider Window replacement and installation reflects this. Our dedication to customer satisfaction, combined with our local expertise, makes us a trusted and reliable window company in Tampa, FL. We ensure that your experience with us is seamless from start to finish, making us your preferred choice for Slider Window services.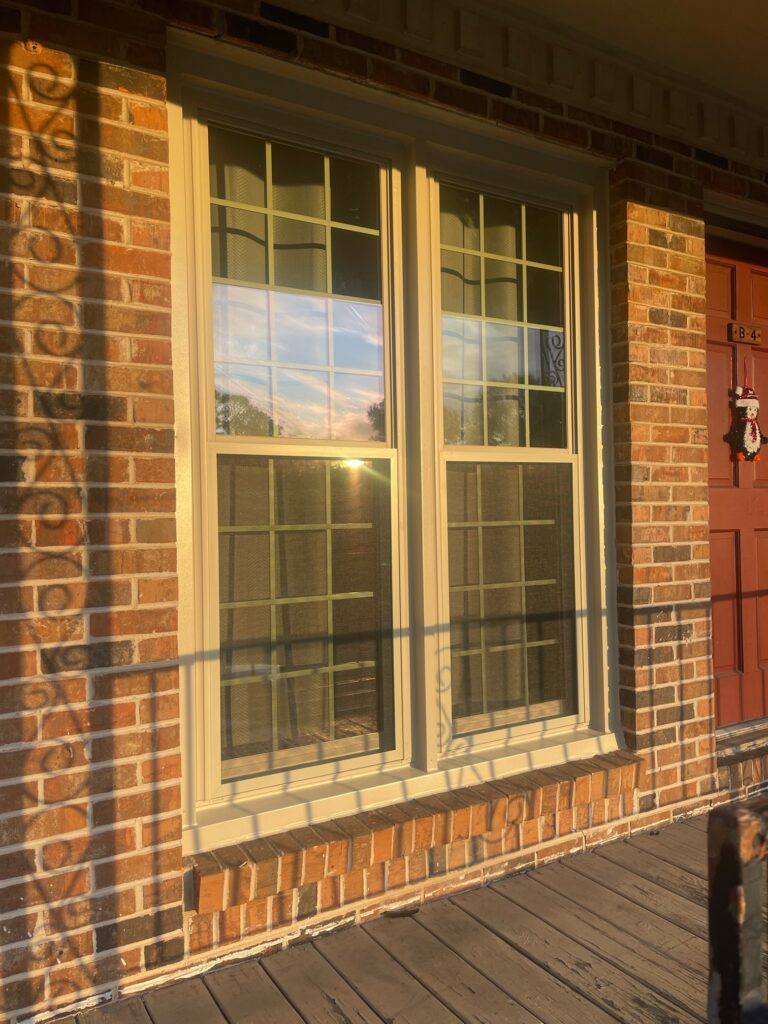 Our Partner Brands - Enhancing Your Tampa Home with Quality and Style
Our Partner Brands represent the pinnacle of quality and style, carefully selected to enhance your Tampa home with the finest window solutions. Each brand in our portfolio is renowned for its commitment to excellence, offering a range of products that combine innovative design with outstanding durability and performance. By choosing from our partner brands, you are ensuring that your home not only gains an aesthetic edge but also benefits from the latest advancements in window technology.
Frequently Asked Questions about Slider Windows in Tampa, FL
Welcome to our Frequently Asked Questions section about Slider Windows in Tampa, FL. This resource is designed to provide homeowners, architects, and builders with essential insights and detailed answers regarding slider windows, a popular choice in Tampa's unique climatic and architectural settings.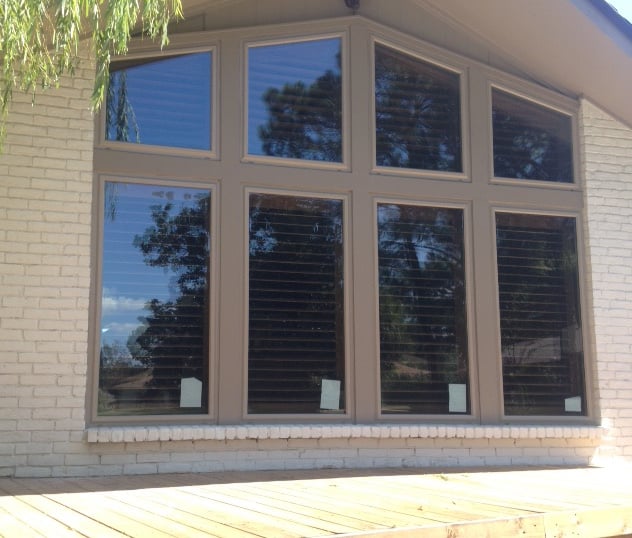 If you're looking for a trusted and experienced window installation company in Tampa FL or a door replacement company in Tampa FL, look no further. We provide unmatched services to cater to your specific needs. 
Reach out to us today to schedule a FREE In-home Estimate and start the process of transforming your home.