Hurricane Protection Door Replacement Tampa, FL
The Best Window Installation Tampa FL | Offers Affordable Replacement Windows | Offers Premium Replacement Window
Limited Time Offer: Get 1 Window, Get 1 at 50% OFF!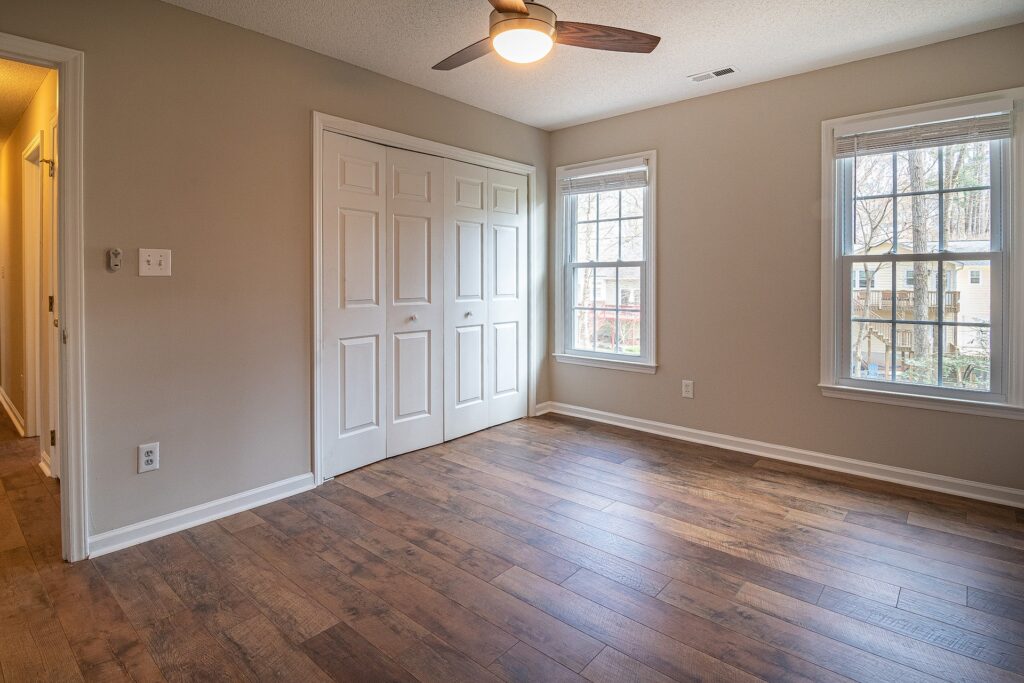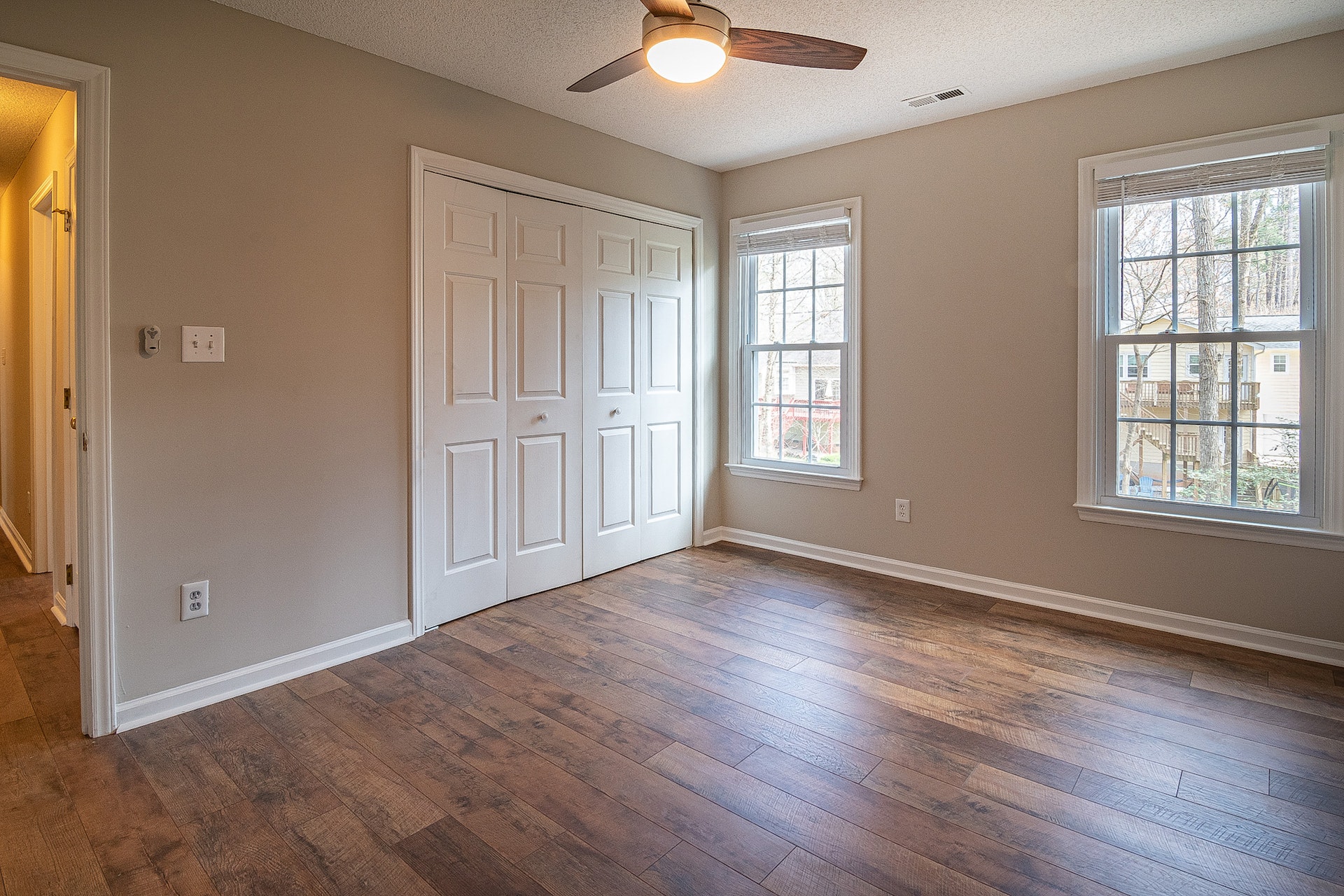 Hurricane Protection Doors
In Tampa, FL, protecting your home or establishment against hurricanes is not just a precaution; it's a necessity. At Tampa, FL Window Replacement, we specialize in providing comprehensive hurricane protection solutions tailored to safeguard your property from the harsh realities of Florida's hurricane season. Our approach combines advanced technology with expert installation, ensuring that your home stands strong against nature's fiercest elements.
Hurricane replacement doors are specially designed to offer enhanced protection against the extreme weather conditions typical of Tampa, FL. These doors are constructed with reinforced materials and incorporate features like impact-resistant glass and sturdy frames, providing a robust barrier against high winds and flying debris during hurricanes.
In Tampa, FL, hurricane protection is a critical aspect of home safety and security. With the frequent occurrence of severe storms and hurricanes, it is essential to equip your home with doors that can withstand these harsh conditions. Our hurricane protection doors not only safeguard your property but also add to its aesthetic appeal, ensuring that safety and style go hand in hand.
Knowing when to replace your existing doors with hurricane-resistant ones is key to maintaining your home's integrity in Tampa, FL. Indicators include outdated doors, doors that fail to meet current safety standards, or visible signs of wear and tear. Our expert team can assist you in assessing your current doors and guide you towards the best hurricane protection options for your property.
Opting for Tampa, FL Window Replacement for your hurricane protection needs means choosing expertise, reliability, and quality. Our team is well-versed in the unique requirements of Tampa homes and is committed to providing hurricane protection solutions that not only meet but exceed industry standards.
Our dedication to excellence is evident in every aspect of our hurricane protection installation. We ensure precise fitting and robust construction for maximum protection. Our installation process is thorough and efficient, focusing on delivering a solution that enhances both the safety and aesthetic appeal of your home.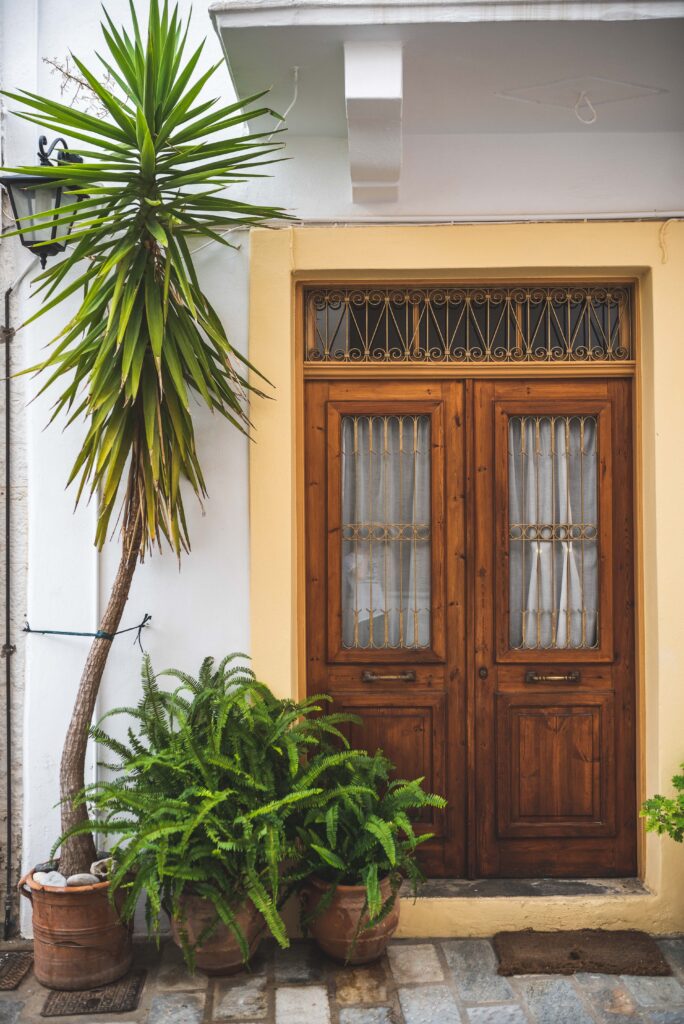 Partnering with Leading Brands for Superior Hurricane Protection
Partnering with leading brands in the industry, Tampa, FL Window Replacement brings superior hurricane protection to homes and establishments in Tampa, FL. We carefully select each brand for their proven resilience, advanced technology, and commitment to quality, ensuring that our clients receive the most reliable and effective hurricane protection solutions. Our partnerships are a testament to our dedication to safeguarding your property with products you can trust.
Frequently Asked Questions About Hurricane Protection in Tampa, FL
This section is dedicated to addressing those frequent queries, providing you with clear, informed, and practical answers. Our aim is to guide you through the nuances of hurricane protection, ensuring you are well-equipped to make decisions that enhance the resilience of your property against Florida's severe weather conditions.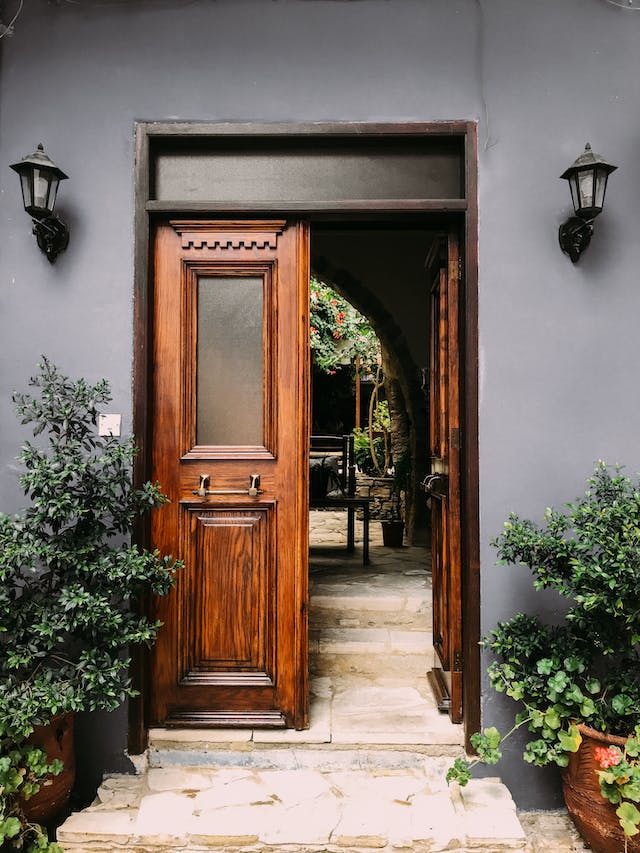 If you're looking for a trusted and experienced window installation company in Tampa FL or a door replacement company in Tampa FL, look no further. We provide unmatched services to cater to your specific needs. 
Reach out to us today to schedule a FREE In-home Estimate and start the process of transforming your home.