Double Hung Window Replacement Tampa, FL
The Best Window Installation Tampa FL | Offers Affordable Replacement Windows | Offers Premium Replacement Window
Limited Time Offer: Get 1 Window, Get 1 at 50% OFF!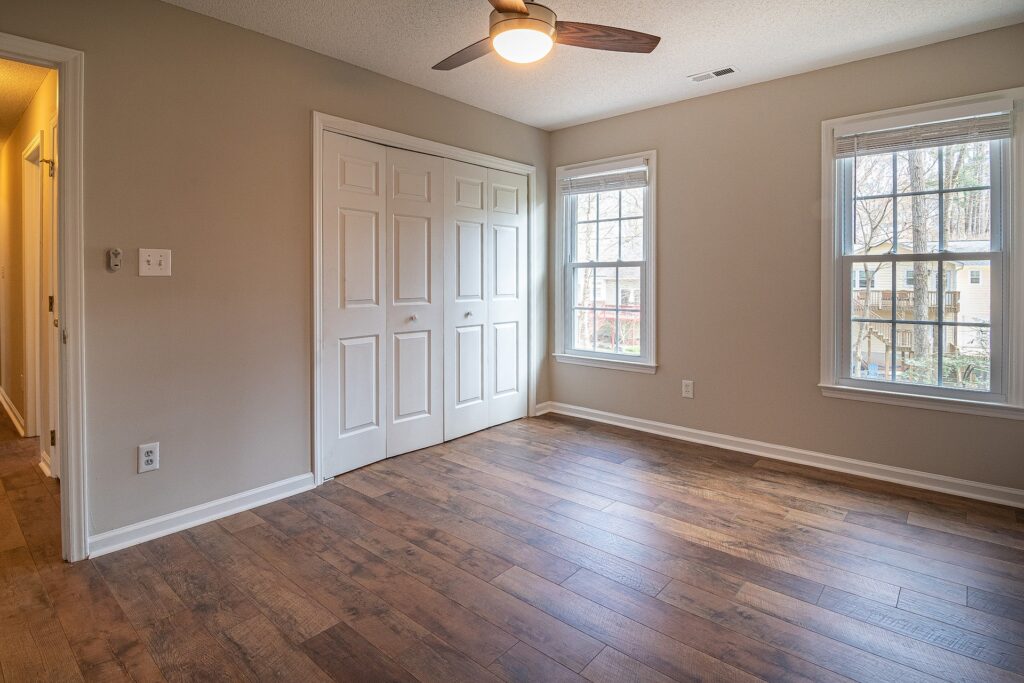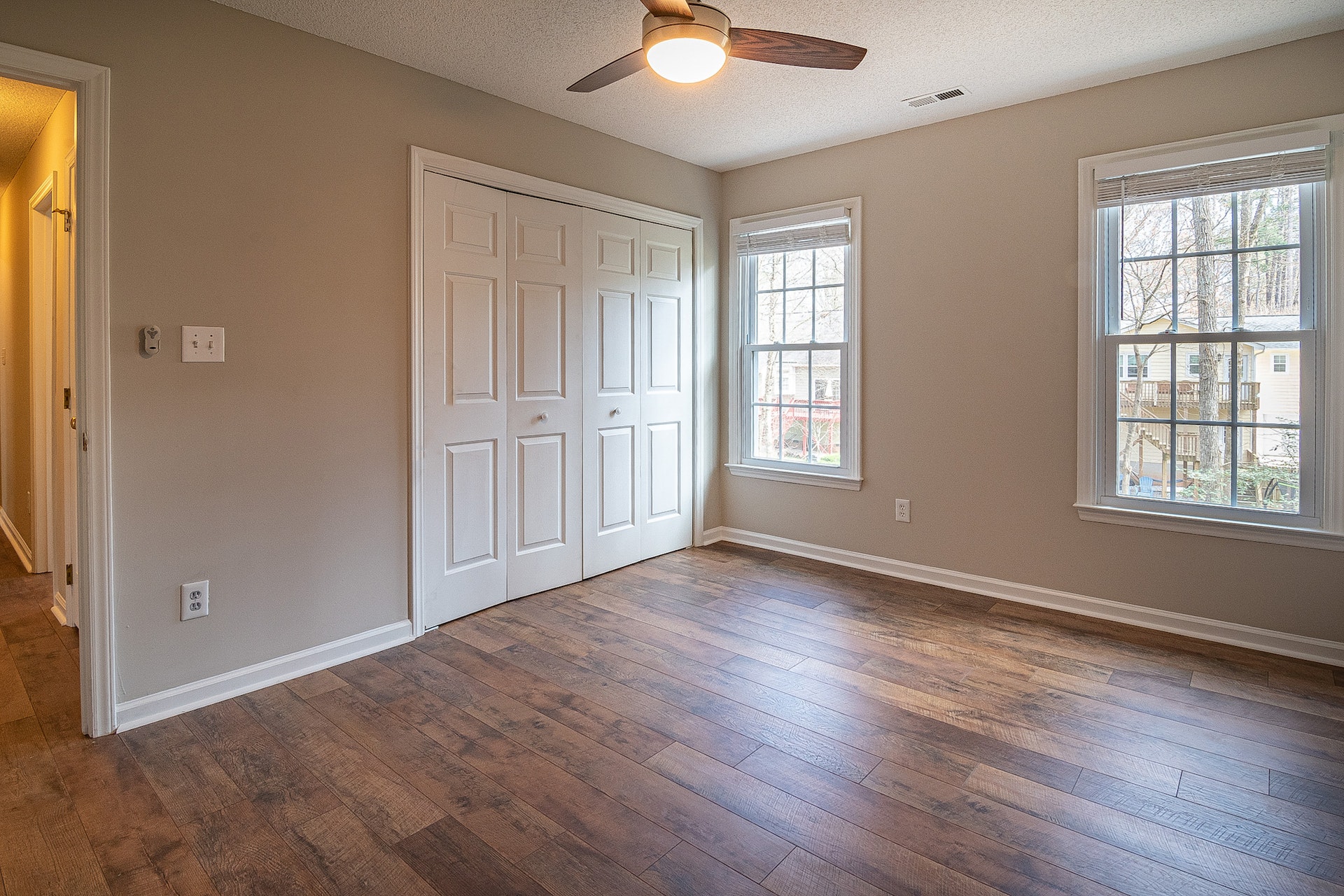 Double hung windows, characterized by their two movable sashes, offer versatility and classic style, making them a popular choice for homes in Tampa, FL. At Tampa, FL Window Replacement, we specialize in these windows, providing solutions that combine traditional aesthetics with modern functionality. Our double hung windows are known for their ease of maintenance, energy efficiency, and ability to fit various architectural styles, making them an ideal choice for Tampa's diverse homes.
In Tampa, FL, double hung windows are highly sought after due to their practicality and adaptability to the region's climate. Their design allows for excellent ventilation – a must in Tampa's warm weather – and their energy-efficient features help keep homes cool and comfortable. We understand the local needs and provide double hung windows that meet Tampa's unique architectural and climatic demands.
When considering where to install double hung windows in Tampa, FL homes, versatility is a key factor. These windows are suitable for almost any room, providing both top and bottom ventilation options. Whether it's a bedroom, living area, or kitchen, our team at Tampa, FL Window Replacement can help you decide the best placement to maximize functionality and aesthetic appeal.
Choosing Tampa, FL Window Replacement for your double hung window replacement and installation means opting for a window company in Tampa, FL, that values quality and customer satisfaction. As experienced window contractors, we ensure that every installation is performed with precision, using high-quality materials that suit the unique style and needs of your Tampa home.
Our commitment at Tampa, FL Window Replacement goes beyond mere window replacement. We focus on enhancing the overall living experience of our clients in Tampa, FL. Our double hung windows offer the perfect blend of traditional charm and modern efficiency, making them a wise investment for any homeowner in the area.
Energy-Efficient and Stylish: Our Double Hung Windows Glass Options
Our Double Hung Windows come equipped with a variety of glass options that perfectly blend energy efficiency with stylish design, suited for the diverse homes of Tampa. These windows feature advanced glass technologies, such as low-E coatings and argon gas fillings, that significantly enhance thermal performance while maintaining a sleek and modern appearance. This combination ensures that our Double Hung Windows not only elevate the aesthetic of your home but also contribute to reduced energy costs and improved indoor comfort.
Frequently Asked Questions About Double Hung Windows in Tampa, FL
Welcome to our informative section on Frequently Asked Questions About Double Hung Windows in Tampa, Florida. This guide is designed to provide homeowners, renovators, and builders with essential insights and answers about one of the most popular and versatile window styles in the Tampa area.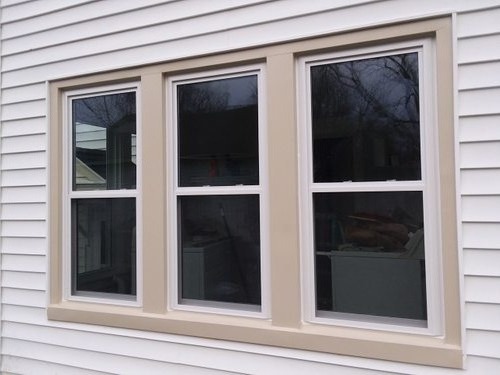 If you're looking for a trusted and experienced window installation company in Tampa FL or a door replacement company in Tampa FL, look no further. We provide unmatched services to cater to your specific needs. 
Reach out to us today to schedule a FREE In-home Estimate and start the process of transforming your home.