Entry Door Replacement Tampa, FL
The Best Window Installation Tampa FL | Offers Affordable Replacement Windows | Offers Premium Replacement Window
Limited Time Offer: Get 1 Window, Get 1 at 50% OFF!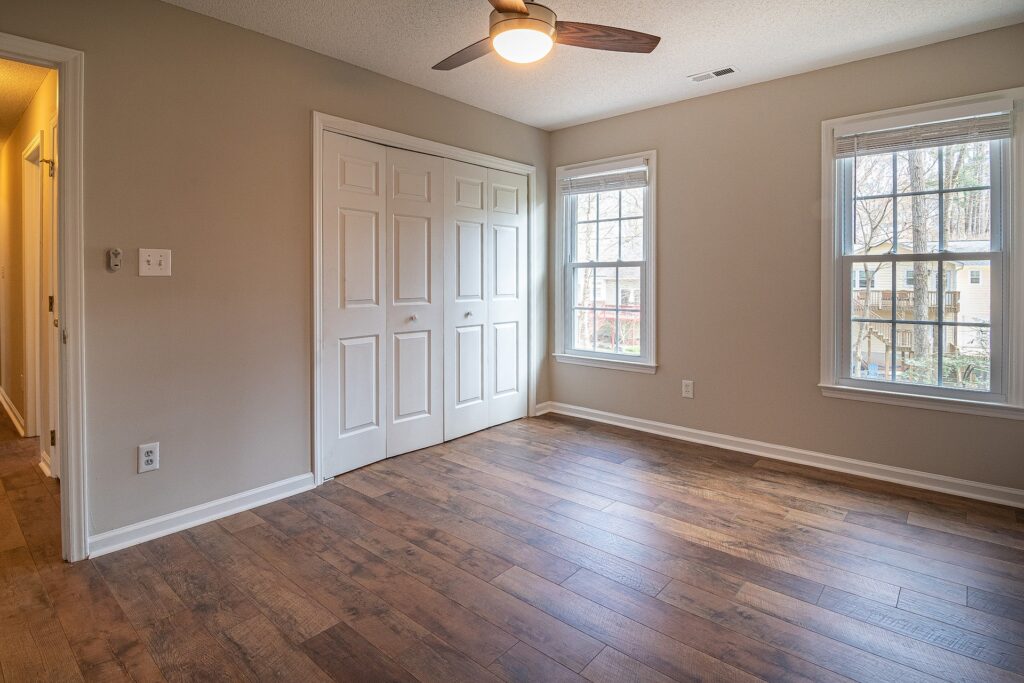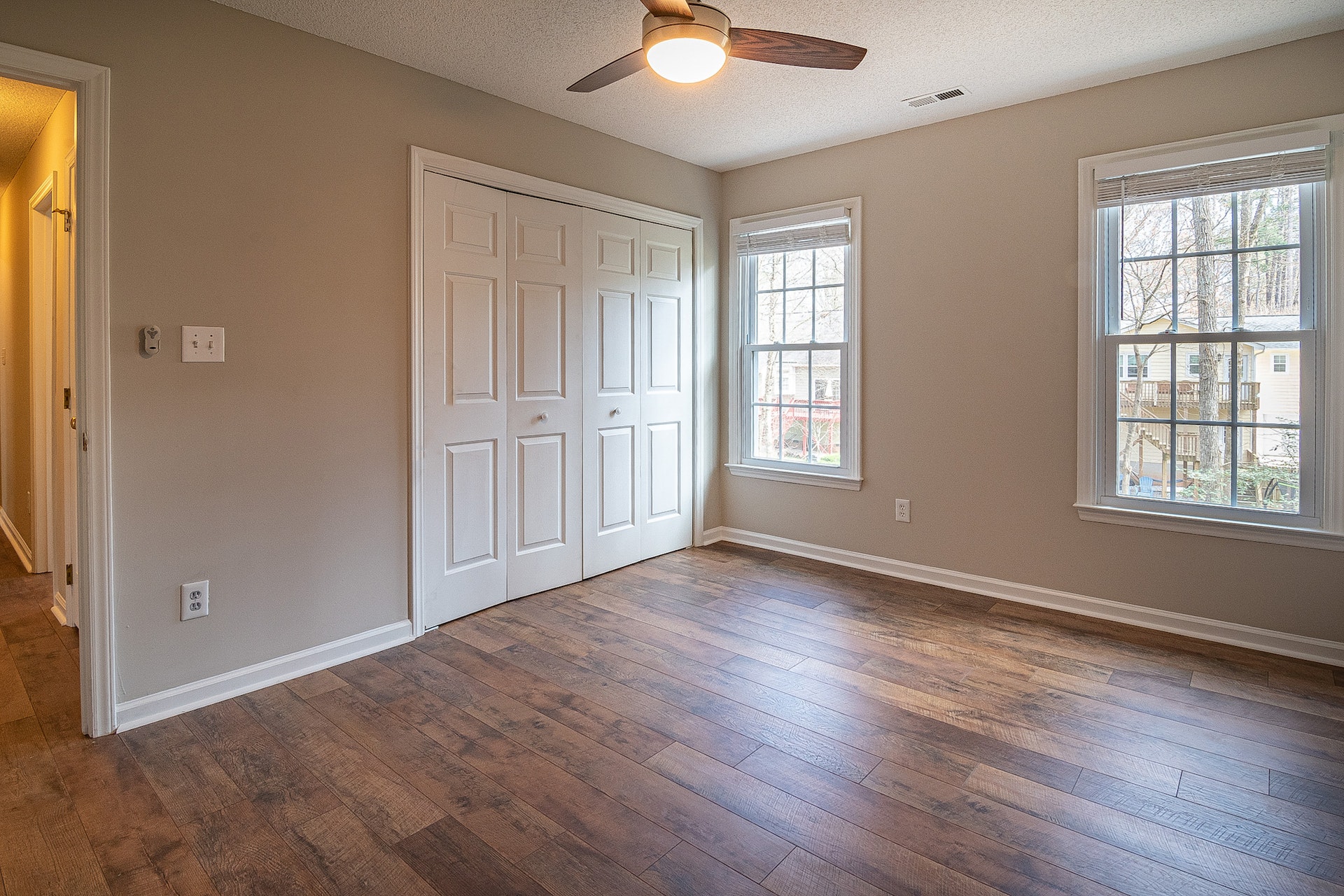 At Tampa, FL Window Replacement, we understand the significance of a welcoming entryway. Your home's first impression hinges on the quality and style of your entry door. With years of experience in door installation and a commitment to quality, we offer unparalleled service in enhancing your home's appearance and security.
In Tampa, FL, entry doors are not just functional elements; they're a statement of your home's identity. The right door can enhance your home's exterior, provide a warm welcome to guests, and act as a barrier against the elements. Our entry doors blend seamlessly with Tampa's diverse architectural styles, from modern minimalist to classic Victorian, ensuring your home stands out for all the right reasons.
Knowing when to replace your door is key to maintaining your home's safety and aesthetic. Signs include visible damage, drafts, difficulty in opening or closing, and outdated design. In Tampa, FL, where weather conditions can be harsh, it's essential to have a door that provides security and insulation. Our expert team at Tampa, FL Window Replacement can help you determine the right time for a
door replacement
, ensuring your home stays beautiful and functional.
Choosing Tampa, FL Window Replacement means opting for a blend of quality, expertise, and customer-focused service. Our skilled team understands the specific needs of Tampa homes. We offer a range of entry doors that are not only aesthetically pleasing but also built to withstand Florida's weather. Our installation process is seamless, ensuring minimal disruption to your daily life while maximizing the impact of your new door.


Our commitment to excellence in door installation sets us apart in Tampa, FL. We don't just install doors; we enhance homes. Our meticulous attention to detail, combined with our use of high-quality materials, ensures that every door installation is performed with precision and care. Your satisfaction is our top priority, and we strive to exceed expectations with every installation.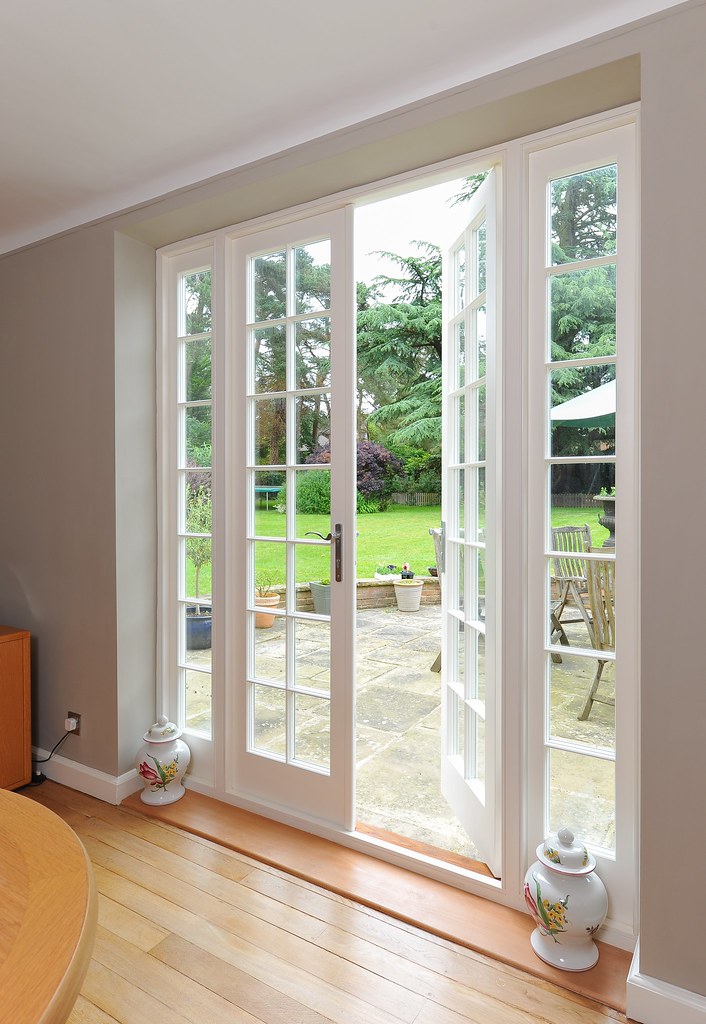 Discover Tampa's Finest Entry Doors with Our Esteemed Brands
At Tampa, FL Window Replacement, we're proud to present an exclusive selection of entry doors from the most esteemed brands in the industry. Each brand we partner with brings its own unique blend of style, durability, and innovation, perfectly suited to the aesthetic and functional needs of Tampa homes. Discover unparalleled quality and design with our curated range of entry doors, tailored to elevate the beauty and security of your residence.
Frequently Asked Questions About Entry Doors in Tampa, FL
Welcome to our comprehensive FAQ section on Entry Doors, tailored specifically for the homeowners and establishment owners in Tampa, FL. At Tampa, FL Window Replacement, we understand that selecting the right entry door is a crucial decision that impacts not only the aesthetics and security of your property but also its overall functionality and energy efficiency.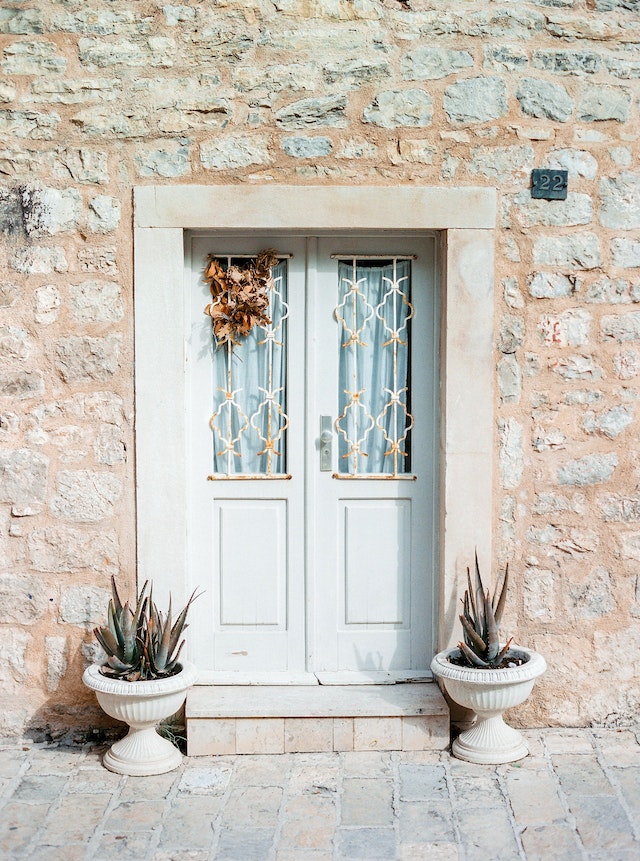 If you're looking for a trusted and experienced window installation company in Tampa FL or a door replacement company in Tampa FL, look no further. We provide unmatched services to cater to your specific needs. 
Reach out to us today to schedule a FREE In-home Estimate and start the process of transforming your home.