Window Replacement Tampa FL & Door Installation Services
The Best Window Installation Tampa FL | Offers Affordable Replacement Windows Tampa | Offers Premium Replacement Window
Limited Time Offer: Get 1 Window, Get 1 at 50% OFF!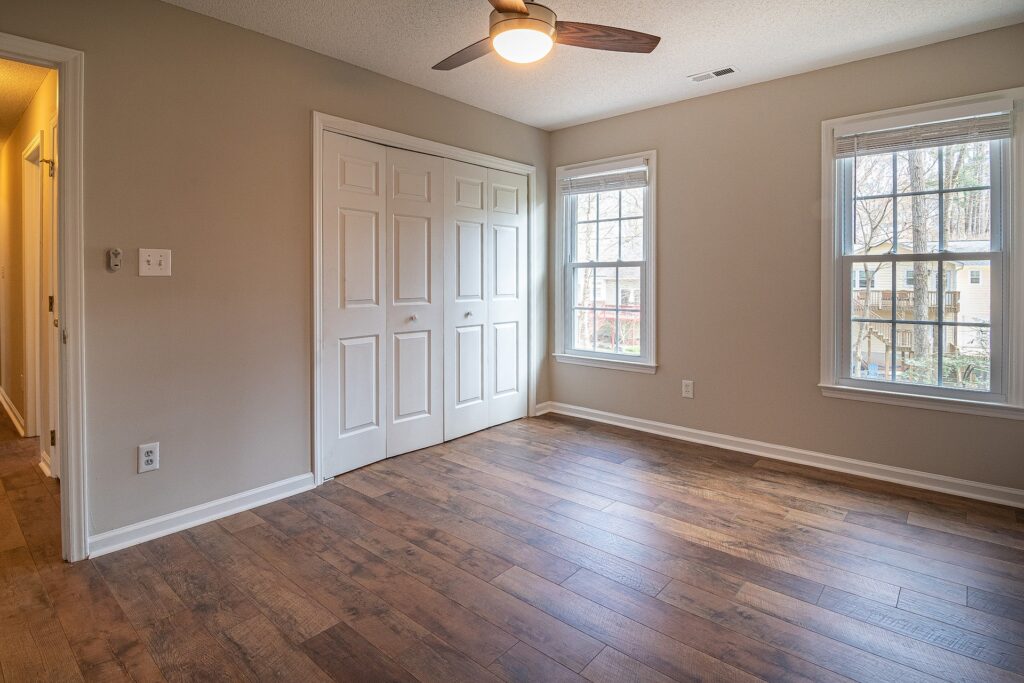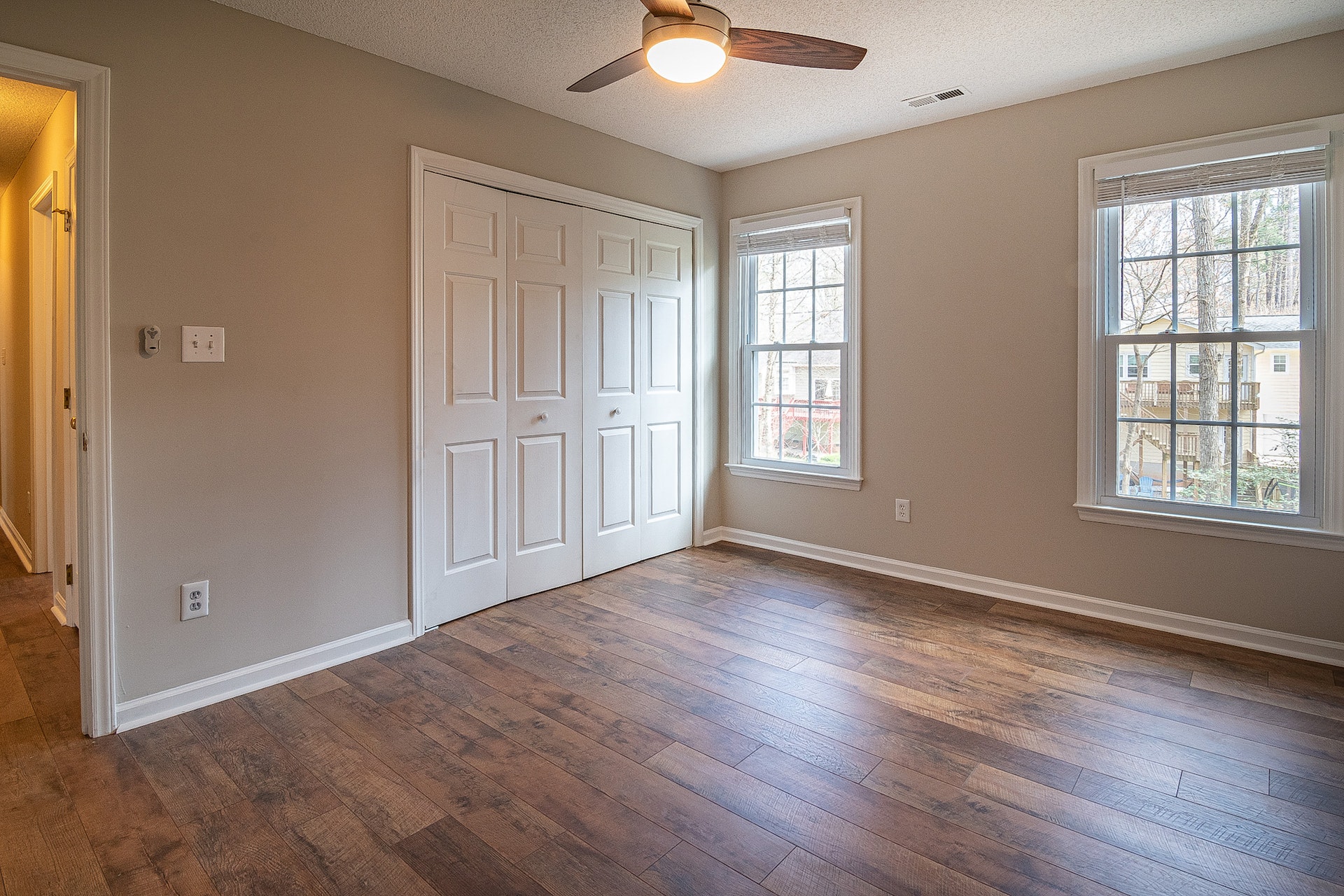 Our Window Replacement & Door Installation Services Offered in Tampa, FL
Tampa Replacement Windows & Impact Windows provides high-quality window and door replacement and installation services in Tampa, FL. Our expert team offers stylish, energy-efficient windows and durable, elegant doors designed to enhance your home's aesthetic appeal and functionality. Committed to excellence, we transform homes into more comfortable, secure, and visually appealing spaces.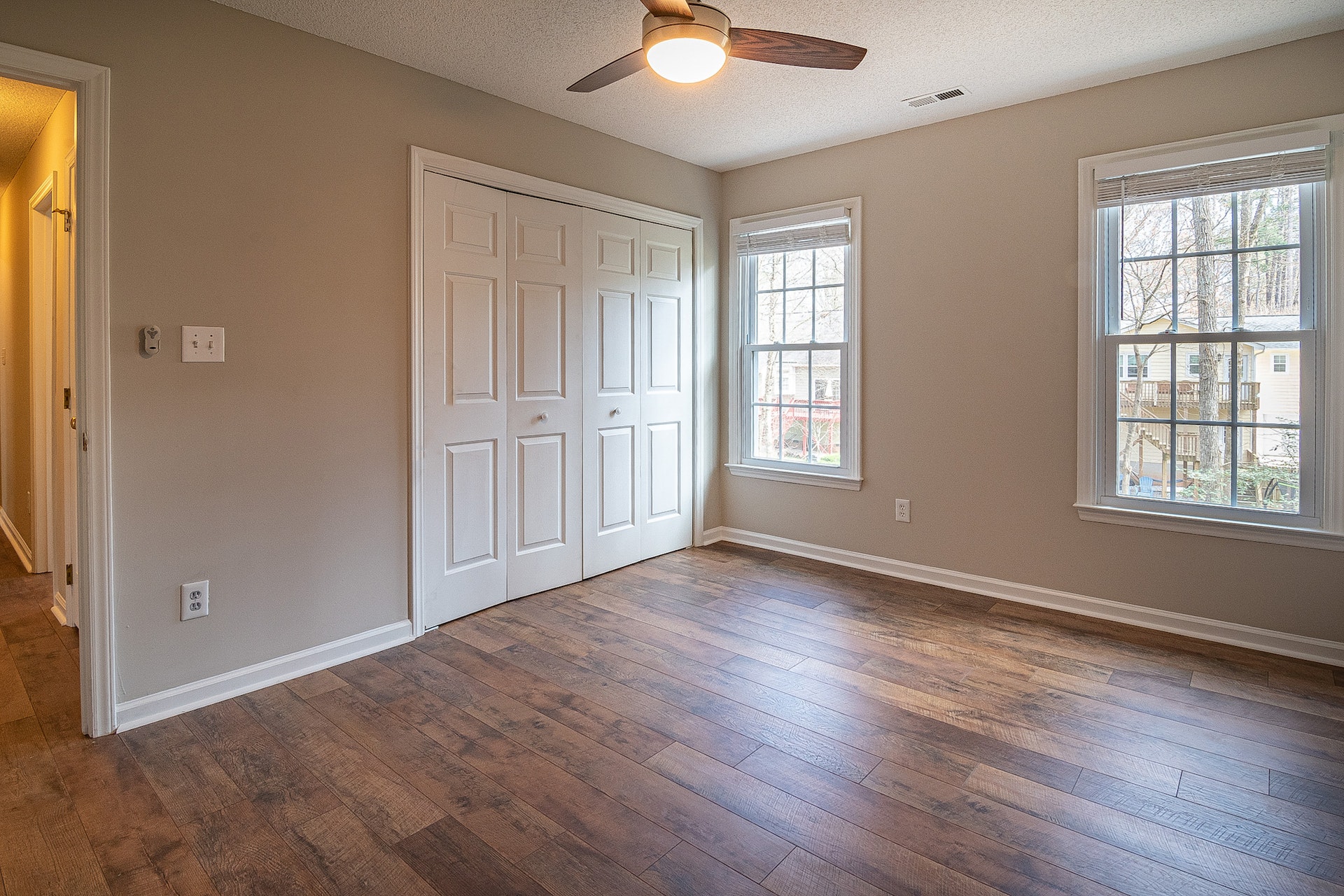 Tampa Window Replacement
Windows are significant contributors to a home's aesthetic appeal and practical functionality. They bring in natural light, offer views of the outside world, and play a critical role in energy efficiency. Understanding this, our expert team offers top-quality window replacement Tampa services. We provide a comprehensive range of stylish, robust windows that not only enhance your home's visual appeal but also contribute significantly to its overall energy efficiency, potentially saving you money on heating and cooling costs over time.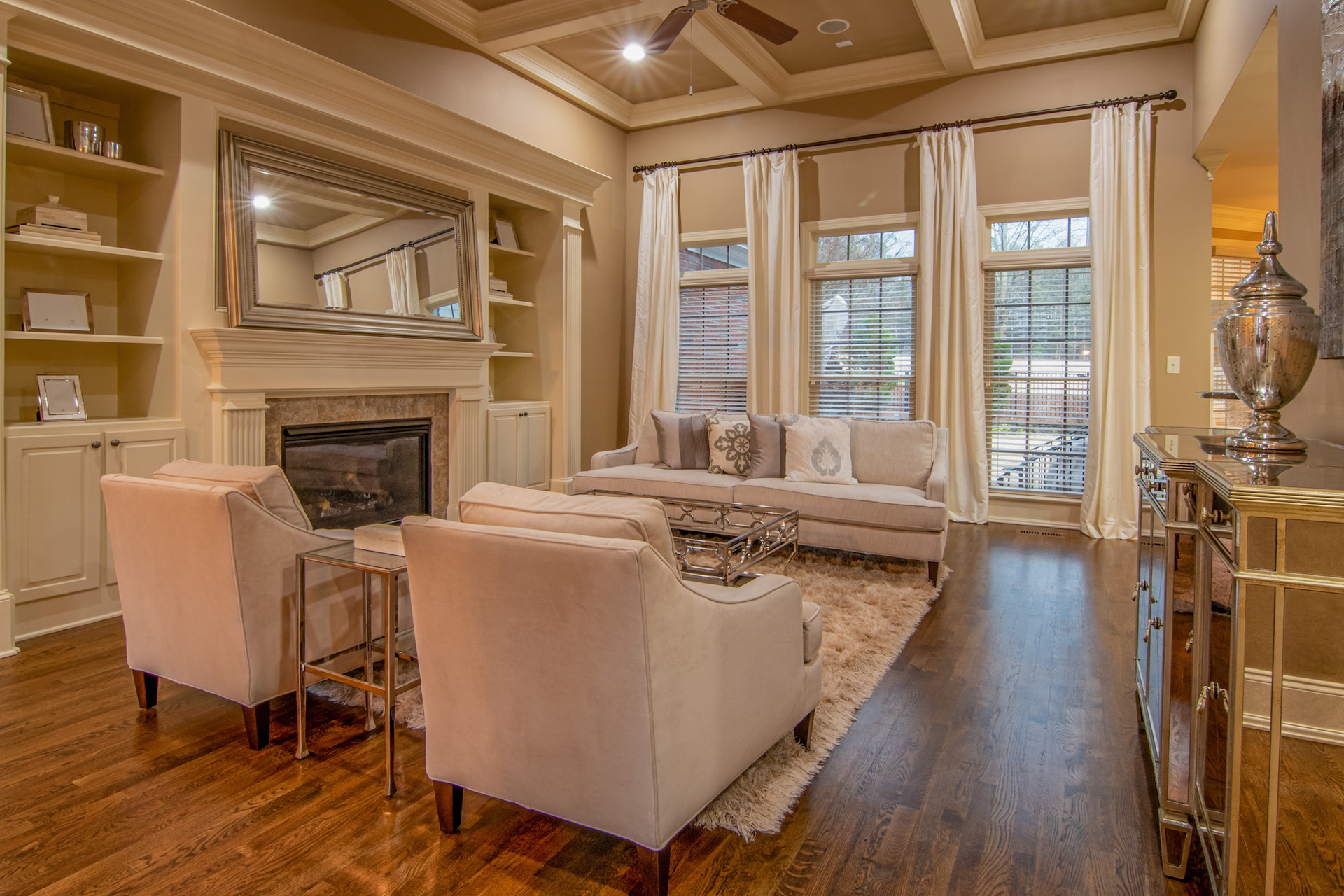 Tampa Window Installation
If you are on the hunt for reliable window installation services in Tampa FL, your search ends with us. Our team of experienced professionals is dedicated to providing unparalleled window installation services. We ensure that every new window is installed correctly, securely, and harmoniously with the architectural design of your house. Our services aim at enhancing the look and feel of your house, transforming it into a more inviting, comfortable, and energy-efficient home.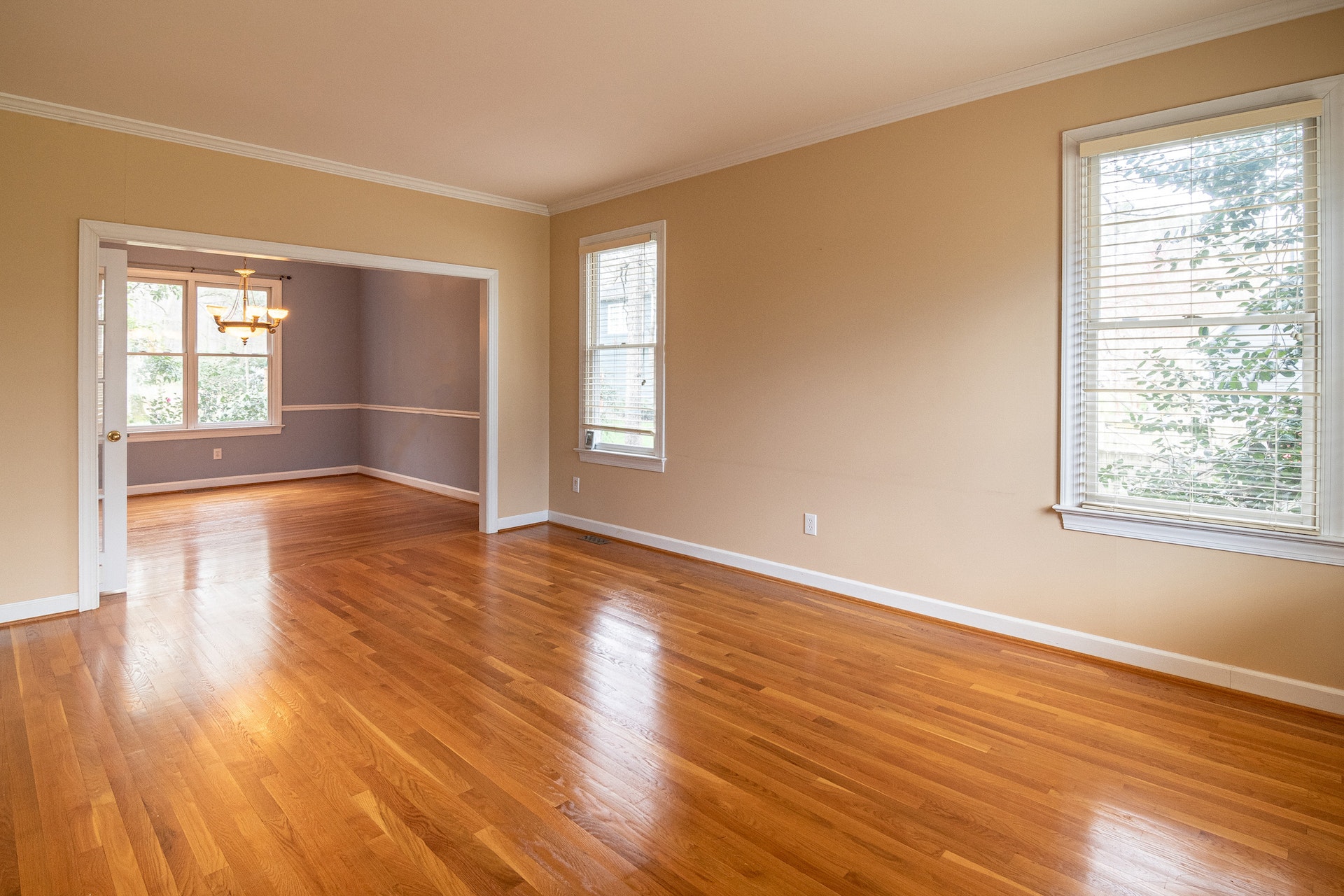 Tampa Door Replacement
The replacement of old, worn-out doors is a simple yet effective way to significantly enhance the security and aesthetic appeal of your home. Our team specializes in providing door replacement services in Tampa FL, bringing a fresh, upgraded look to your home. We offer a wide selection of superior, durable, and stylish doors that meet diverse aesthetic preferences. By choosing our services, you'll be investing in doors that offer enhanced security, add visual appeal, and increase the overall value of your home.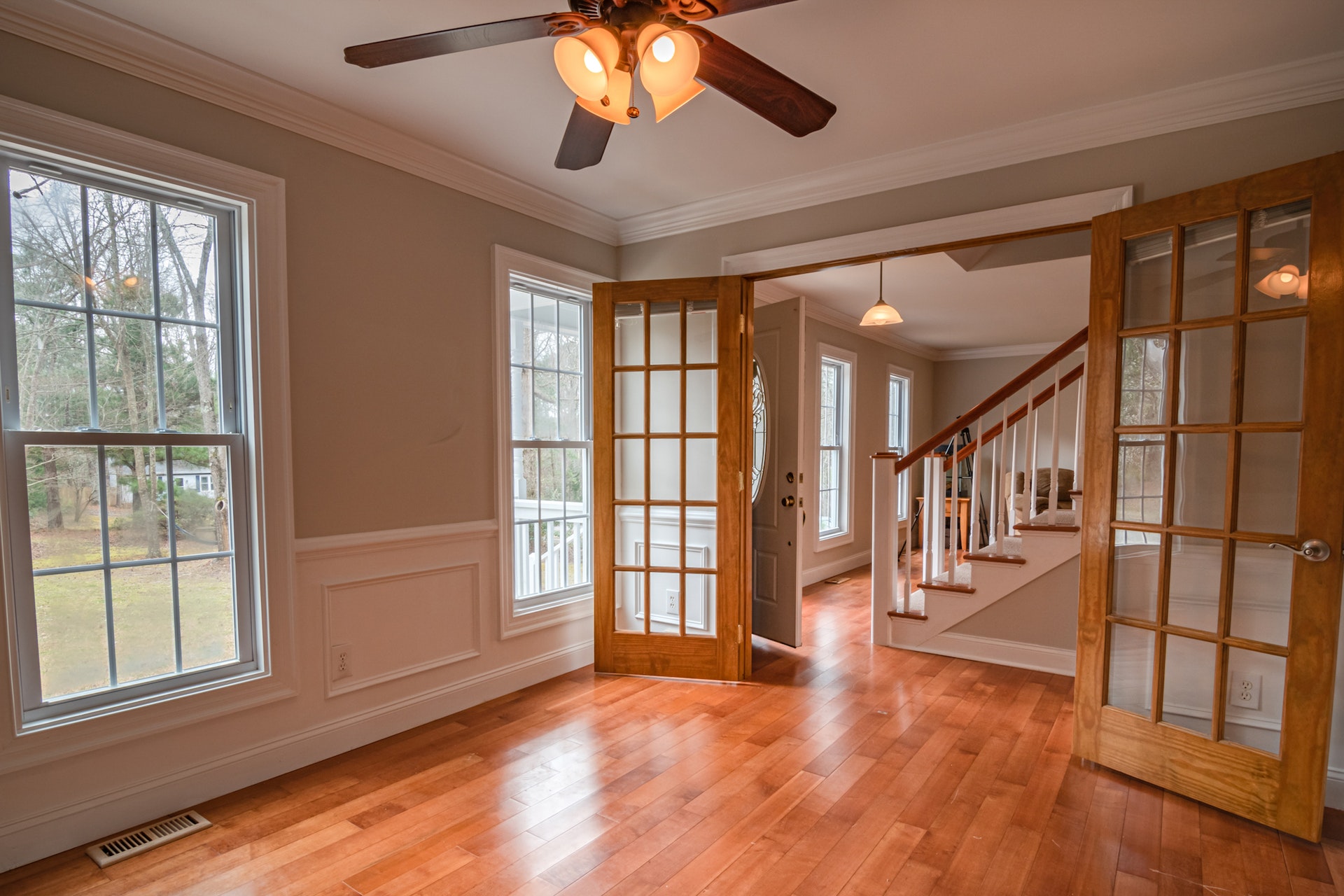 Tampa Door Installation
Our door installation services in Tampa FL are tailored to cater to the unique needs of every homeowner. We believe in the transformative power of the right door installation; it's more than just a functional element, but a design statement that adds significant value to your home. Our team of professionals understands the art of door installation, ensuring every new door adds to the aesthetic appeal of your home while creating a warm, inviting atmosphere for your guests. From the initial consultation to the final installation, we ensure our services result in a door that you're proud to display.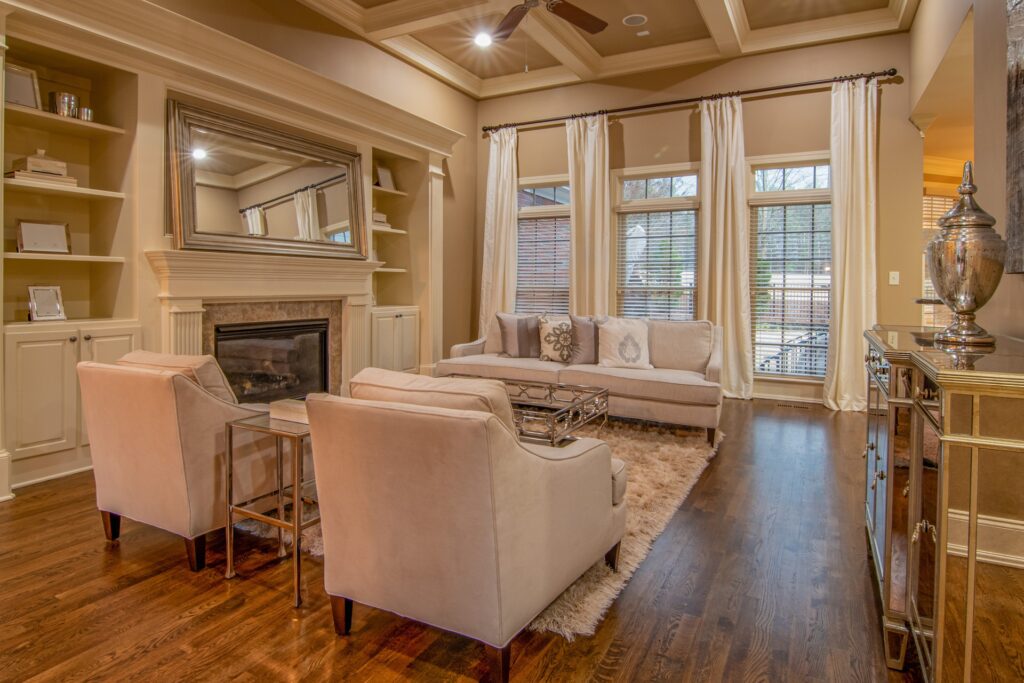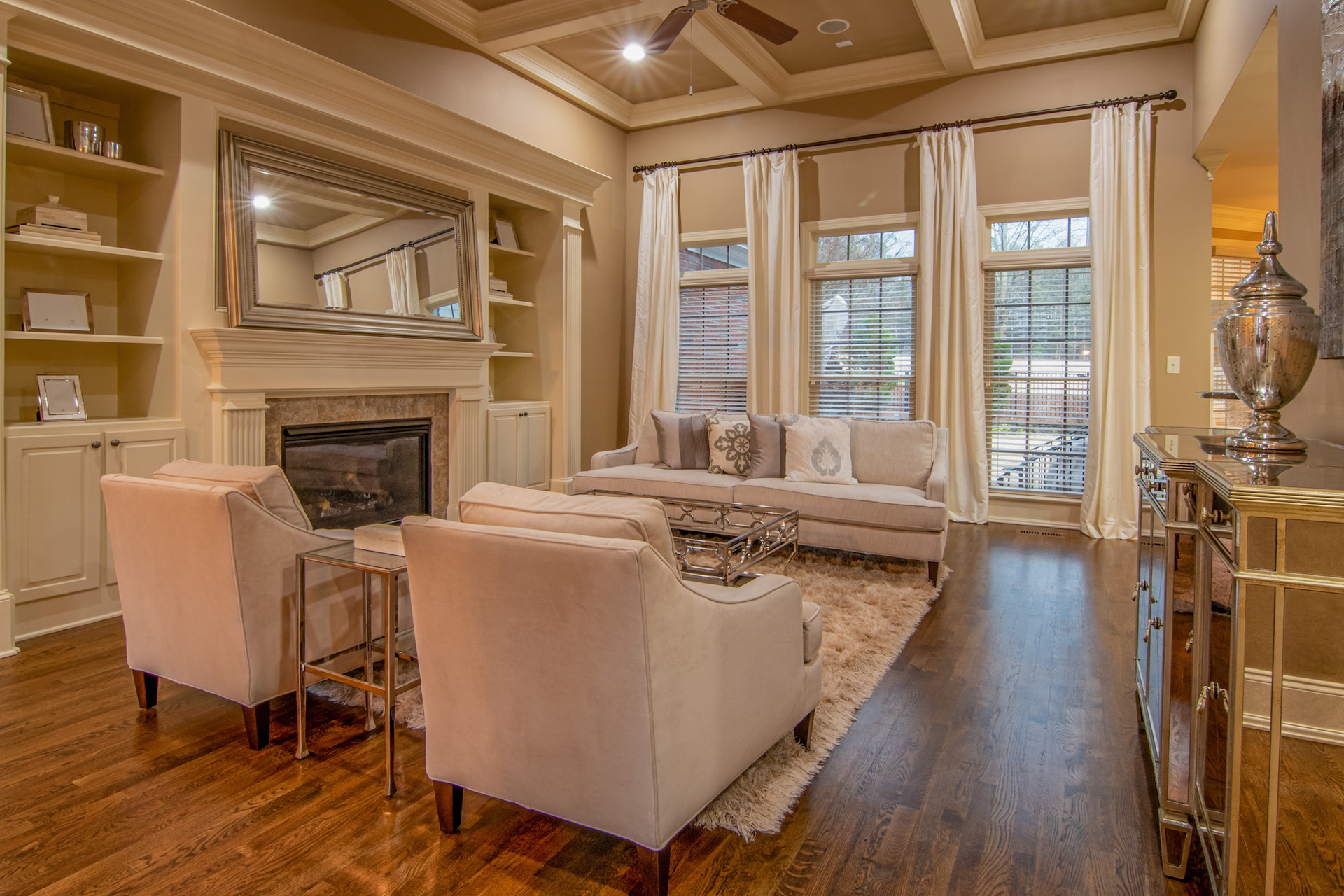 Our Door Installation & Window Replacement Company
About Tampa Replacement Windows & Impact Windows
We are your one-stop solution for window and door services! Our name, "Tampa Replacement Windows & Impact Windows," reflects our commitment to providing top-notch, professional window replacement in Tampa FL, as well as our storm door installation services to our esteemed clientele.
A trusted name in the industry, we bring years of experience, extensive knowledge, and unparalleled dedication to providing residential window installation in Tampa FL, and door services. Our primary focus is offering innovative solutions to meet the varied needs of our customers, thereby making us a leading Tampa window replacement company in Florida.
Our Expert Installation & Replacement Team
Our team comprises seasoned professionals who take great pride in their work. We employ only the best, the most skilled window and door installers in Tampa, who do excellent job and are passionate about providing high-quality window replacement and installation services. Our team will always go the extra mile to make sure you are completely satisfied with our services.
Areas We Serve in Tampa, Florida & the Surrounding Neighborhoods
We are proud to serve the following areas:
Why Choose Tampa Replacement Windows & Impact Windows?
As a trusted window and door installation company in Tampa FL, here are a few reasons why our customers choose us: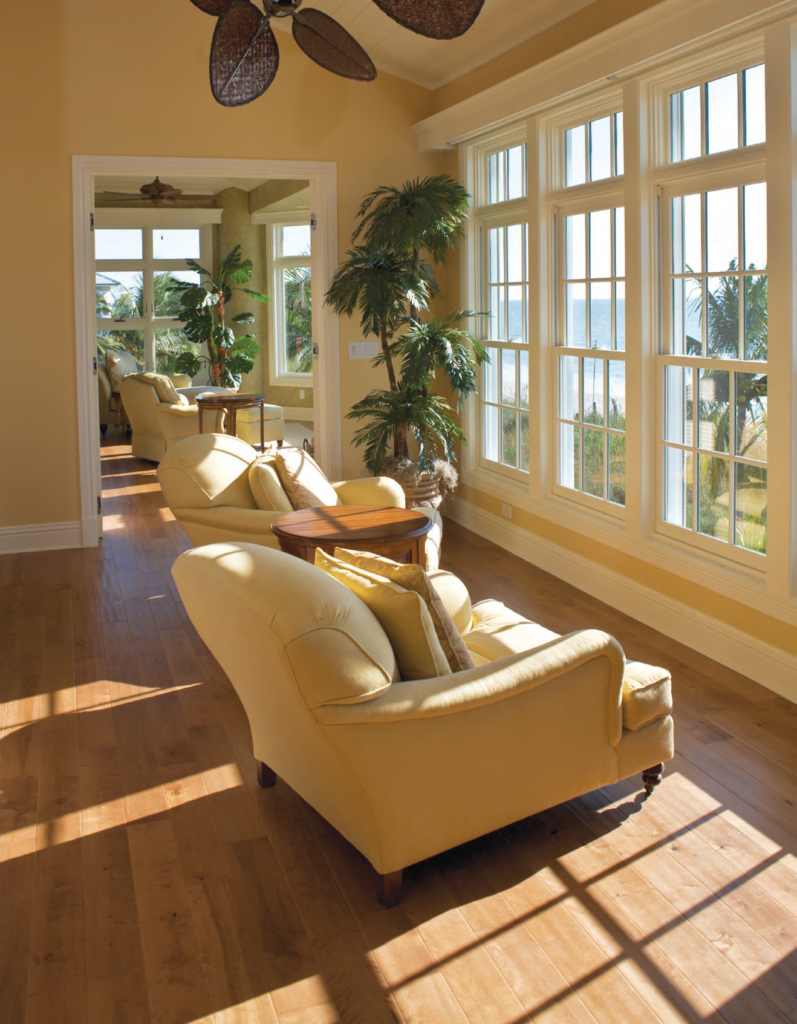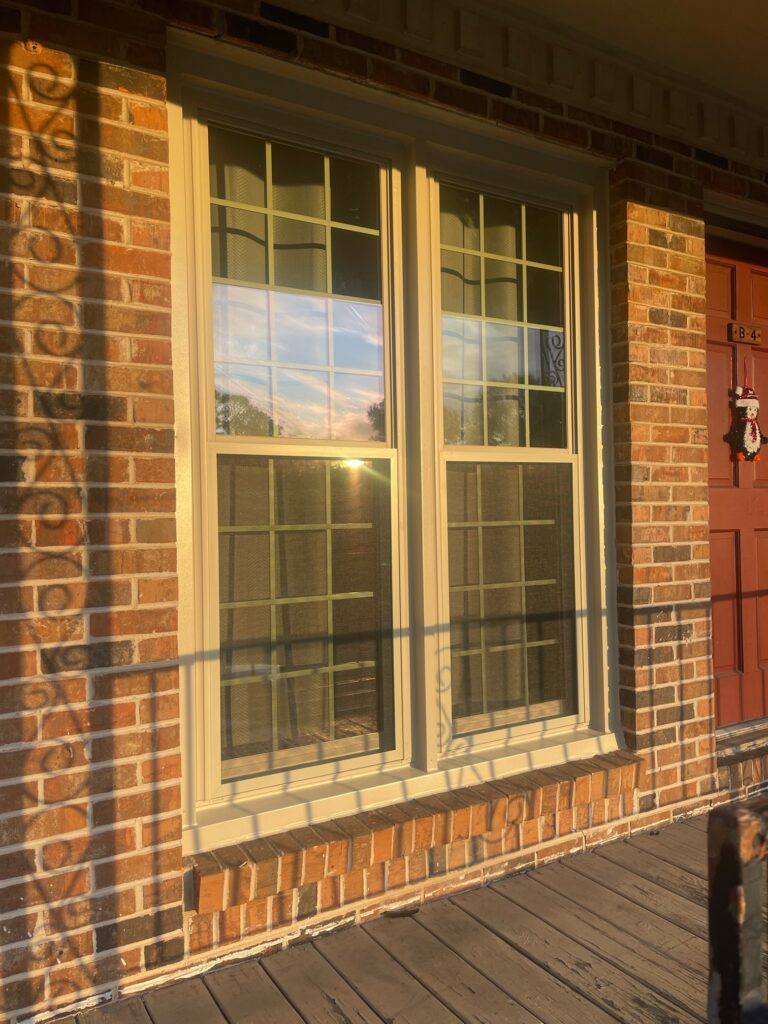 Understanding Our Window Replacement Materials Offered in Tampa, Florida
Choosing the right replacement window material is paramount for homeowners in Tampa Bay, Florida. With its distinct climate and design needs, Tampa Bay residents understand the importance of the entire replacement process. Dive into the materials that Tampa Bay's renowned pro offers for windows installation.
If you're keen to embark on this home transformation journey, reach out to us where we offer free cost estimates. We usually has an open doors contact system, ensuring great communication throughout the process. If you're unsure, ask for a free quote or explore our door selection. Remember, it's not just about buying; windows installation done right is equally vital. Many companies in Tampa are owned and operated locally, but we, as a company, ensures that we understand the area's nuances and provide a lifetime warranty for their services.
Our Window Replacement Types Offered for Tampa, FL, Homes
In the heart of Tampa Bay, where the energy is palpable and the climate unpredictable, selecting the right windows is crucial. Whether you're an office worker near Nebraska Ave. or a Bay Blvd. entrepreneur, understanding your window choices can lead to considerable savings and enhanced property charm.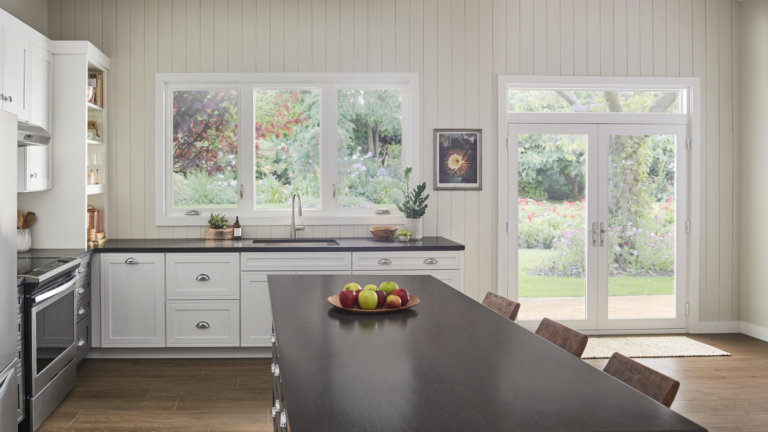 Certifications to Seek in Tampa Bay Window Companies: Assurance Beyond Skill
Navigating the world of window installation and replacement in Tampa Bay can feel like a walk on Westshore Boulevard during peak hours—busy and a tad overwhelming. It's not just about the style, type, or material; it's also about the company you choose. And how do you determine the best from the rest? Certifications.
Mastering Window Installation Styles in Tampa Bay: A Comprehensive Guide
In the heart of Tampa Bay, from the bustling Westshore Blvd. to the serene neighborhoods of Nebraska Ave., the style of window installation you choose can profoundly affect your home's functionality and aesthetics. Beyond just deciding on the window type, understanding the installation style is paramount for optimal energy efficiency, home value, and enduring beauty. Let's delve into the varied styles:

Our Tampa Door Installation & Window Replacement Process
Our process ensures that every window and door we install fits perfectly and enhances the aesthetic appeal of the entry door in your home. Here's our step-by-step process: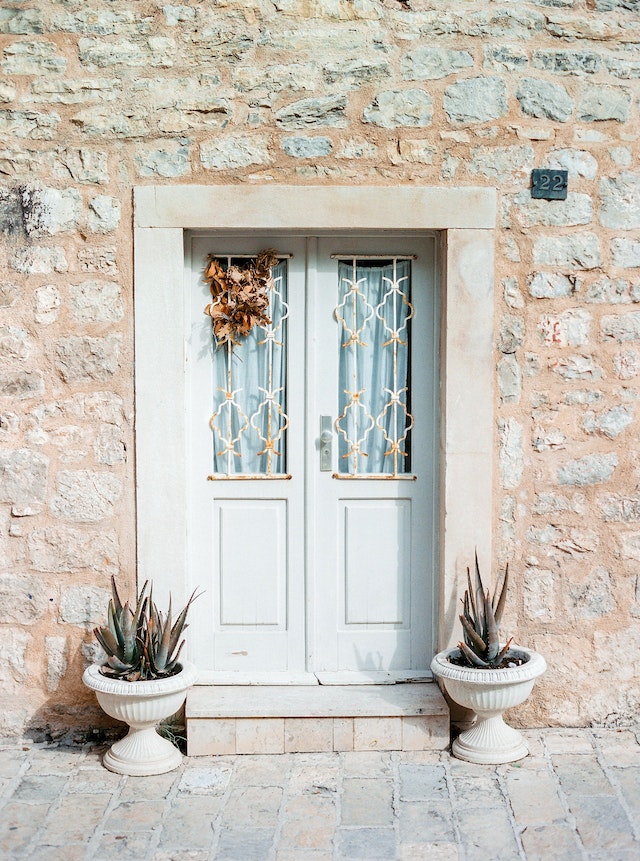 Happy Homeowners: Reviews and Testimonials
Our Commitment to Excellence
"I had my home's windows replaced by Tampa Replacement Windows and was thoroughly impressed. Their team was professional and efficient, completing the job with minimal disruption. The new windows have dramatically improved the energy efficiency of my home. Excellent service and quality!"
Alice M – Downtown Tampa
"I needed energy-efficient windows for my house, and the team at Tampa Replacement Windows provided me with the best options. Their expertise and attention to detail were evident throughout the installation process. My energy bills have reduced significantly since the installation."
Michael L – Saint Petersburg
"The door installation service from Tampa Replacement Windows is top-notch. They helped me select the perfect entry door for my home, and the installation was seamless. The new door has not only enhanced the security of my home but also its curb appeal. Highly recommend their services"
Ryan T – West Tampa
"Tampa Replacement Windows replaced our old patio doors, and we couldn't be happier. Their selection of stylish and durable doors was impressive. The installation process was smooth and professional, and the end result has completely transformed our living space."
Emily C – East Tampa
I recently chose Tampa Replacement Windows for installing impact windows in my home. The installation was quick, and the team was very knowledgeable. These windows have added an extra layer of security and energy efficiency to my home. Very satisfied with the results!"
Kiara Nicole J – North Tampa
"I chose Tampa Replacement Windows for my home's window upgrade, and it was a fantastic decision. Their team provided excellent advice on the most suitable windows for my style and needs. The installation was efficient, and the quality of work was outstanding. My home looks and feels better than ever."
Daniel K – Palm Harbor
Frequently Asked Questions
Here are the most frequent questions and their respective answers:
Ready to Transform Your Home with Superior Windows and Doors?
If you're looking for a trusted and experienced window installation company in Tampa FL or a door replacement company in Tampa FL, look no further. We provide unmatched services to cater to your specific needs. 
Reach out to us today to schedule a FREE In-home Estimate and start the process of transforming your home.