Bow Window Replacement Tampa, FL
The Best Window Installation Tampa FL | Offers Affordable Replacement Windows | Offers Premium Replacement Window
Limited Time Offer: Get 1 Window, Get 1 at 50% OFF!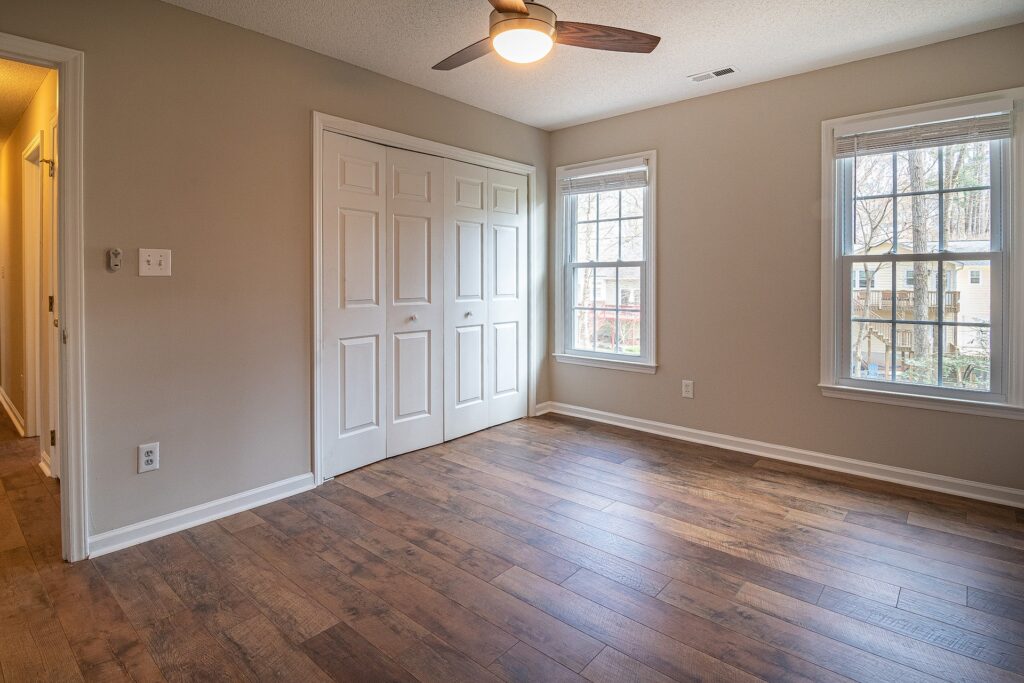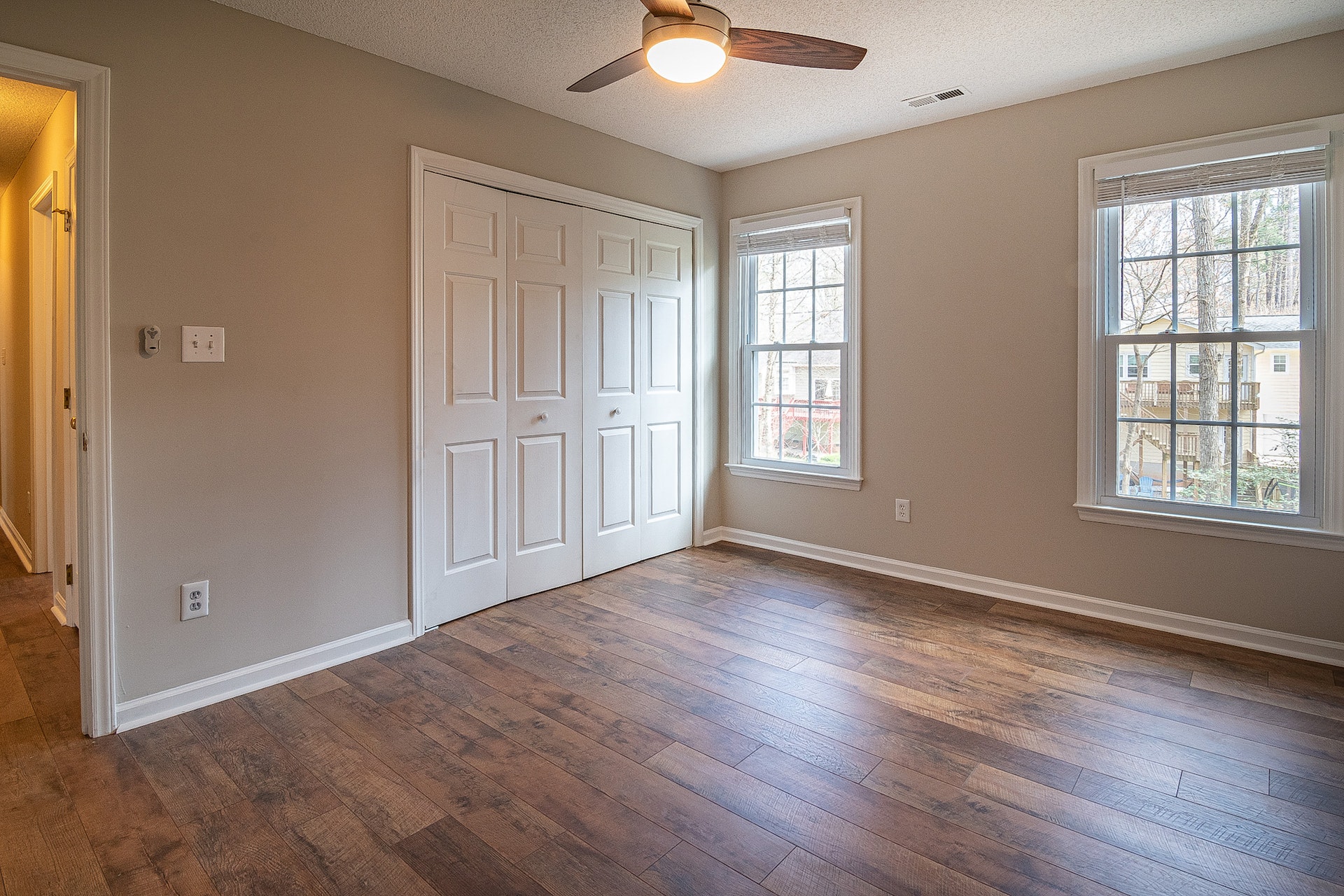 Bow windows, known for their elegant curvature and panoramic views, are a unique architectural feature that can transform any Tampa, FL home. At Tampa, FL Window Replacement, we specialize in the design and installation of Double Hung bow windows, combining traditional craftsmanship with modern functionality. These windows not only enhance the aesthetic appeal of your home but also provide increased natural light and a sense of spaciousness.
In Tampa, FL, bow windows are an ideal choice for homeowners looking to add a touch of elegance and luxury to their residence. Their unique structure, curving outward from the home, creates a stunning focal point while offering expansive views of Tampa's beautiful landscapes. These windows are perfect for Florida's climate, providing excellent ventilation and bringing in ample sunlight.
Deciding where to install bow windows in your Tampa, FL home is an important consideration. Typically, bow windows are best suited for spacious living rooms, dining areas, or any room where maximizing light and enhancing outdoor views is desired. Our expert team at Tampa, FL Window Replacement can help determine the optimal location for your bow windows, ensuring they complement your home's design and functionality.
Choosing Tampa, FL Window Replacement for your bow windows means entrusting your home to the leading window installation and replacement experts in Tampa, FL. Our commitment to quality, attention to detail, and customer-focused approach ensure that every bow window we install meets the highest standards of excellence and perfectly suits your home's unique style.
At Tampa, FL Window Replacement, our expertise extends beyond window replacement; we aim to transform your living spaces. Our bow windows are designed to offer both beauty and efficiency, making them a smart investment for Tampa, FL homeowners. We ensure a seamless installation process, from initial design to final execution, enhancing your home's appeal and functionality.
Curving into Elegance: Our Range of Bow Windows Materials
Our range of Bow Windows materials merges elegance with durability, curving gracefully to create an eye-catching feature in any home. These windows are available in a variety of high-quality materials, each selected for its strength, energy efficiency, and ability to enhance the window's unique curved design. With our Bow Windows, homeowners can expect not only an aesthetically pleasing addition to their space but also a long-lasting, energy-efficient upgrade.
Frequently Asked Questions About Bay Windows in Tampa, FL
With Tampa's unique architectural charm and climate in mind, these FAQs cover everything from material choices to installation specifics, ensuring you have all the necessary information to make an informed decision about incorporating bow windows into your Florida home or project.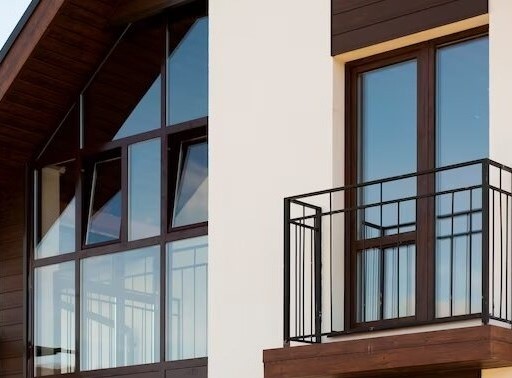 If you're looking for a trusted and experienced window installation company in Tampa FL or a door replacement company in Tampa FL, look no further. We provide unmatched services to cater to your specific needs. 
Reach out to us today to schedule a FREE In-home Estimate and start the process of transforming your home.