Door Installation Tampa FL
Limited Time Offer: Get 1 Window, Get 1 at 50% OFF!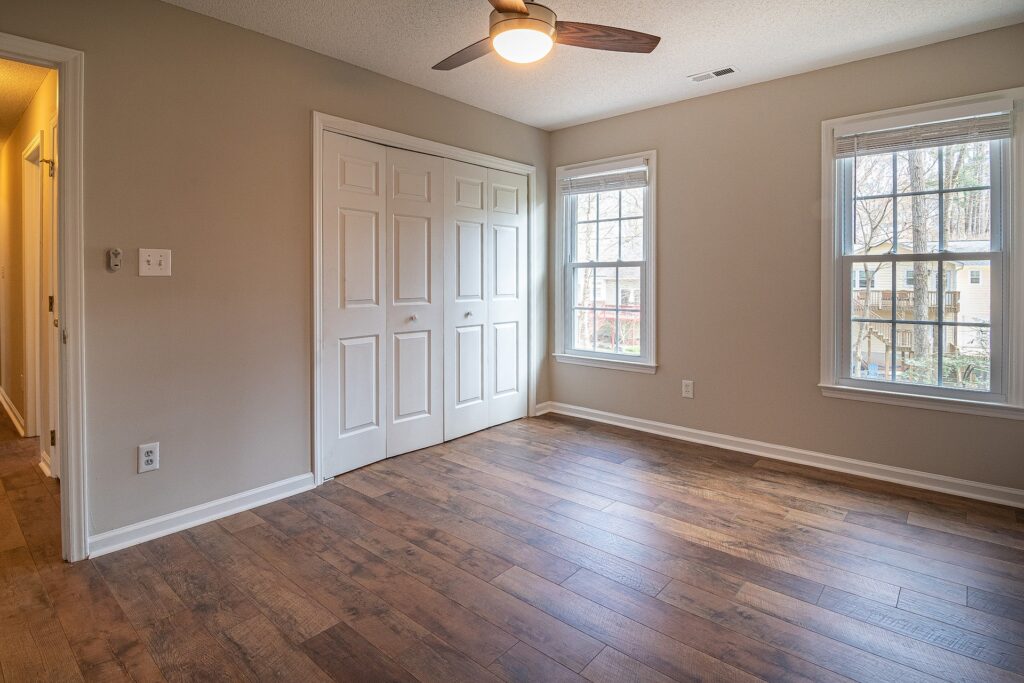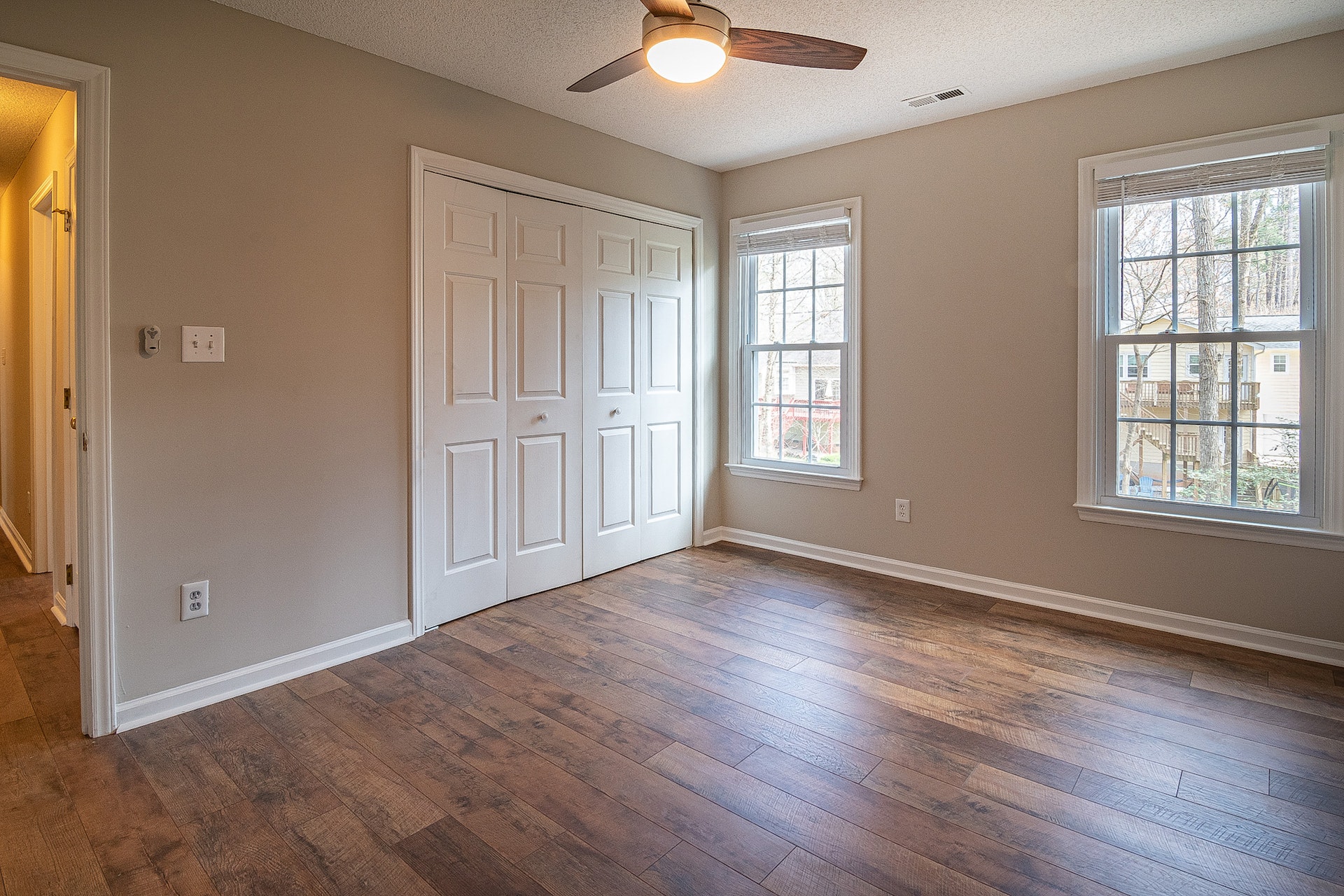 Our Comprehensive Door Solutions for Tampa FL, Homes
Every space, every door, and every detail matters to us. Our door installation solutions are tailored to fit Tampa's diverse needs. Experience the blend of style and durability we bring to every project.
Entry doors are more than just the main entrances to our homes. They give the first impression and set the tone for your home's style. At Tampa Replacement Windows & Impact Windows, our door installation team ensures your entry door looks good and provides top-tier security and durability.
Living in Florida means preparing for the occasional storm. Impact doors are designed to withstand harsh conditions, protecting your property from potential damage. Our Tampa door installation ensures you get peace of mind during stormy seasons.
Storm doors are a secondary line of defense against bad weather. They protect your front door and offer better ventilation during warmer months. Our Tampa door installation team ensures it fits just right, maximizing protection.
Patio doors blend indoors and outdoors beautifully, offering a seamless view of nature. Our expert Tampa door installation guarantees easy operation, energy efficiency, and a design that perfectly complements your home.
Your front door speaks volumes about your home, store, or office. Whether it's a classic design or a modern touch, our door installation expertise ensures your front doors are installed flawlessly, combining aesthetics with unmatched functionality.
Sliding Door Installation
Sliding doors are a favorite for many due to their space-saving features and modern look. They're great for patios or balconies. Our Tampa door installation team ensures smooth operation, so you enjoy the convenience and the view with no hitches.
Bi-fold Door Installation
Bi-fold doors are innovative solutions for closets or areas with premium space. Their folding mechanism is both functional and stylish. Our door installation ensures they operate smoothly, adding a touch of sophistication to any room.
French doors offer elegance and a touch of classic design. They can light up a room with natural sunlight. Our door installation team in Tampa makes sure they're set up perfectly, becoming a standout feature in your home.
Security Doors Installation
Security doors are all about protection. Our door installations, crafted from strong materials designed to deter unwanted guests, reinforce this security, giving homeowners added peace of mind. Choose Tampa Replacement Windows & Impact Windows for doors that stand the test of time, with installation rooted in experience and expertise.
Garage doors play a pivotal role in home security and aesthetics. Whether it's a traditional roll-up or a contemporary design, our Tampa door installation team ensures it's installed to provide the utmost safety and curb appeal.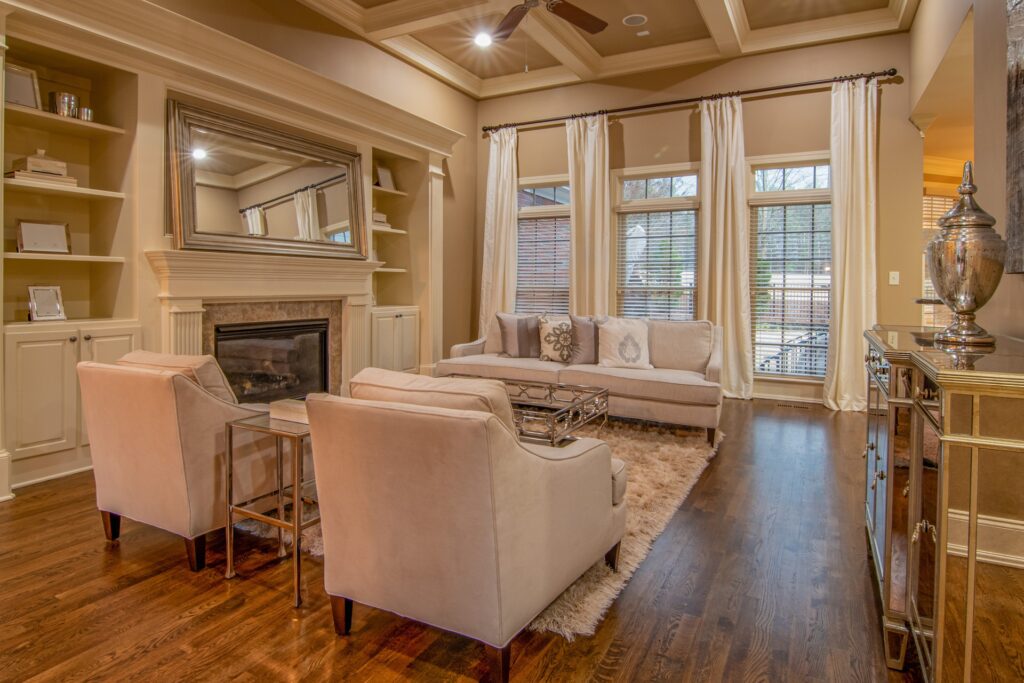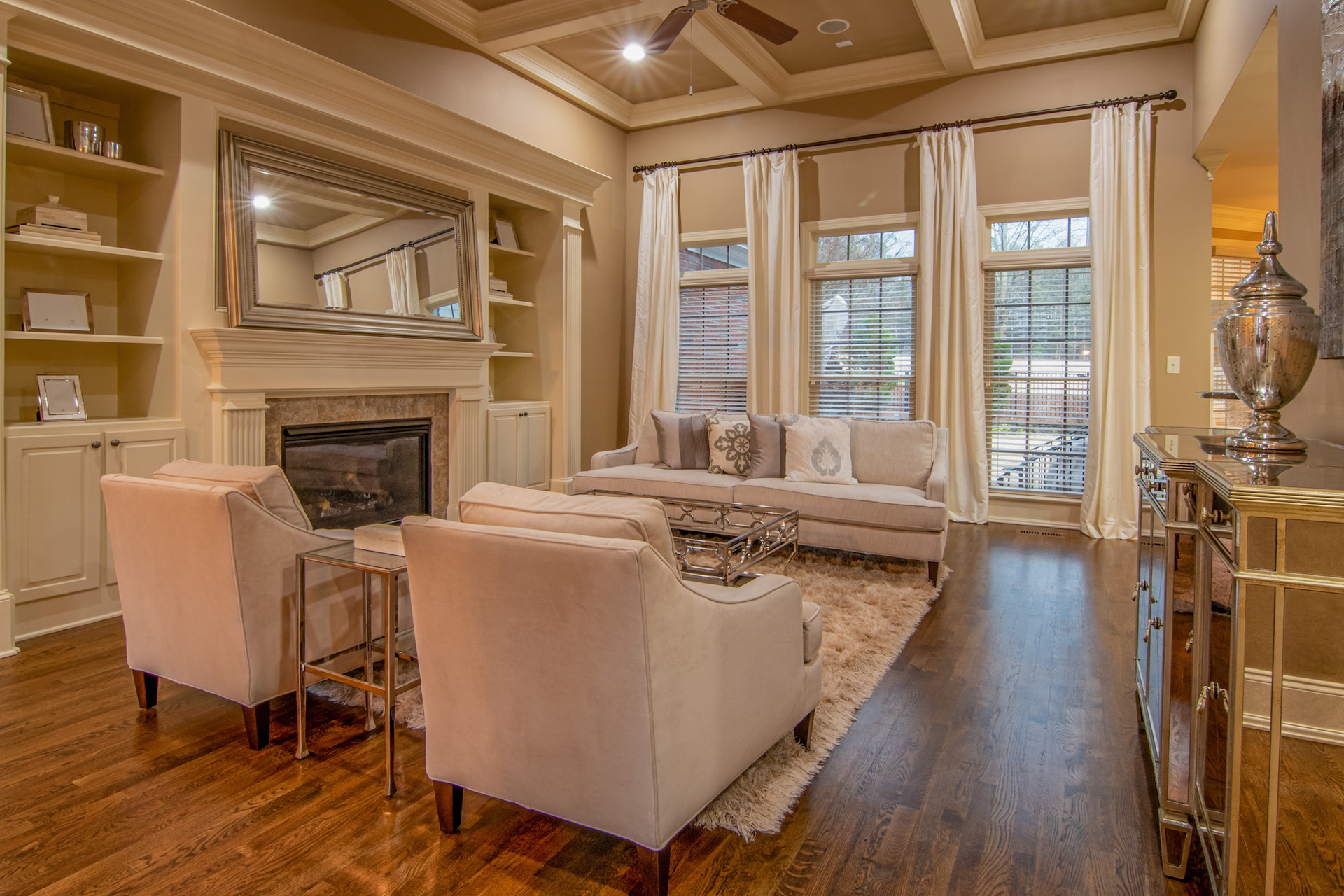 About Tampa Replacement Windows & Impact Windows
At Tampa Replacement Windows & Impact Windows, our roots run deep in the local community. As a locally operated business, we've been serving Tampa residents with dedication and pride for years. Our reputation in the door installation industry stands testament to the quality of work we consistently deliver. Each project reflects our commitment, and we've earned the trust of countless homeowners and businesses alike.
Quality is a promise we never compromise on. Our doors are more than just entryways; they blend art, technology, and craftsmanship. We handpick the finest products, ensuring every space's durability, beauty, and security. Partner with us and experience the unparalleled excellence that has made us a trusted name in Tampa.
Why Choose Our Door Installation Services in Tampa, FL?
✔ Top-Quality Doors: Our doors aren't just doors but a statement of style and safety. We ensure only the best quality, so every entrance is both elegant and durable.
✔ Skilled Professionals: Our team is our pride. Trained and experienced, they know the ins and outs of door installation, ensuring your home or business gets the perfect fit.
✔ Dedicated Customer Service: We listen, we understand, and we deliver. Our customer service is a promise of trust, ensuring your questions are answered and needs are met.
✔ Tailored Solutions: Every space is unique, and so are our solutions. We understand the varied needs and provide installations that resonate with your specific requirements.
✔ Timely Installations: Time is precious. Our efficient process ensures your door installations are completed promptly without compromising on quality.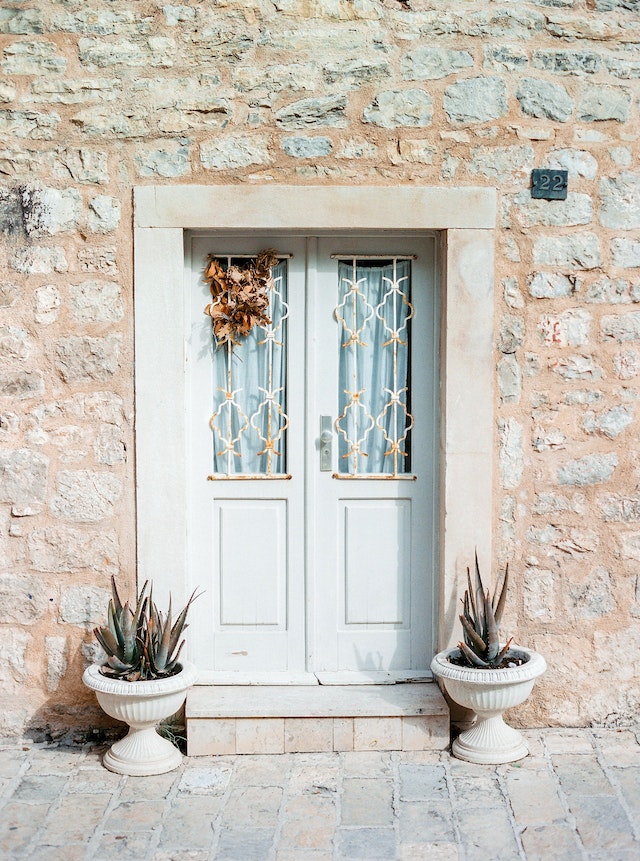 Areas We Serve in Tampa, Florida, and the Surrounding Neighborhoods
We're proud to extend our door installation services throughout this vibrant city. Each corner, from downtown to the suburbs, can rely on our trusted touch.
We offer our comprehensive door installation services to the following locations:
Egypt Lake-Leto, FL

Temple Terrace, FL

Lake Magdalene, FL

Mango, FL

Brandon, FL

Citrus Park, FL

Bloomingdale, FL

Lutz, FL

Oldsmar, FL

Safety Harbor, FL

Pinellas Park, FL

Saint Petersburg, FL

East Lake, FL

Dunedin, FL

Largo, FL
Benefits of Professional Door Installation With Tampa Replacement Windows & Impact Windows
Doors do more than open and close; they secure and beautify our spaces. A professional installation should guarantee they function flawlessly and fit seamlessly. Discover how our professional door installation can elevate your premises.
Enhanced Security for Homes and Businesses
In Tampa, safety is paramount. A professionally installed door strengthens the security of any space, providing residents and businesses peace of mind. Our door installation methods ensure that doors lock firmly and fit perfectly, minimizing vulnerabilities.
Energy Efficiency and Savings
An often overlooked benefit, proper door installation aids in energy conservation. It seals out Tampa's heat, ensuring interiors remain cool. With our expert door installation, you'll notice reduced energy bills, making it a smart investment.
Doors play a crucial role in first impressions. A professionally installed door looks great and adds tangible value to your Tampa property. It's an investment that pays back when selling or leasing.
Reduced Maintenance Costs
With expertise comes precision. Our door installations reduce the chances of common door issues, from creaks to jams. This means fewer calls to handymen and more savings in your pocket.
Aesthetic Appeal and Customization
In Tampa's diverse cityscape, making a statement matters. Our door installations are not just functional; they are tailor-made to match the aesthetic vision of our clients, ensuring each door is a work of art in its own right.
Noise Reduction for Peaceful Interiors
The hustle and bustle of Tampa can be charming, but the peace inside is priceless. Our door installations act as sound barriers, effectively reducing street noises and creating tranquil indoor spaces.
Durability for the Long Run
In the fluctuating weather of Florida, resilience is essential. Our door installation ensures that doors withstand the test of time, facing down both daily use and Tampa's unique weather challenges with grace.
Accessibility and Functionality
Every Tampa resident deserves ease of access. Our door installations cater to all, ensuring doors are functional, user-friendly, and compliant with accessibility standards. The result? Doors that everyone can use with ease.
Unlocking Security: Essential Features for Your Door Replacement With Tampa Replacement Windows & Impact Windows
When it comes to ensuring the safety of our homes, the doors are our first line of defense. Their strength and resilience can often be the difference between a safe haven and a vulnerable space. At Tampa Replacement Windows & Impact Windows, we're well-acquainted with this reality. While our primary focus revolves around windows, our team often emphasizes the significance of securing entranceways effectively. Delve into the world of door security and discover what measures you can adopt to fortify your home.
Navigating Door Installation: Understanding the Price Spectrum For Tampa, Florida
Doors serve as more than mere entryways to our homes. They are the gatekeepers, providing security, enhancing aesthetics, and offering a warm welcome to guests. As a component central to a home's appeal and function, deciding on a door and its installation involves balancing several factors, one of the most important being the budget. At Tampa Replacement Windows & Impact Windows, while our primary emphasis lies in offering top-notch windows, our team has a vast understanding of the varied price range surrounding door installations. Let's delve into this spectrum to find the perfect match for your budgetary and aesthetic needs.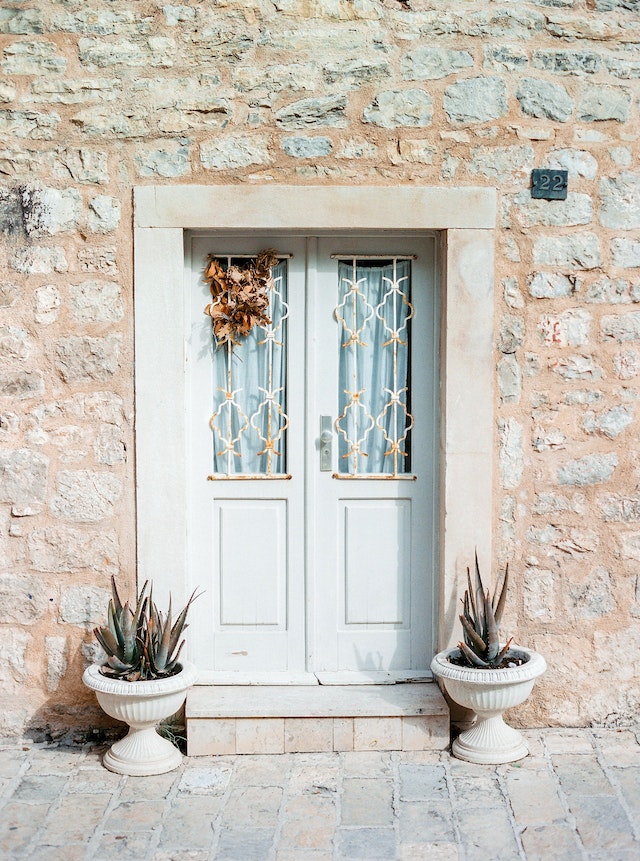 Frequently Asked Questions Our Door Installation Service
Doors may seem simple, but many queries arise when it's time for a new one. We've collated the most common questions and provided clear answers. Navigate your door installation journey with clarity and confidence.
Hear from those who've walked through our doors. Our customers share their genuine experiences, shedding light on our dedication and expertise. Their stories reaffirm our commitment to excellence in Tampa, Florida.
I recently replaced my old patio doors with new sliding doors from Tampa Replacement Windows & Impact Windows. The transformation is remarkable. Not only did they look modern and fresh, but the installation process was so smooth. Their door installation team was professional and kind and left my home spotless.
We decided to upgrade our front door and chose Tampa Replacement for the job. The difference is night and day. Our new front door has given our home a complete facelift. The crew was punctual, answered all our questions, and their attention to detail was impressive.
My office building needed new bi-fold doors for our main conference room. Tampa Replacement Windows & Impact Windows delivered beyond our expectations. The doors have added a touch of class to our meetings, and the installation was seamless. Their team showed deep expertise and finished the work efficiently.
Our store's old security doors weren't cutting it anymore. We trusted Tampa Replacement to install new robust security doors. The results? Outstanding! Safety is paramount for us; with their top-notch installation, we feel more secure than ever. Plus, the new doors look fantastic!
Ready to transform the look and functionality of your space? Choose Tampa Replacement Windows & Impact Windows for unmatched door installation services. Our expert team is committed to ensuring a seamless experience from start to finish, adding value and elegance to your property.
Reach out to us today for a FREE quote. Let's discuss how our high-quality doors can elevate your home or business setting!