Picture Window Replacement Tampa, FL
The Best Window Installation Tampa FL | Offers Affordable Replacement Windows | Offers Premium Replacement Window
Limited Time Offer: Get 1 Window, Get 1 at 50% OFF!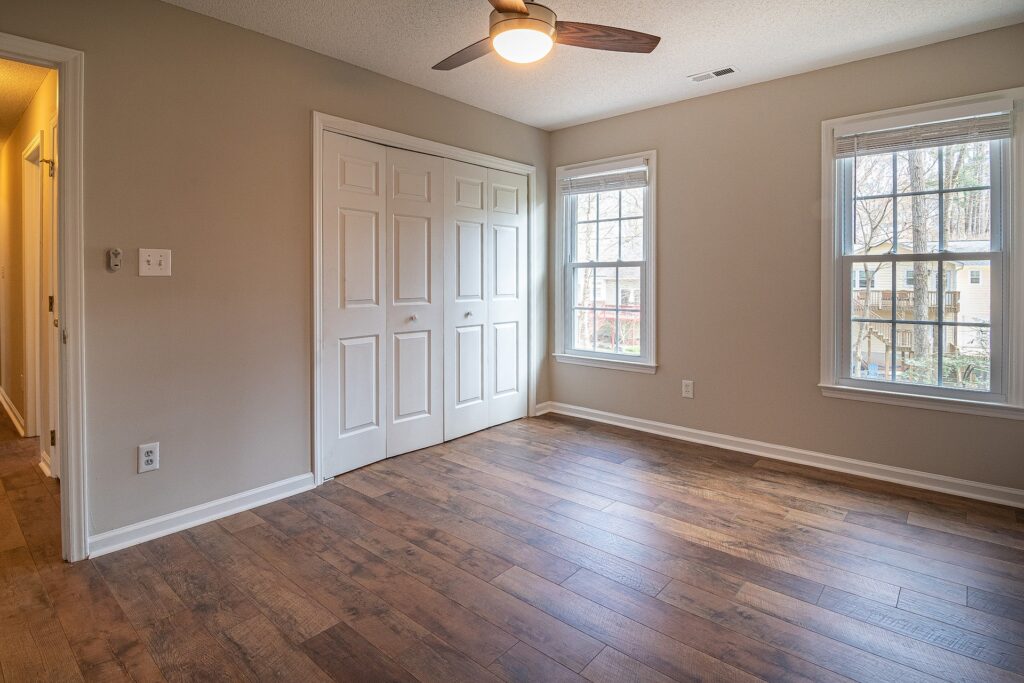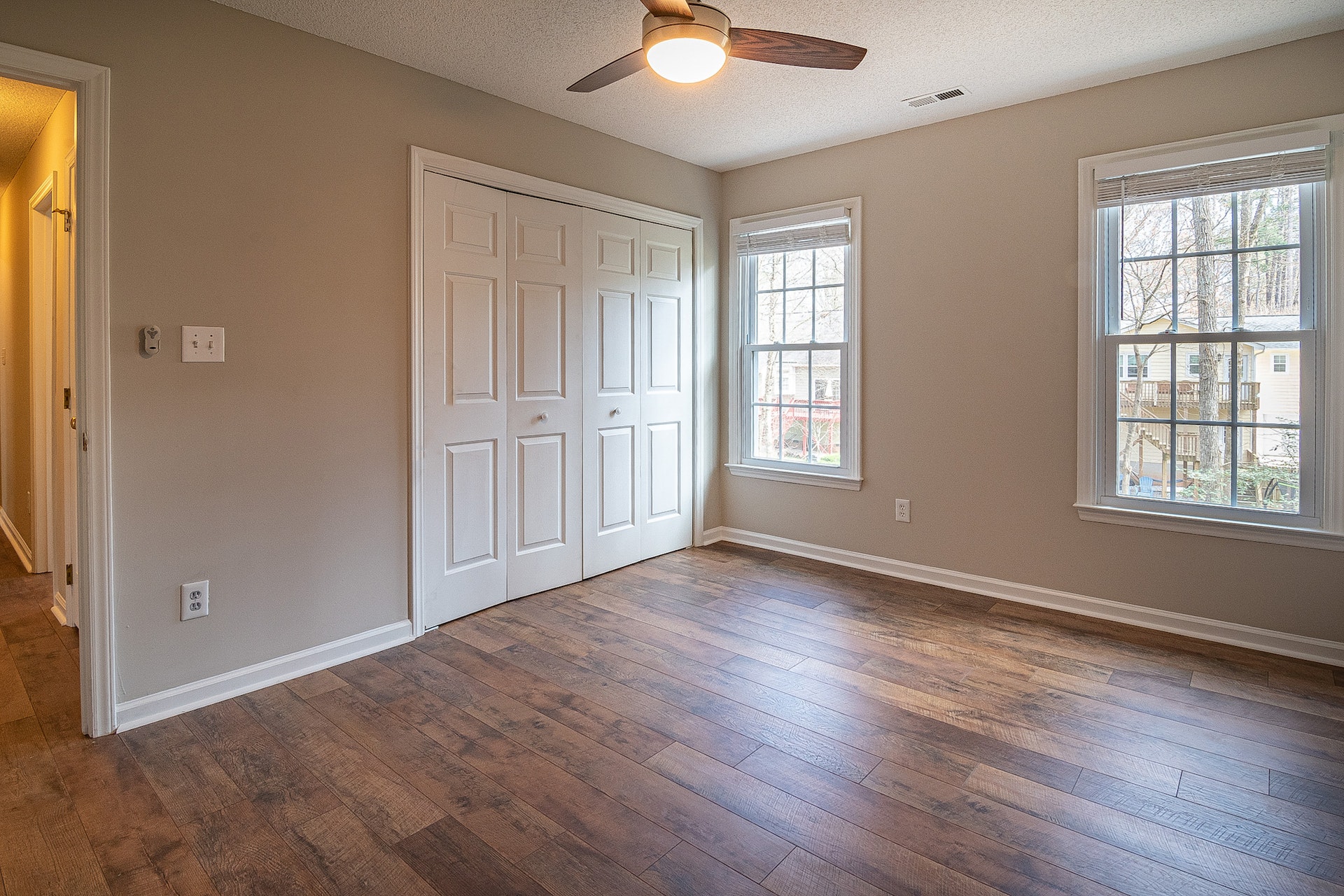 At Tampa, FL Window Replacement, we understand that choosing the right windows for your home or establishment is crucial. Picture windows, a popular choice among our clients, stand out for their expansive glass panes that offer an unobstructed view of the outdoors. These windows don't open, making them perfect for those who value uninterrupted views and abundant natural light. Our expertise in window replacement and installation ensures that your picture windows not only enhance the aesthetic of your space but also contribute to its energy efficiency.
Why are picture windows a perfect fit for Tampa, FL homes? In our sunny city, maximizing natural light while maintaining energy efficiency is key. Our picture windows are designed to do just that. Their large glass panes allow ample sunlight to brighten up your rooms, creating a welcoming and vibrant atmosphere. Additionally, their energy-efficient design helps to keep your home comfortable, balancing Tampa's warm climate with the need for a cool indoor environment. This makes them an ideal choice for homeowners and establishment owners seeking both beauty and functionality.
Choosing the right location for picture window installation is as important as the window itself. In Tampa, FL, we recommend installing picture windows in areas where you desire a panoramic view of the outdoors, such as living rooms, sunrooms, or any space overlooking a beautiful landscape. Their stationary design makes them an excellent choice for hard-to-reach areas where ventilation is not a priority, but a stunning view is. Let us help you find the perfect spot in your home for a picture window that captures the essence of Tampa's natural beauty.
Why choose Tampa, FL Window Replacement for your picture window needs? Our team of skilled professionals is dedicated to providing top-notch service and unparalleled craftsmanship. We understand the unique needs of Tampa homes and are equipped to offer tailored solutions that meet these demands. Our replacement windows are of the highest quality, ensuring durability and longevity. We take pride in our meticulous approach to window installation, ensuring every project is executed flawlessly for maximum customer satisfaction.
At Tampa, FL Window Replacement, we believe in building relationships with our clients through trust and reliability. Our extensive experience in the industry, coupled with our commitment to using only the best materials, makes us the go-to window contractor in Tampa, FL. When you choose us for your picture window replacement and installation, you're choosing a partner who values your home as much as you do. Let us transform your space with windows that speak volumes about style, efficiency, and quality.
Enhance Your Tampa Home with Our Premium Picture Window Materials
Our premium picture window materials are specifically chosen to enhance the aesthetic appeal and durability of your Tampa home. These materials not only offer clear, expansive views that bring in natural light but also boast superior strength and energy efficiency, ensuring your windows stand up to Tampa's diverse weather conditions while adding a touch of elegance to your living space. With our picture windows, you can enjoy the beauty of the outdoors from the comfort of your home, complemented by the peace of mind that comes with high-quality craftsmanship.
Frequently Asked Questions About Picture Windows in Tampa, FL
Welcome to our Frequently Asked Questions section about Picture Windows in Tampa, FL. This resource is designed to help homeowners and property developers understand the key aspects of choosing and installing picture windows in the unique Tampa environment.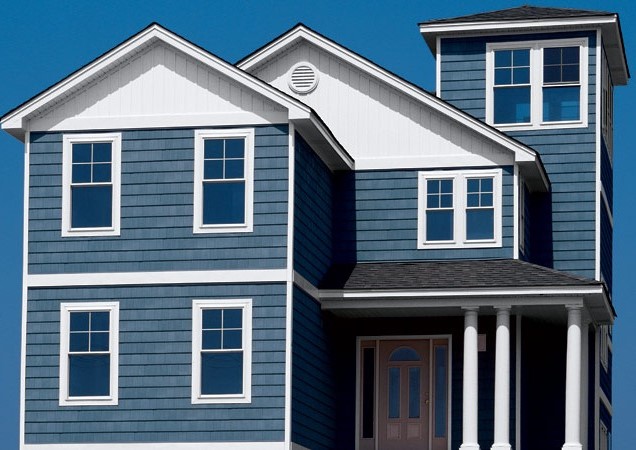 If you're looking for a trusted and experienced window installation company in Tampa FL or a door replacement company in Tampa FL, look no further. We provide unmatched services to cater to your specific needs. 
Reach out to us today to schedule a FREE In-home Estimate and start the process of transforming your home.