Vinyl Window Replacement Tampa, FL
The Best Window Installation Tampa FL | Offers Affordable Replacement Windows | Offers Premium Replacement Window
Limited Time Offer: Get 1 Window, Get 1 at 50% OFF!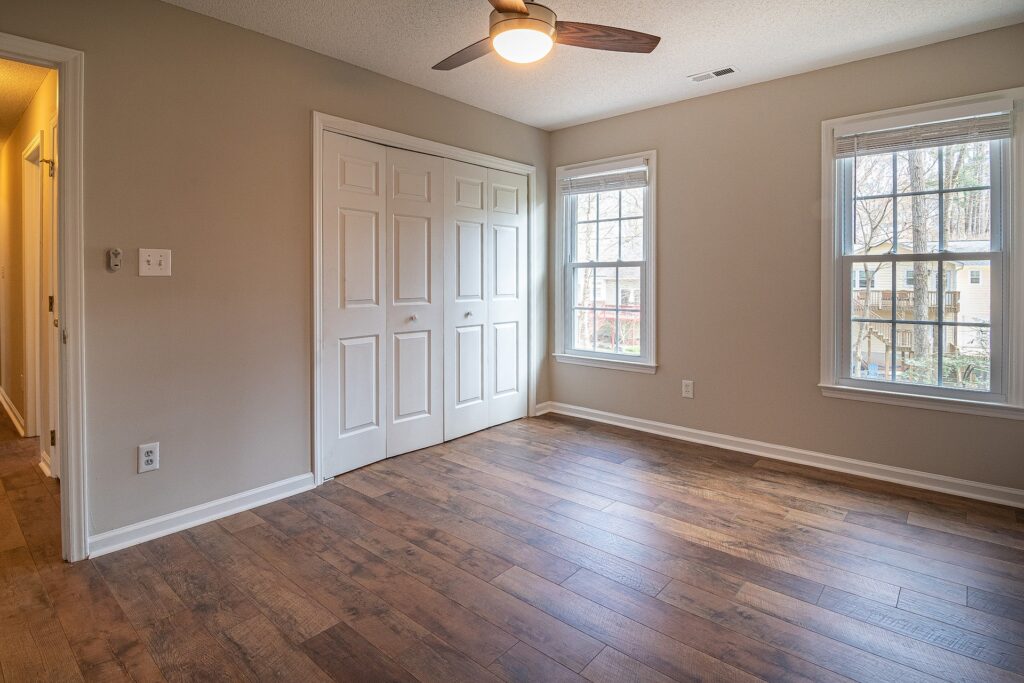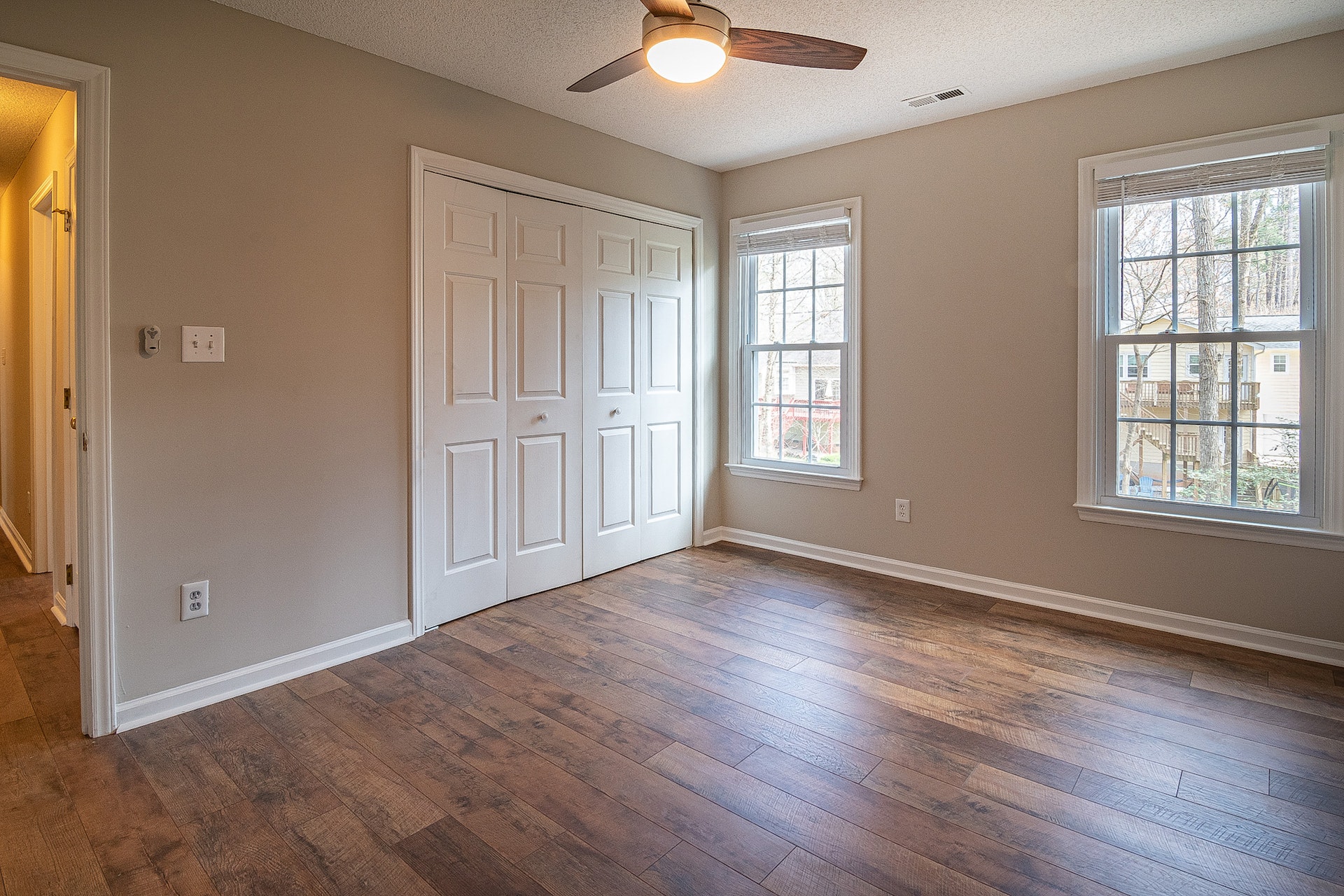 Vinyl windows have become a preferred choice for many homeowners and establishment owners in Tampa, FL, and for good reason. Made from a versatile and durable form of PVC, these windows offer an excellent balance of quality, performance, and affordability. Vinyl windows are known for their energy efficiency, low maintenance requirements, and resistance to the elements, making them a practical and economical choice. At Tampa, FL Window Replacement, we specialize in the installation and replacement of high-quality vinyl windows, tailored to meet the unique needs and styles of Tampa homes and establishments.
In the warm and humid climate of Tampa, FL, vinyl windows present an ideal solution for homeowners. Their excellent insulation properties help in keeping homes cool and comfortable while reducing energy costs. This is especially important in Tampa's sunny weather, where controlling indoor temperature can be a challenge. Vinyl windows also resist moisture and decay, which is crucial in Florida's coastal environment. Their durability ensures that they stand up to Tampa's weather conditions, making them a long-lasting investment for your home.
When it comes to installing vinyl windows in Tampa, FL, they are a versatile choice suitable for various types of properties, from modern apartments to traditional houses. Their ease of customization allows them to fit in any room, whether you're looking for large picture windows to capture Tampa's scenic views or smaller, functional windows for ventilation. Our team at Tampa, FL Window Replacement has extensive experience in installing vinyl windows in diverse settings, ensuring that each window complements the space it occupies.
Choosing Tampa, FL Window Replacement for your vinyl windows means you're choosing a window company in Tampa, FL, that values quality and customer satisfaction. We understand the importance of finding the right window solution for your home, and our team of experienced professionals is committed to providing you with the best service. From the initial consultation to the final installation, we ensure that every aspect of the process is handled with care and precision.
Our expertise in window installation and replacement in Tampa, FL, extends to providing personalized solutions that meet your specific needs. We take pride in being a trusted window contractor in Tampa, FL, known for our commitment to excellence and attention to detail. With Tampa, FL Window Replacement, you can rest assured that your new vinyl windows will enhance both the aesthetics and functionality of your home.
Our Vinyl Windows Materials Used Enhancing Tampa Homes with Quality and Style
Our Vinyl Windows materials are specifically chosen to enhance the homes in Tampa, marrying quality with style in each design. These materials boast not only exceptional durability and weather resistance, crucial for the Tampa climate, but also offer a sleek, modern aesthetic. By selecting our vinyl windows, you're investing in a solution that enhances both the appearance and the efficiency of your home, ensuring lasting beauty and performance.
Frequently Asked Questions about Vinyl Windows in Tampa, FL
Welcome to our Frequently Asked Questions section about Vinyl Windows in Tampa, FL. This guide is tailored to help you navigate the many aspects of choosing, installing, and maintaining vinyl windows in the unique climate and architectural landscape of Tampa.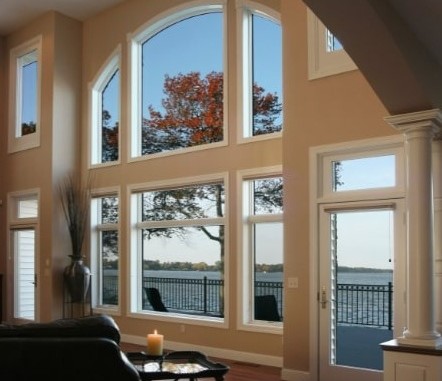 If you're looking for a trusted and experienced window installation company in Tampa FL or a door replacement company in Tampa FL, look no further. We provide unmatched services to cater to your specific needs. 
Reach out to us today to schedule a FREE In-home Estimate and start the process of transforming your home.