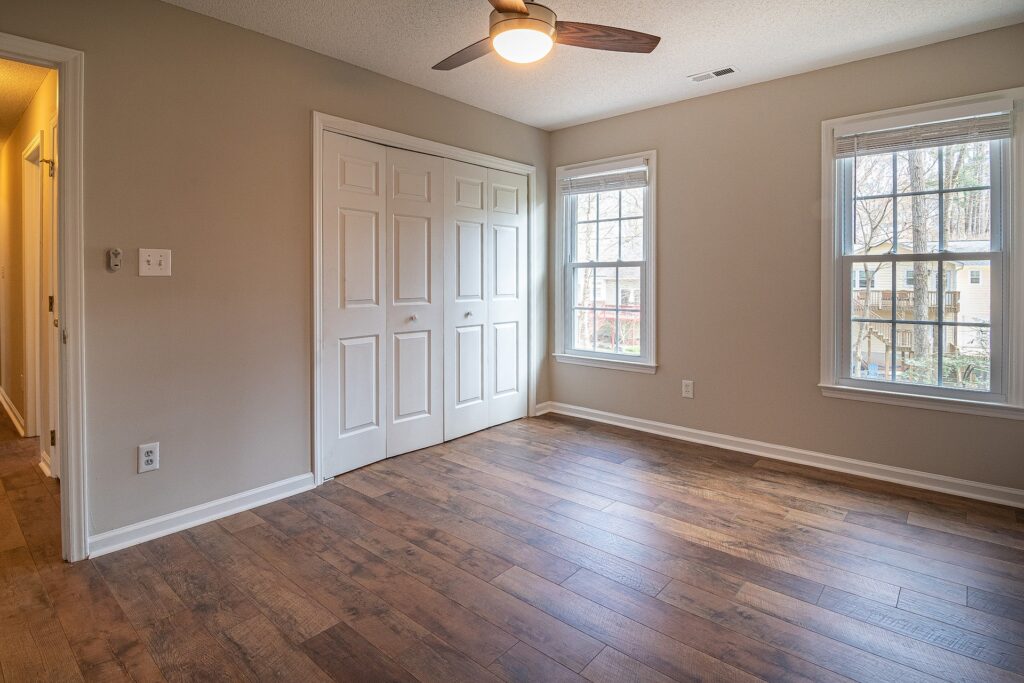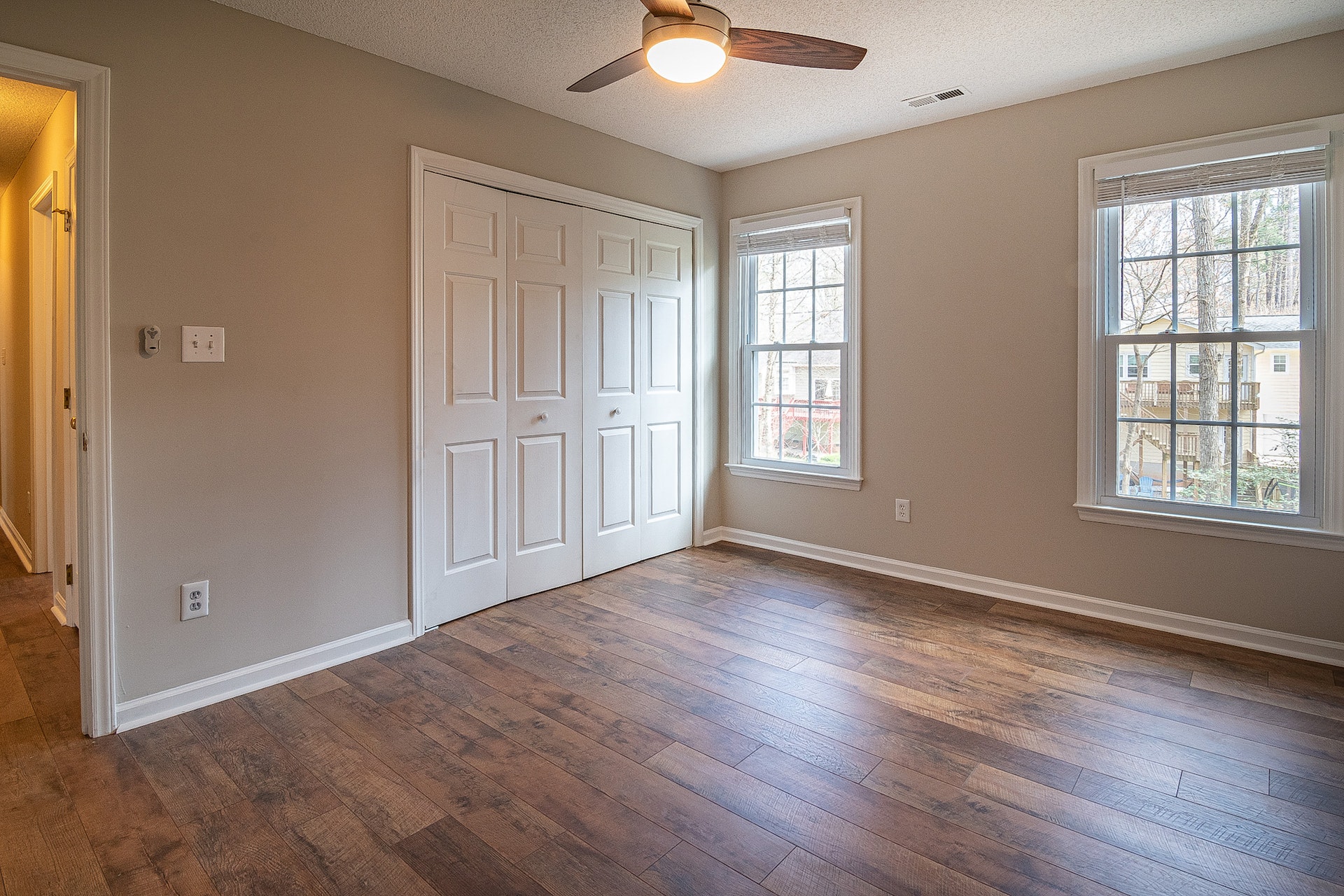 About Tampa Replacement Windows & Impact Windows
Our story began with a singular vision: to enrich Tampa homes with windows and doors that not only serve as protective barriers but as beautiful additions. Over time, this dream transformed into the locally operated enterprise Tampa knows today. Through years of dedication, we have faced challenges, celebrated milestones, and achieved numerous accomplishments—all with the aim of serving our community better each day.
At the heart of our operations lies a clear mission: to bring Tampa residents the best in window and door solutions, marrying form and function to create spaces that resonate with warmth, safety, and aesthetic appeal.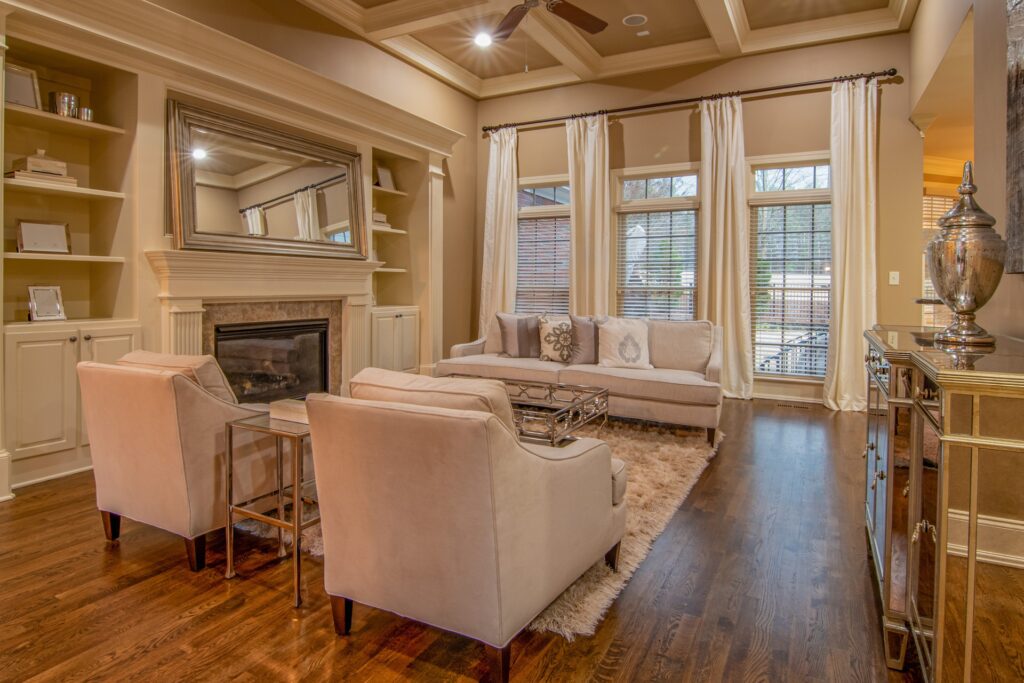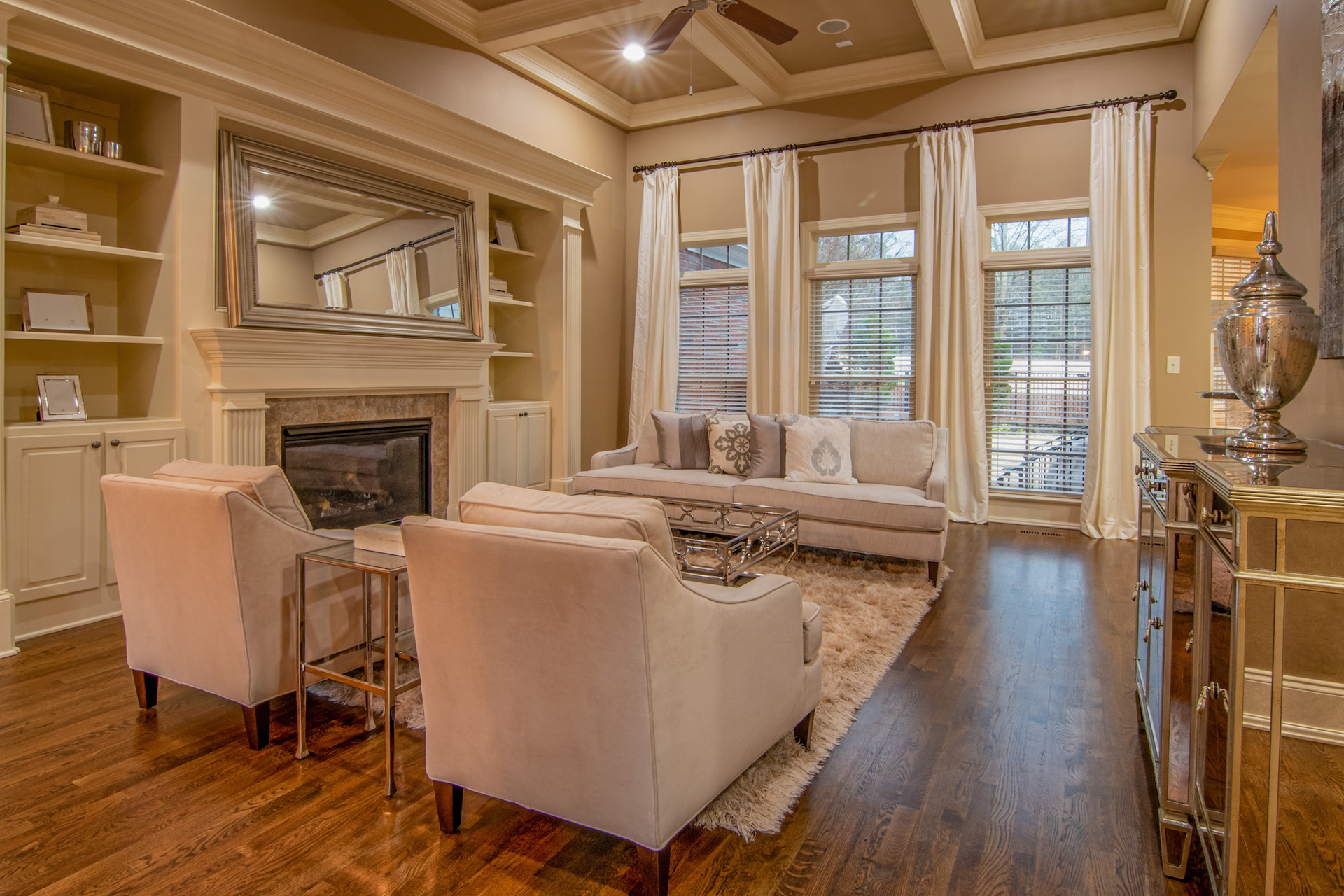 Window Whisperers of Tampa
Tampa Replacement Windows & Impact Windows boasts a team of passionate professionals who are the true artisans of their craft. Each member, carrying the vibrant spirit of Tampa, channels their expertise into making every project a resounding success, ensuring our clients feel the depth of our dedication.
Our Six Pillars of Excellence
Values We Live By in Tampa Replacement Windows & Impact Windows
Our approach to every project is defined by a set of six core principles that serve as the backbone of our identity:
The Advantage of Tampa Replacement Windows & Impact Windows
So, you might be wondering, What truly separates us from the sea of service providers in Tampa? Let us articulate the defining facets:
Ready to redefine your space with Tampa's finest? Contact us, and let's embark on a transformative journey together. Your Tampa home deserves the very best!