Energy Efficient Window Replacement Tampa, FL
The Best Window Installation Tampa FL | Offers Affordable Replacement Windows | Offers Premium Replacement Window
Limited Time Offer: Get 1 Window, Get 1 at 50% OFF!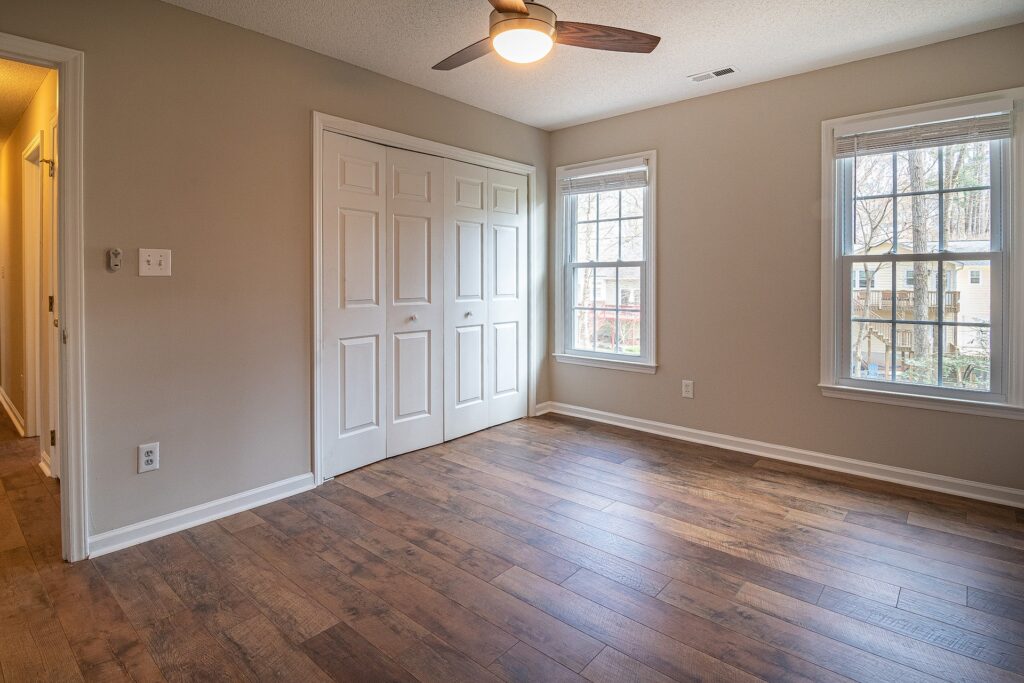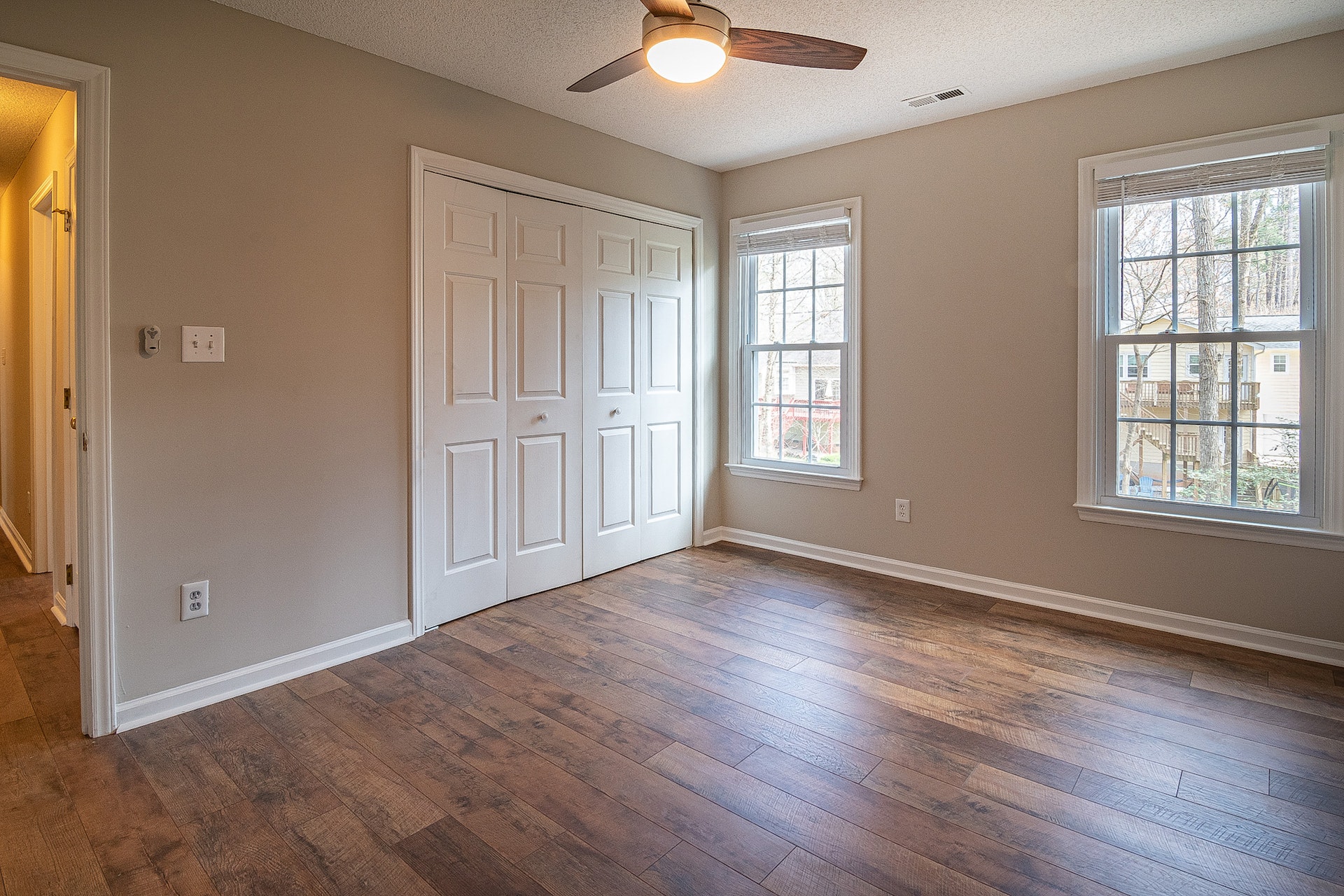 Energy efficient windows are more than just an opening to the outside world; they are key components in maintaining the comfort, energy efficiency, and aesthetic appeal of homes in Tampa, FL. At Tampa, FL Window Replacement, we specialize in double hung energy efficient windows, designed to minimize energy loss and reduce utility bills. These windows are a smart investment for Tampa homeowners, blending functionality with style.
In Tampa, FL, energy efficient windows are essential due to the region's warm climate. They help in maintaining a comfortable indoor temperature, reducing the strain on air conditioning systems, and cutting down energy costs. Our energy efficient windows are tailored to meet the specific needs of Tampa homes, ensuring they are as functional as they are beautiful.
The best locations to install energy efficient windows in Tampa, FL homes depend on various factors, including the home's design and the homeowner's specific needs. Typically, these windows are ideal for areas that receive significant sunlight or where better insulation is needed. Our team at Tampa, FL Window Replacement can help you identify the most beneficial areas for installation.
Choosing Tampa, FL Window Replacement for your energy efficient window replacement and installation means you're opting for a company with a proven track record in providing high-quality window solutions. As experienced window contractors in Tampa, FL, we prioritize not just the aesthetics but also the energy performance of our installations.
Our commitment at Tampa, FL Window Replacement extends to improving the overall energy efficiency of your Tampa home. Our double hung energy efficient windows are designed to offer maximum energy savings, comfort, and style, making them an ideal choice for the environmentally conscious Tampa homeowner.
Maximizing Efficiency: Our Energy Efficient Windows Brands
Our selection of Energy Efficient Windows encompasses a range of top brands, each renowned for their commitment to maximizing efficiency and reducing energy costs. These brands have been carefully chosen to provide our customers with windows that not only meet the highest standards of thermal performance but also contribute to a greener, more sustainable living environment. With our energy-efficient window options, homeowners can enjoy enhanced comfort, lower utility bills, and a reduced environmental footprint.
Frequently Asked Questions About Energy Efficient Windows in Tampa, FL
Welcome to the Frequently Asked Questions about Energy Efficient Windows in Tampa, FL. This section is designed to guide you through the essentials of selecting and installing energy-efficient windows in the unique climate of Tampa.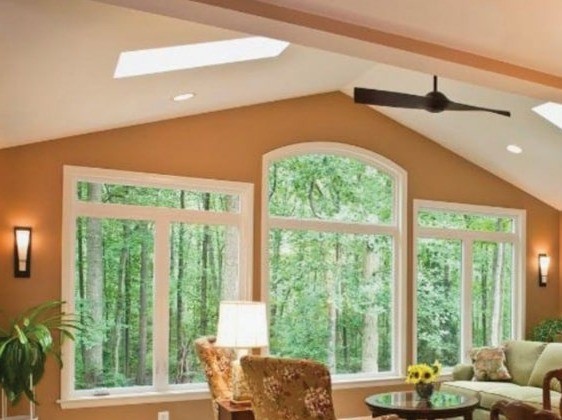 If you're looking for a trusted and experienced window installation company in Tampa FL or a door replacement company in Tampa FL, look no further. We provide unmatched services to cater to your specific needs. 
Reach out to us today to schedule a FREE In-home Estimate and start the process of transforming your home.