Impact Door Replacement Tampa, FL
The Best Window Installation Tampa FL | Offers Affordable Replacement Windows | Offers Premium Replacement Window
Limited Time Offer: Get 1 Window, Get 1 at 50% OFF!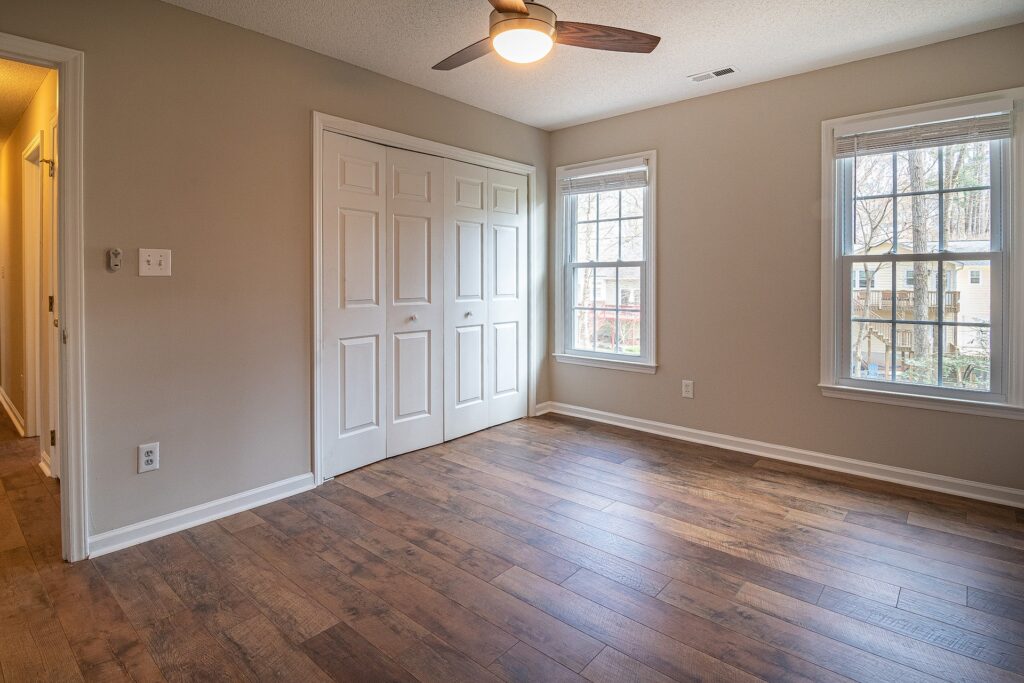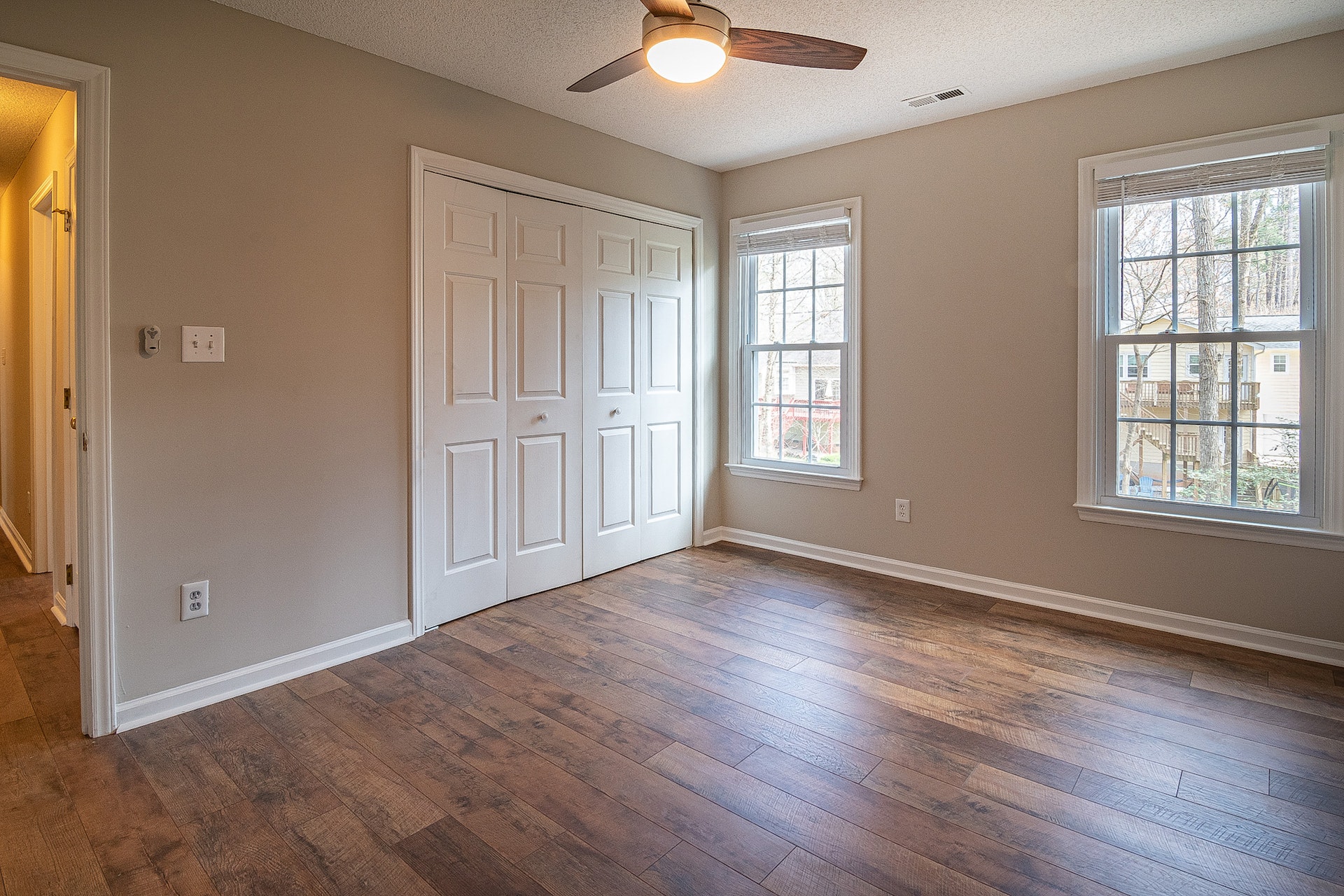 In the dynamic climate of Tampa, FL, safeguarding your home or business with robust impact doors is a wise and necessary decision. At Tampa, FL Window Replacement, we specialize in providing top-quality impact doors designed to offer unmatched protection against severe weather, particularly hurricanes and storms. Our impact doors not only ensure safety but also enhance the aesthetic appeal and value of your property, making them an ideal investment for residents and business owners in Tampa, FL.
In Tampa, FL, impact doors are not just an addition; they are a necessity. Given the city's vulnerability to hurricanes and severe weather events, having impact doors is crucial for protecting your property. Beyond security, these doors provide additional benefits like energy efficiency, noise reduction, and an increase in property value.
Knowing when to upgrade to impact doors is crucial for the safety of your property in Tampa, FL. Indicators include existing doors being outdated, not hurricane-rated, or showing signs of wear and tear. Upgrading to impact doors before hurricane season is a proactive step towards ensuring the safety and integrity of your property.
Selecting Tampa, FL Window Replacement for your impact door needs means opting for a blend of quality, expertise, and a deep understanding of Tampa's unique weather challenges. Our team is experienced in providing customized impact door solutions that not only meet the highest standards of safety but also fit the specific aesthetic and functional requirements of your property.
Our commitment to excellence is evident in every impact
door installation
. We focus on providing a seamless and efficient installation process, ensuring that each door is perfectly fitted and fully functional. Our installation team is trained to handle every aspect of the process with precision, guaranteeing that your new impact doors provide the utmost protection and aesthetic enhancement.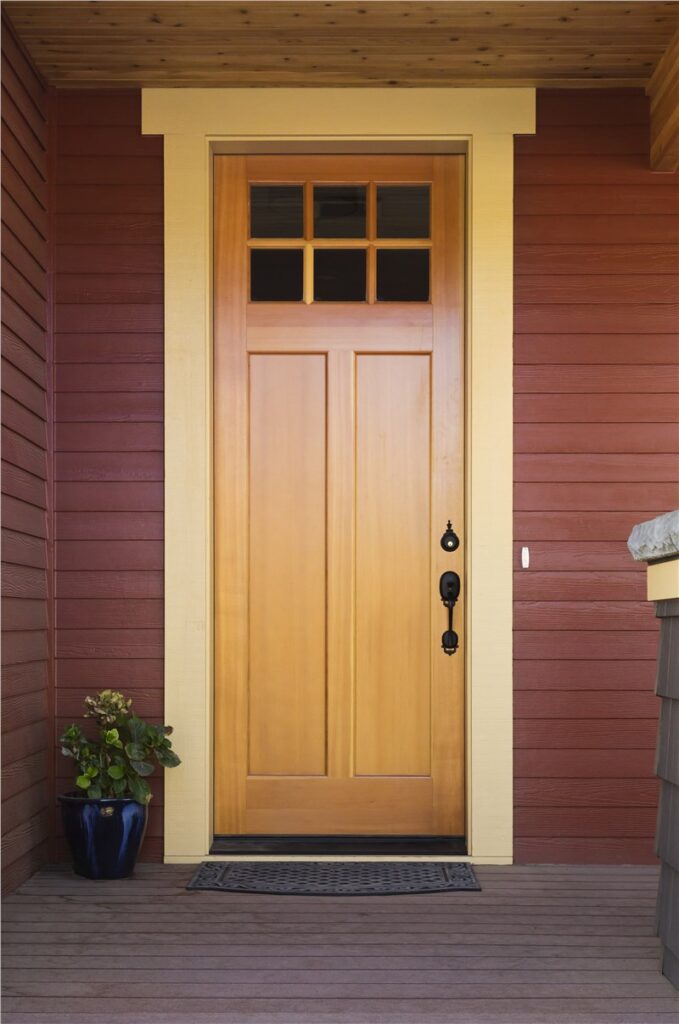 Collaborating with Renowned Brands for Optimal Impact Door Solutions
At Tampa, FL Window Replacement, we pride ourselves on collaborating with renowned brands to offer optimal impact door solutions for our Tampa, FL clients. These partnerships allow us to provide a diverse range of high-quality, durable, and aesthetically pleasing impact doors, ensuring that each installation meets our rigorous standards for protection, performance, and style. Our commitment to working with the best in the industry reflects our dedication to delivering superior products tailored to the unique needs of Tampa homes and businesses.
Frequently Asked Questions About Impact Doors in Tampa, FL
At Tampa, FL Window Replacement, we understand the importance of being well-informed when it comes to safeguarding your property. That's why we've compiled a list of the most frequently asked questions about impact doors.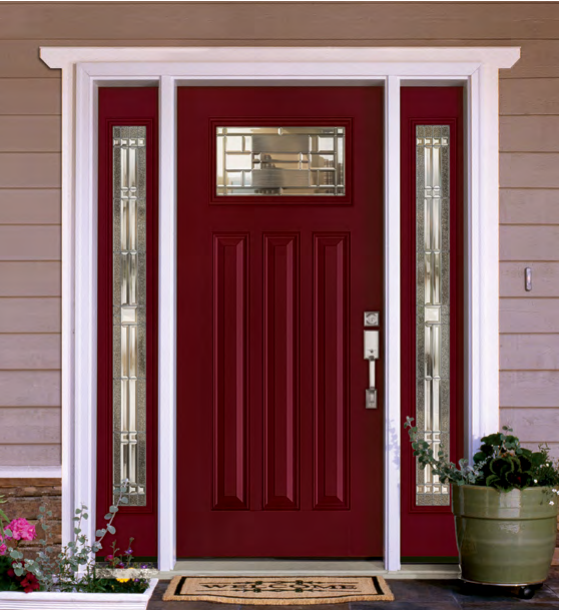 If you're looking for a trusted and experienced window installation company in Tampa FL or a door replacement company in Tampa FL, look no further. We provide unmatched services to cater to your specific needs. 
Reach out to us today to schedule a FREE In-home Estimate and start the process of transforming your home.