Impact Window Replacement Tampa, FL
The Best Window Installation Tampa FL | Offers Affordable Replacement Windows | Offers Premium Replacement Window
Limited Time Offer: Get 1 Window, Get 1 at 50% OFF!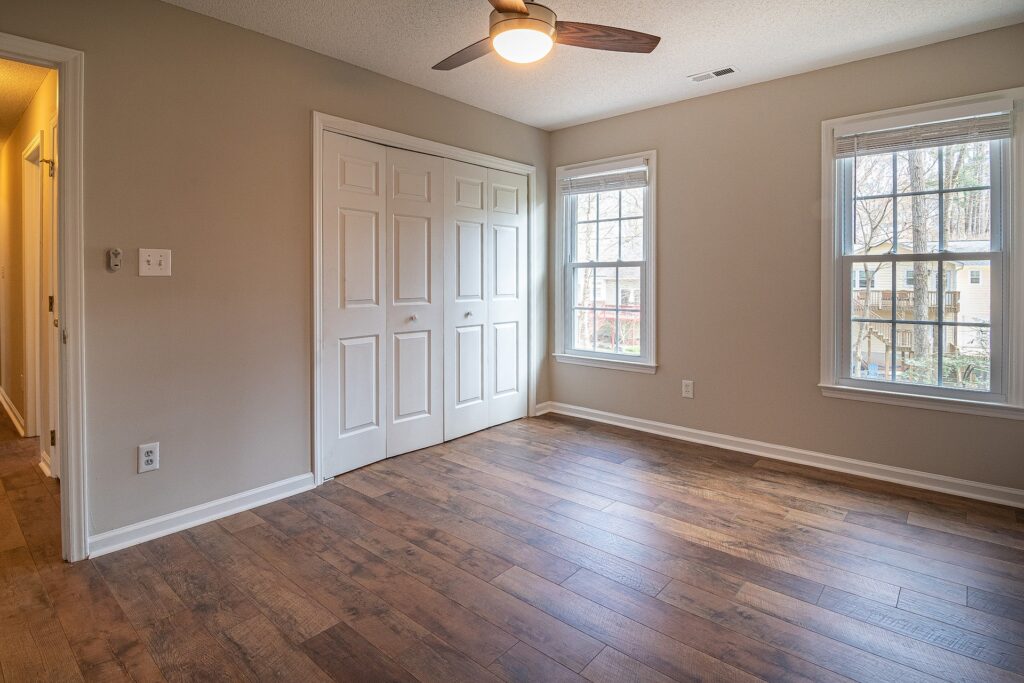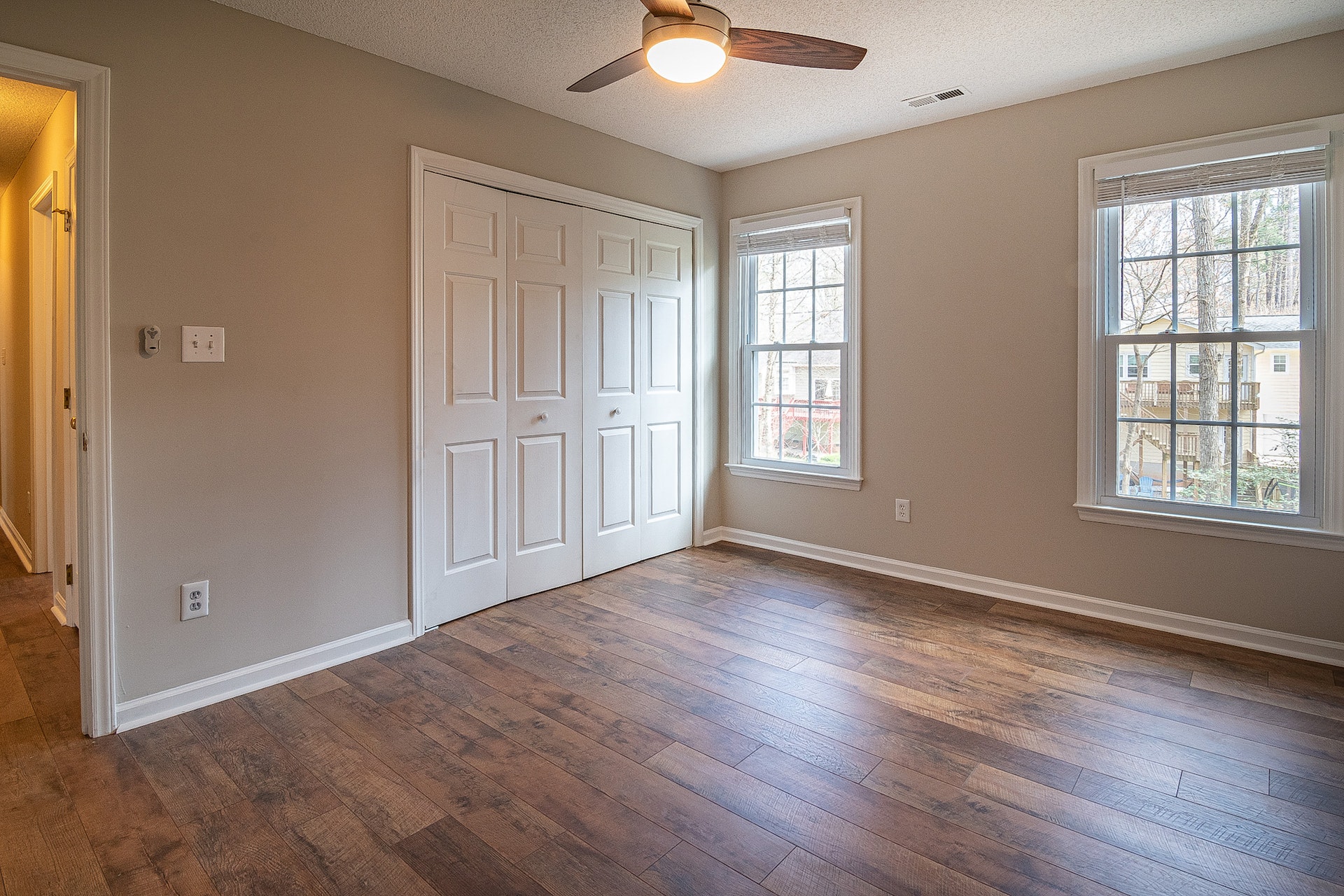 In Tampa, FL, where the weather can be as dynamic as its residents, the need for robust and reliable home protection is paramount. That's where our Impact Windows come into play. Designed to withstand the harshest weather conditions, including hurricanes and severe storms, these windows are a vital component in safeguarding your home. Made from high-strength materials, our impact windows not only offer unmatched protection but also enhance the aesthetic appeal of your property.
Why Tampa, FL Homes Need Impact Windows
Living in Tampa, FL, means preparing for the unpredictable. Impact windows are essential in this region due to their ability to resist the force of flying debris and high winds during storms and hurricanes. Moreover, these windows provide an additional layer of security against potential break-ins, making them a multifunctional investment in your home's safety and peace of mind.
Optimal Placement for Impact Windows in Tampa Homes
The strategic placement of impact windows is key to maximizing their effectiveness. In Tampa, FL homes, it's crucial to install impact windows in areas most vulnerable to the elements, such as large openings, front-facing windows, and any area exposed to potential debris during a storm. Our expert team can assess your home's specific needs to determine the best placement for these protective windows.
Choosing Tampa, FL Window Replacement for Your Impact Window Needs
When it comes to installing impact windows in Tampa, FL, choosing Tampa, FL Window Replacement means you're opting for a blend of quality, expertise, and local understanding. Our experience in dealing with Tampa's unique weather conditions makes us uniquely qualified to provide the best impact window solutions, tailored to your specific needs. We pride ourselves on offering not just a product, but a service that adds value and security to your home.
Expert Installation of Impact Windows by Tampa, FL Window Replacement
Our commitment extends beyond just selling windows. We understand that proper installation is key to ensuring the effectiveness of impact windows. That's why our team of professionals is trained to install these windows with precision and care, ensuring that every Tampa, FL home is well-equipped to handle whatever nature throws its way.
Our Impact Windows Materials Used Enhancing Tampa Homes with Durability and Style
Our Impact Windows are crafted from a range of durable materials, each chosen for their ability to withstand Tampa's unique weather conditions while enhancing the style of your home. From the robustness of aluminum and steel to the aesthetic appeal of wood and composite materials, our impact windows blend superior protection with elegant design. These materials ensure that your Tampa home is not only safe and secure during extreme weather but also maintains its architectural beauty.
Frequently Asked Questions about Impact Windows in Tampa, FL
Welcome to our Frequently Asked Questions section about Impact Windows in Tampa, FL. This guide is designed to address all your queries and provide valuable insights into the world of impact windows, a crucial feature for homes in the hurricane-prone Tampa area.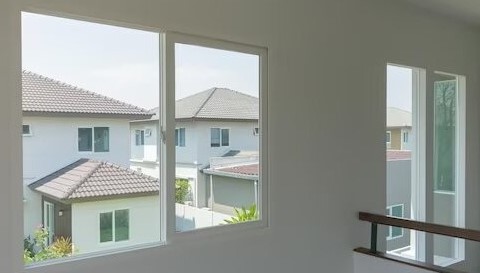 If you're looking for a trusted and experienced window installation company in Tampa FL or a door replacement company in Tampa FL, look no further. We provide unmatched services to cater to your specific needs. 
Reach out to us today to schedule a FREE In-home Estimate and start the process of transforming your home.