Patio Door Replacement Tampa, FL
The Best Window Installation Tampa FL | Offers Affordable Replacement Windows | Offers Premium Replacement Window
Limited Time Offer: Get 1 Window, Get 1 at 50% OFF!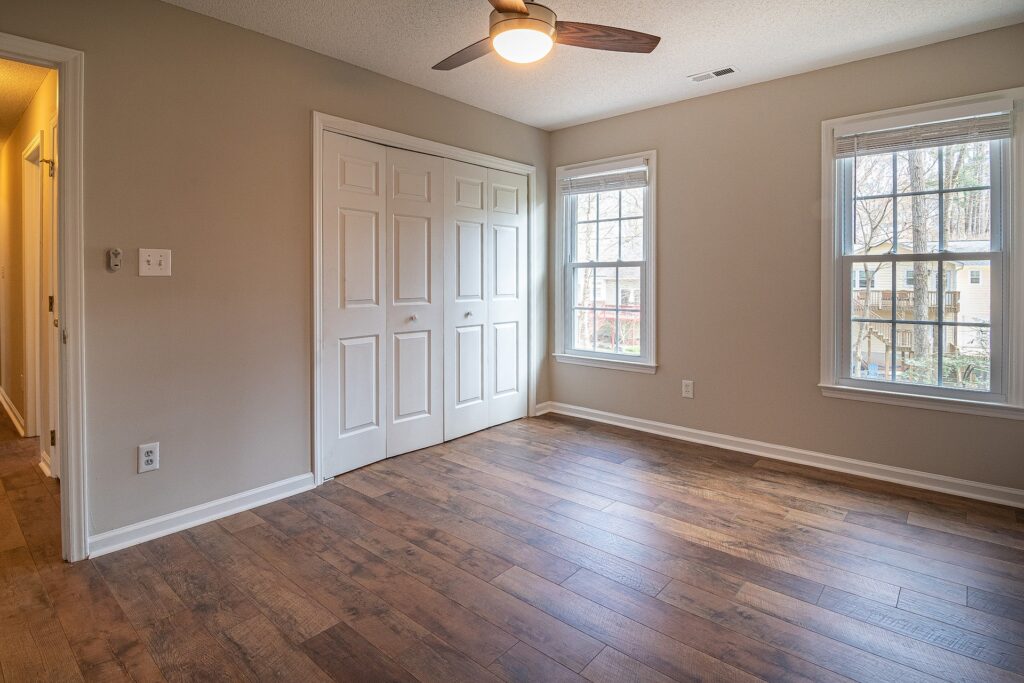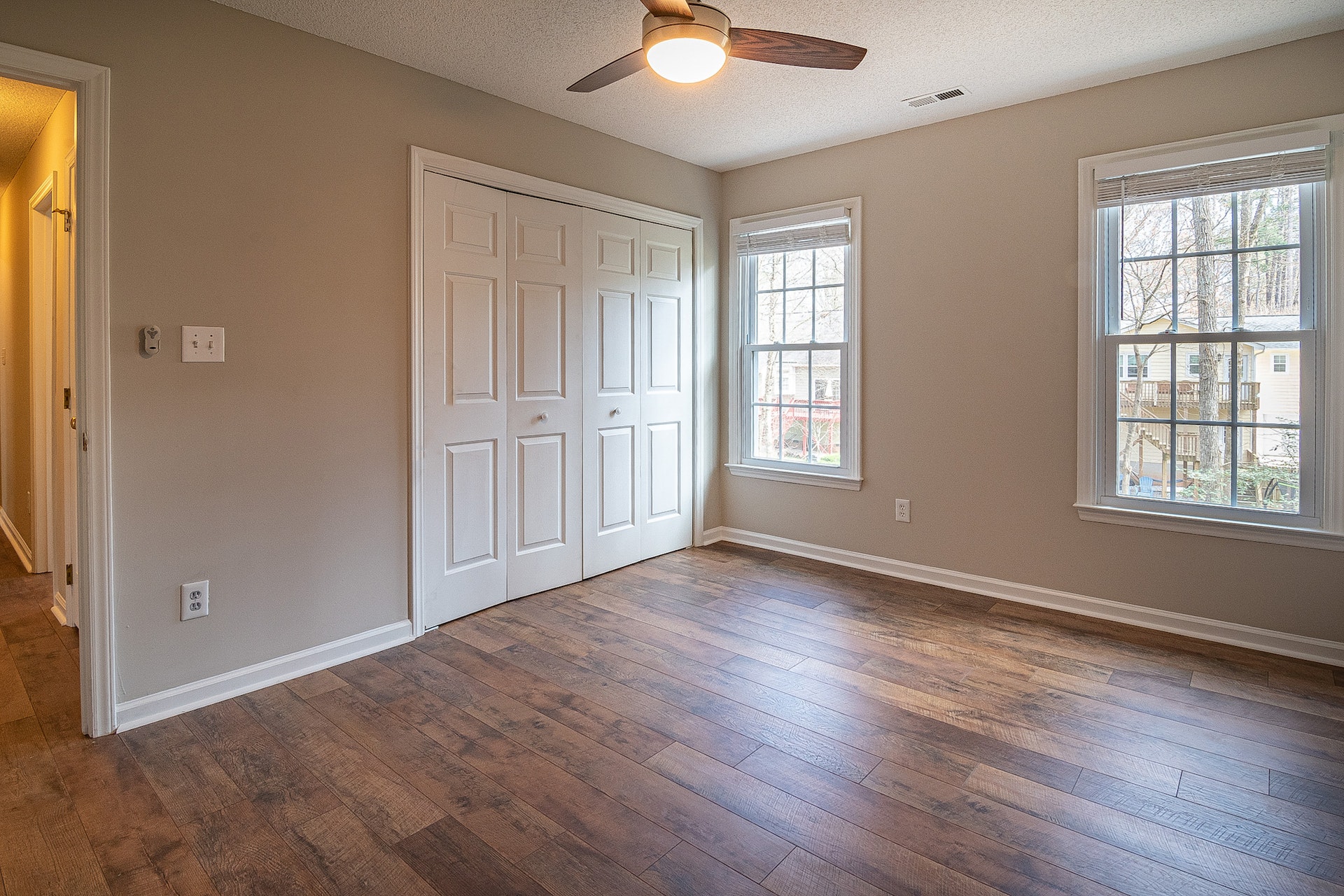 Welcome to Tampa, FL Window Replacement, where we specialize in providing top-notch patio door solutions to enhance the beauty and functionality of your Tampa, FL home. Understanding the pivotal role patio doors play in connecting your indoor and outdoor spaces, we are dedicated to offering the best in quality, design, and installation services.
A replacement patio door is not just a gateway to your outdoor space but a significant upgrade to your home's aesthetics and functionality. Our selection at Tampa, FL Window Replacement includes a variety of styles and materials that are specially designed to withstand Tampa's climate while enhancing your home's energy efficiency and security. Each door is crafted to offer seamless operation and blend harmoniously with your home's architecture.
In Tampa, FL, patio doors are a crucial element of residential architecture. They serve not only as a functional transition between indoor and outdoor living spaces but also as a focal point that complements your home's style. Our patio doors are designed to maximize natural light, offer panoramic views, and provide ease of access while ensuring your home remains secure and energy-efficient.
Knowing when to replace your patio door is essential for maintaining the comfort and security of your Tampa home. Signs that you might need a replacement include difficulty in opening or closing, drafts, or visible wear and tear. Our team can assess your current door and advise on the best replacement options to suit your home's style and your personal preferences.
Selecting Tampa, FL Window Replacement for your patio
door installation
means choosing expertise and quality. Our skilled professionals are committed to providing you with a seamless installation experience. We understand the importance of a properly installed patio door for both functionality and energy efficiency, ensuring each project is completed with precision and care.
At Tampa, FL Window Replacement, our commitment to excellence is evident in every patio door installation. We pride ourselves on our meticulous attention to detail and use of premium materials. Our goal is to provide you with a patio door that not only meets but exceeds your expectations, enhancing the beauty and value of your Tampa, FL home.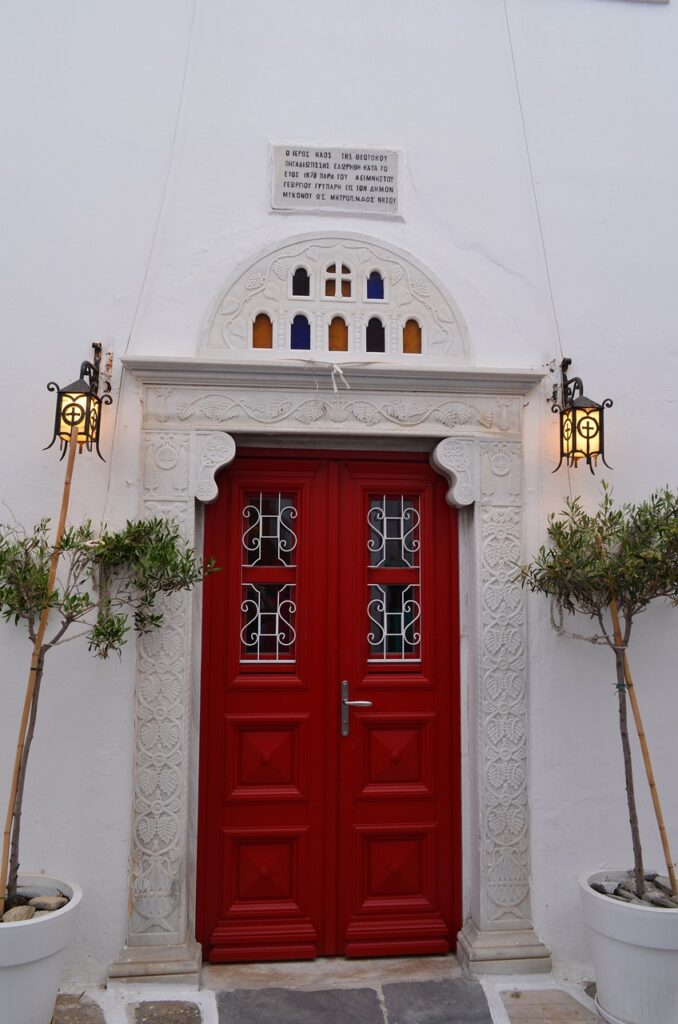 Enhancing Your Tampa Home with Our Premium Patio Door Brands
Enhance your Tampa home with the exquisite range of premium patio door brands offered by Tampa, FL Window Replacement. Our selection is meticulously curated to blend exceptional design, durability, and energy efficiency, ensuring that each patio door not only elevates the aesthetic of your home but also stands up to the unique climatic challenges of Tampa, FL. Experience the perfect fusion of style and functionality with our superior patio door solutions.
Frequently Asked Questions About Patio Doors in Tampa, FL
Navigating the world of patio doors in Tampa, FL can be a journey filled with various questions and decisions. At Tampa, FL Window Replacement, we understand that choosing the right patio door is a vital part of creating a harmonious transition between your indoor and outdoor spaces.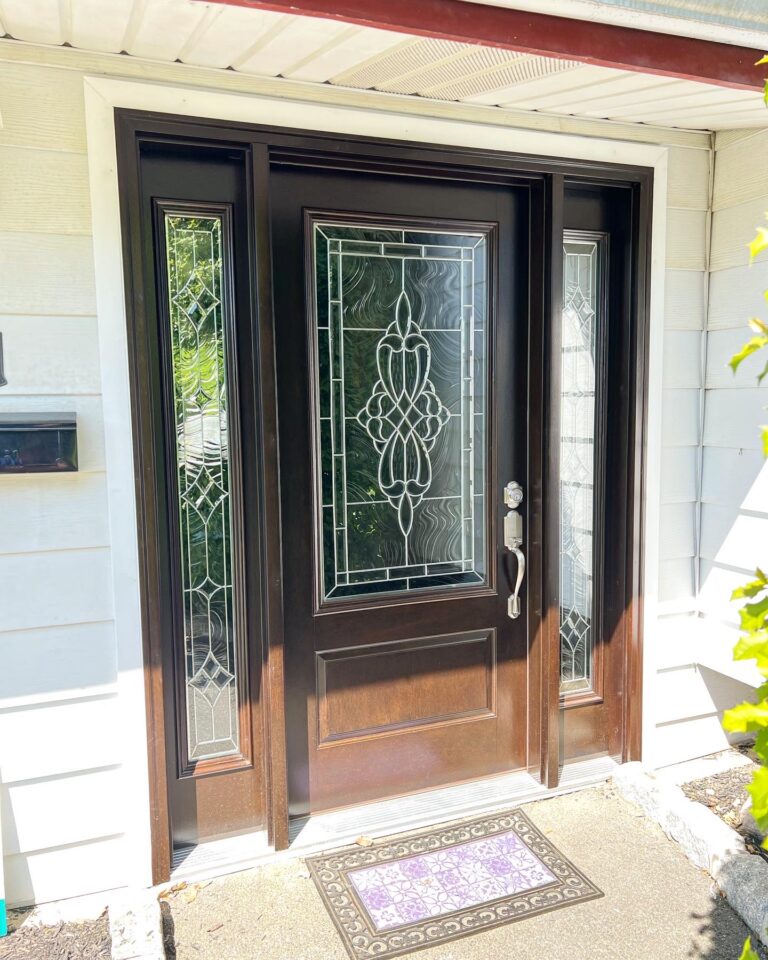 If you're looking for a trusted and experienced window installation company in Tampa FL or a door replacement company in Tampa FL, look no further. We provide unmatched services to cater to your specific needs. 
Reach out to us today to schedule a FREE In-home Estimate and start the process of transforming your home.