Casement Window Replacement Tampa, FL
The Best Window Installation Tampa FL | Offers Affordable Replacement Windows | Offers Premium Replacement Window
Limited Time Offer: Get 1 Window, Get 1 at 50% OFF!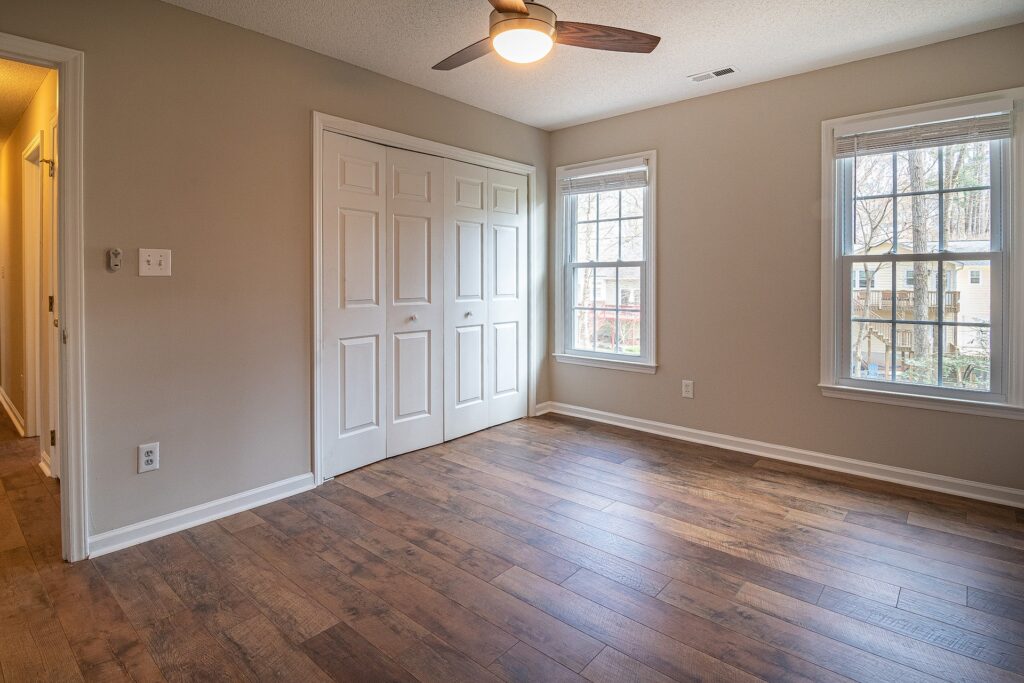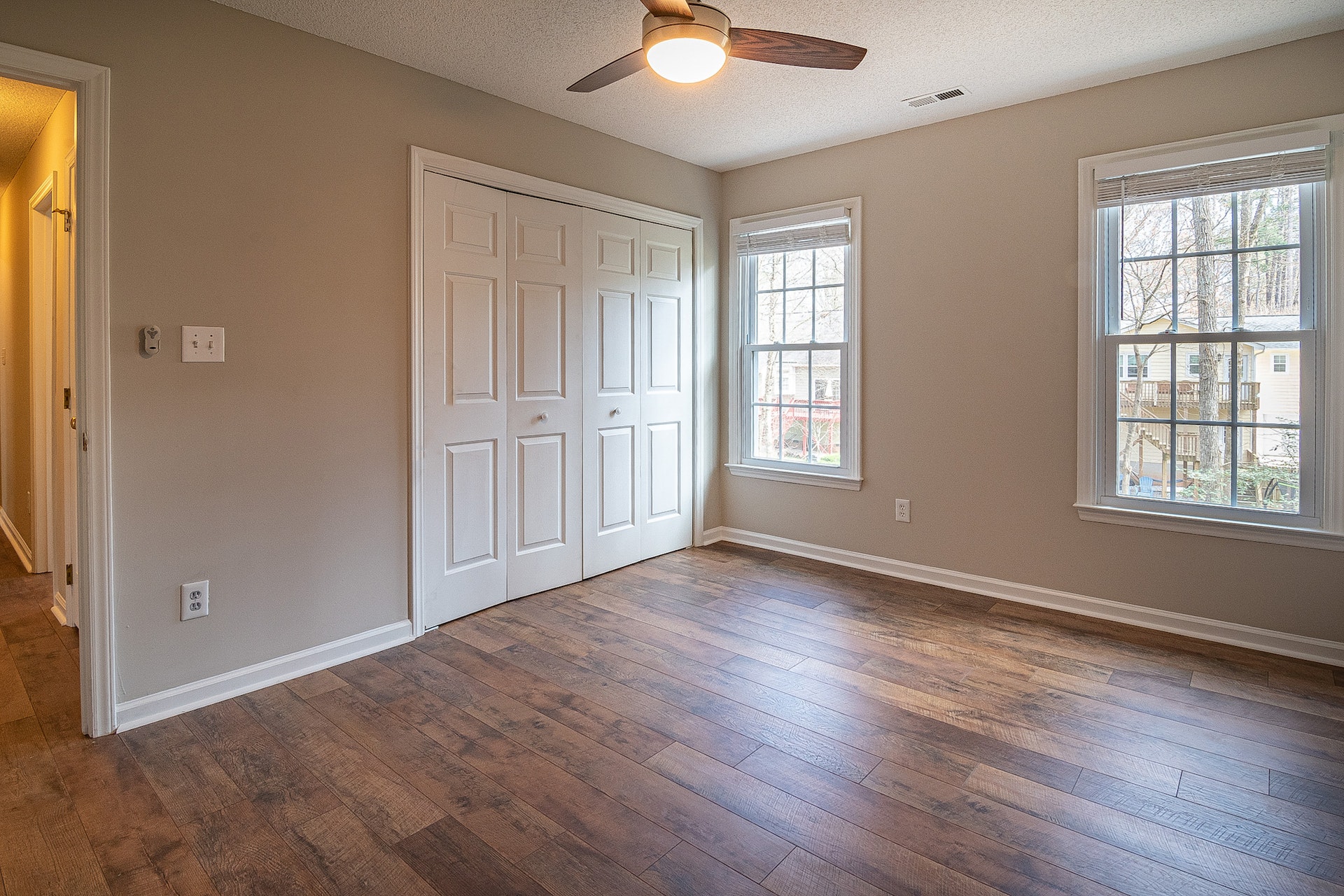 Casement windows, characterized by their side-hinged design, offer a blend of functionality and aesthetic appeal, making them a popular choice for homes in Tampa, FL. At Tampa, FL Window Replacement, we specialize in providing and installing double hung casement windows, known for their ease of operation and excellent ventilation capabilities. These windows not only enhance the look of your home but also contribute to improved energy efficiency and security.
In Tampa, FL, casement windows are particularly suitable due to their ability to provide maximum airflow and withstand the unpredictable weather conditions. Their design allows for full window opening, capturing the breezy Tampa climate, and their strong seals protect against heavy rains and storms, making them an ideal choice for Florida homes.
The placement of casement windows is crucial in maximizing their benefits for Tampa, FL homes. These windows are perfect for areas where you want to capture the scenic outdoor views or require efficient ventilation – such as kitchens, bathrooms, or any room facing the garden or patio. Our team at Tampa, FL Window Replacement can assist in determining the most beneficial locations for casement window installation in your home.
Choosing Tampa, FL Window Replacement for your casement window needs means trusting a company that combines local expertise with high-quality materials and installation techniques. As a leading window contractor in Tampa, FL, we take pride in our precision and attention to detail, ensuring each casement window replacement enhances your home's functionality and aesthetic appeal.
At Tampa, FL Window Replacement, our goal is to not just replace windows but to transform your living spaces. Our casement windows offer the perfect balance of style, comfort, and energy efficiency, making them a smart choice for Tampa, FL homeowners. We ensure that each installation is carried out with the utmost care and professionalism, providing lasting value to your home.
Quality Materials for Tampa's Casement Windows
In Tampa, our casement windows are constructed from top-quality materials, chosen for their resilience and ability to withstand the region's diverse weather conditions. These materials ensure that our casement windows not only provide superior functionality and thermal efficiency but also maintain their aesthetic appeal over time, making them a smart, long-lasting investment for any Tampa home.
Frequently Asked Questions About Casement Windows in Tampa, FL
Welcome to our dedicated section on Frequently Asked Questions About Casement Windows in Tampa, Florida. Here, we aim to address all your queries and concerns regarding this popular window style, ideal for Tampa's unique climate and architectural aesthetics.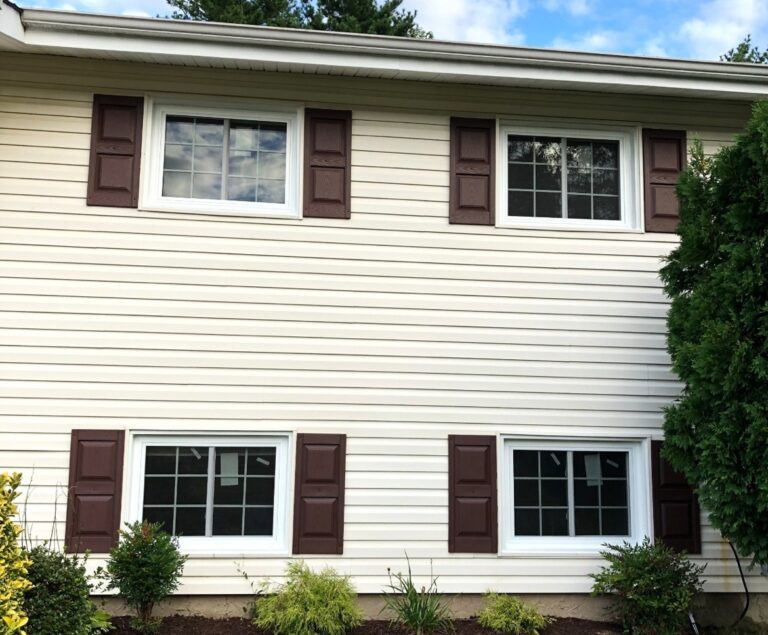 If you're looking for a trusted and experienced window installation company in Tampa FL or a door replacement company in Tampa FL, look no further. We provide unmatched services to cater to your specific needs. 
Reach out to us today to schedule a FREE In-home Estimate and start the process of transforming your home.